We'd rather have conmen than face the truth says Laura Dern
Most people are more comfortable with conmen than with facing unpleasant or inconvenient truths, actress Laura Dern has said.
The Jurassic Park star can be seen opposite Woody Harrelson in Wilson, a film about a neurotic and brutally honest man, and Laura said she thinks it highlights how averse people can be to the truth.
She said: "It's really interesting to consider people's discomfort with the truth, and people's discomfort with a character who would get in their face and want to connect and yet there is comfort with conmen.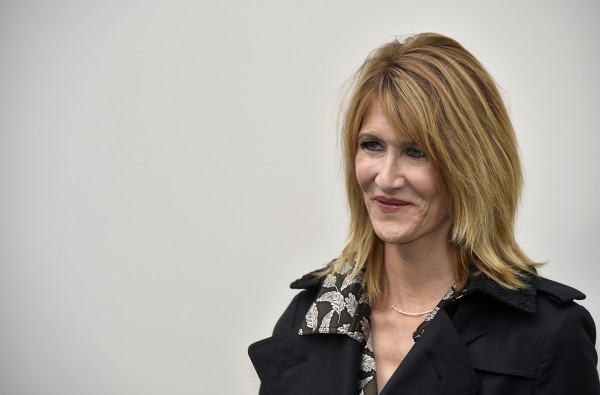 "That is really troubling. We are culturally more comfortable with a lie that we can somehow hang our hope on, than the reality of where we are and what we need to do as a community to affect change.
"They say 'There is no global warming!' but if we all make this an emergency and honour it together we might do something.
"Those are two different ways and somebody like Wilson would be in our face about it. Even if I have to be shamed. If I'm at Disneyland and throwing away my kid's plastic drink I want Wilson to be like 'What are you doing? Put that in the recycling bin'. I like that. I don't want to hear 'Don't worry about it, the more consumerism the better'.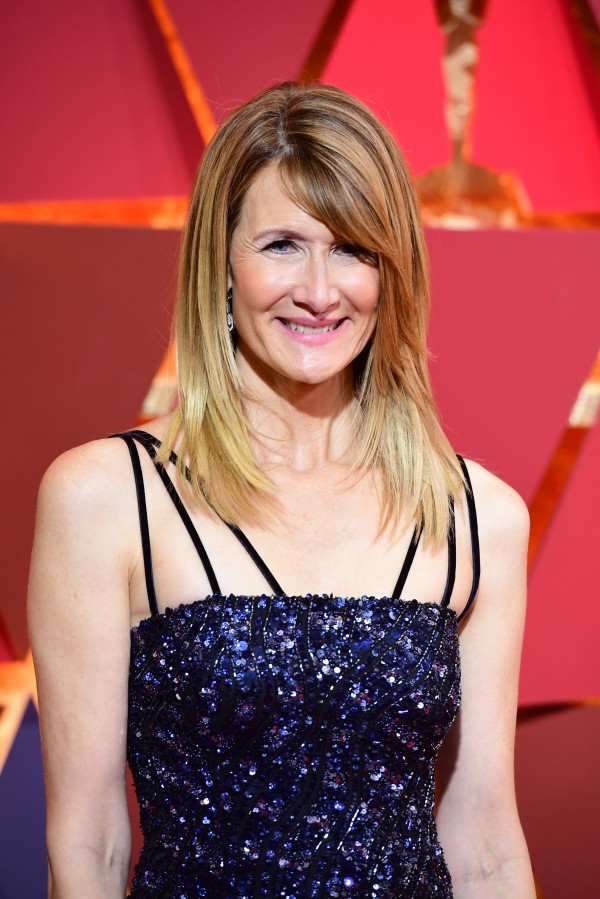 "It's how you want to live your life. The more Wilsons we get the better off we may be."
Woody, who is returning to comedy after dramatic turns in projects such as True Detective, LBJ and the Now You See Me films, hit out at US President Donald Trump, adding: "In politics you do get lied to quite a lot and there does seem to be a certain degree of comfort with this lie.
"We get comfortable with conmen and, let's face it, politicians are just businessmen working for bigger businessmen, and if you don't have a lot of money you are not being represented.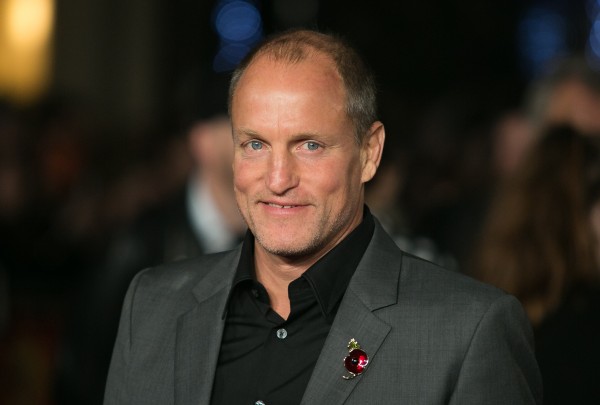 "The fact there are all these people who think our president is representing the common man, I mean come on, give me a break.
"Most people don't know that in Vietnam we killed two million people, mostly civilians, and in Korea four million people, where is our apology for that?
"Millions of native Americans died when we first conquered this land, what we did in terms of slavery … we built this country on the backs and blood and bones of so many dispossessed people and we are comfortable with the lie of this beautiful nation.
"What about what the underbelly is? Lets look at how it really formed."
Woody said playing such a truthful character removed his own filters, which often made others uncomfortable.
He said: "I already have less filter than I should but playing him there really is no filter.
"I did notice I was doing that quite a bit when we were shooting and even a little while after when I couldn't shake it. You can feel the uncomfortableness."
Wilson is released in UK cinemas today.