Rupert Everett and Mary Portas to present 50 Shades Of Gay shows on Channel 4
Rupert Everett, Mary Portas and Kieron Richardson are among the famous presenters for 50 Shades Of Gay, a new season of programmes marking the 50th anniversary of the partial decriminalisation of homosexuality.
Channel 4 has commissioned the themed programming which will look at the landmark change's effects on society, culture and family life.
A flagship documentary, 50 Shades Of Gay, will feature My Best Friend's Wedding actor Rupert giving his personal take on the developments in gay life in Britain since decriminalisation.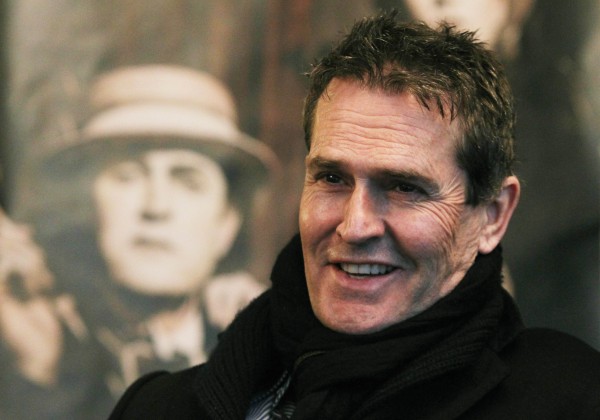 Britain's Great Gay Buildings sees famous faces including Mary, Simon Callow, Lord Waheed and Anna Richardson guide viewers around the buildings where extraordinary moments in Britain's gay history took place.
On demand service All 4 will offer Raised By Queers presented by Hollyoaks star Kieron, who has two children with his husband, exploring parenting in the LGBT community.
Viewers can take a historic look at what the 1967 Act changed in Channel 4 documentary Not Guilty, which will show how gay men continued to be persecuted long after it was passed, with the legislation triggering a backlash of homophobia.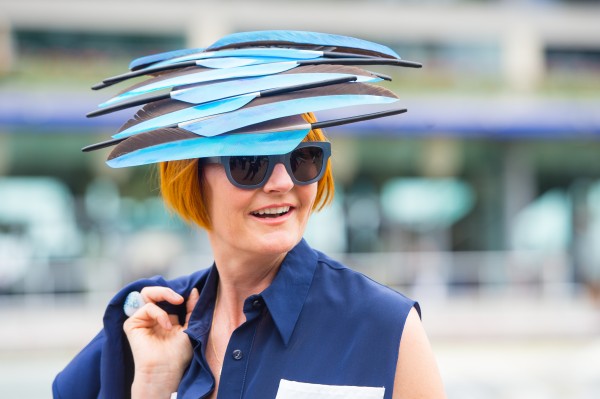 Epidemic chronicles the unlikely coalition of gay campaigners, Tory politicians and pioneering doctors who fought Aids in the 1980s and how they changed Britain in the process.
Music takes centre stage in Born This Way, following the ways that pop music was changing hearts and minds by bringing gay culture into the living rooms of Britain while campaigners were battling parliament for legal reforms.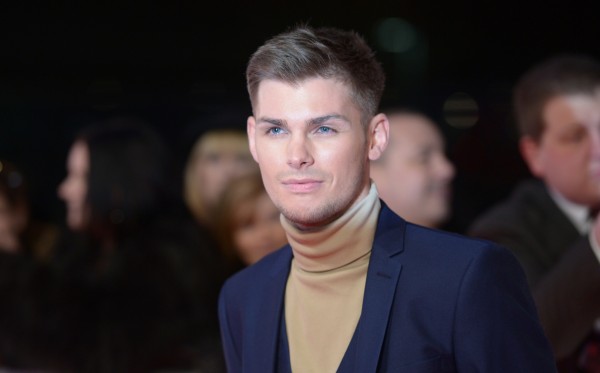 Viewers can watch some of Channel 4′s landmark programmes about sexuality on All 4, where the Out On 4 Collection will offer the chance to watch programmes including Queer As Folk, Terry And Julian, and Muslim Drag Queens again.
Air dates for the programmes have yet to be announced.