Scouting For Girls' Roy Stride: Slump in indie music has benefited us
Scouting For Girls frontman Roy Stride has admitted the band has benefited from a slump in British indie music.
Ten years after they released their eponymous chart-topping debut album, the singer-songwriter has bemoaned the lack of guitar bands coming out of Britain.
He told the Press Association: "There's so few bands out there."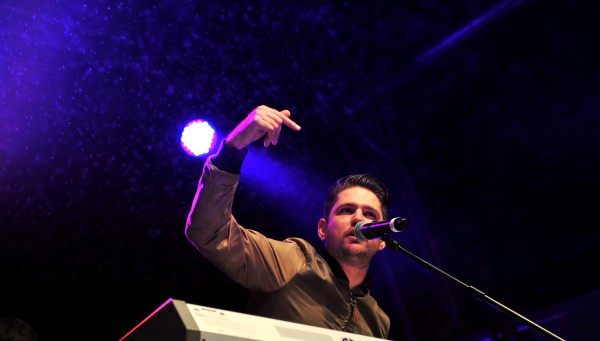 "I tend to wonder whether indie guitar music is just finished in some ways, it's been such a long time. We came at the very end of the last guitar wave.
"We came through on the back of Brit pop … and we were always influenced by that, but I don't think it was big enough in the 2000s to influence, to do it again."
One bonus of the lack of British guitar bands Roy noted, however, was that the Heartbeat hitmakers are invited to headline music festivals.
"You see the big festivals, it's the same bands that go out and headline, the line-ups are almost the same as 15 years ago. For us it's amazing, because we can still go and headline festivals as a band."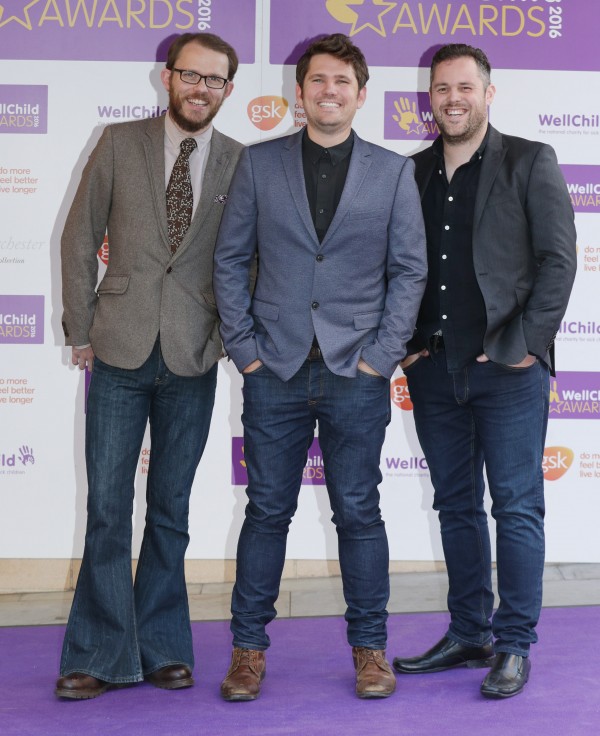 To mark the decade since their hit album, the three-piece are releasing a reissue of the triple-platinum record.
Roy, who has written for artists such as Olly Murs and One Direction as well as releasing three further albums with Scouting For Girls, said he wished he could bottle the formula for their debut album.
"I wish we knew how we did it. It's allowed us to do what we love for a living."
"That album was not intended to sell a million records. Honestly, we thought we were going to sell 200 CDs down the pub.
"There was no thought process in there at all, I wish I could knock out an album with six hits on it now."
Further to the reissue, the band are to embark on a 22-date tour across the UK including stops in Bournemouth, Norwich and the Palladium in London.
The 10th anniversary edition of Scouting For Girls is released on May 19.