This sculptor brings animals from memes into the real world
A Japanese sculptor is turning famous animals of the internet into tangible works of art.
Twitter user @meetissai, has been recreating classic characters from memes into little statuettes that are both weird and wonderful.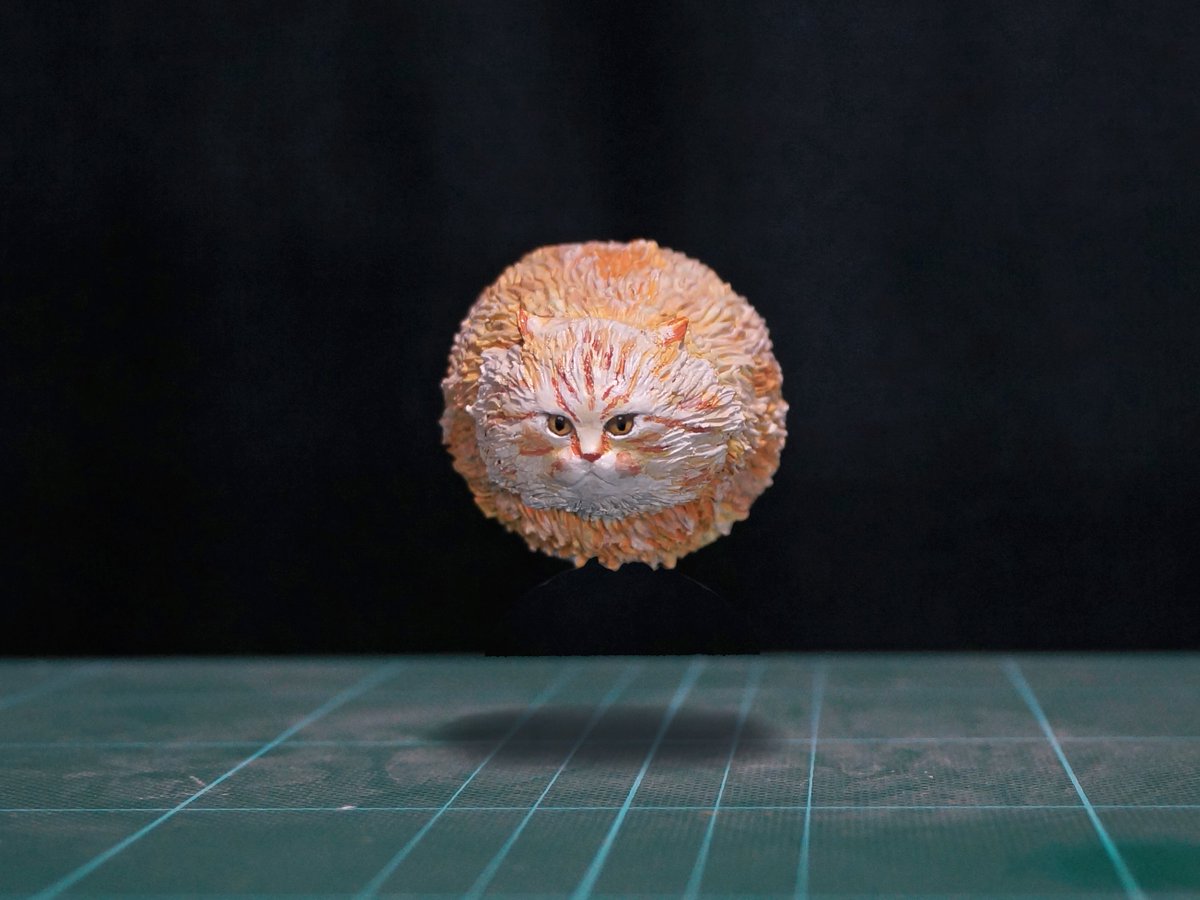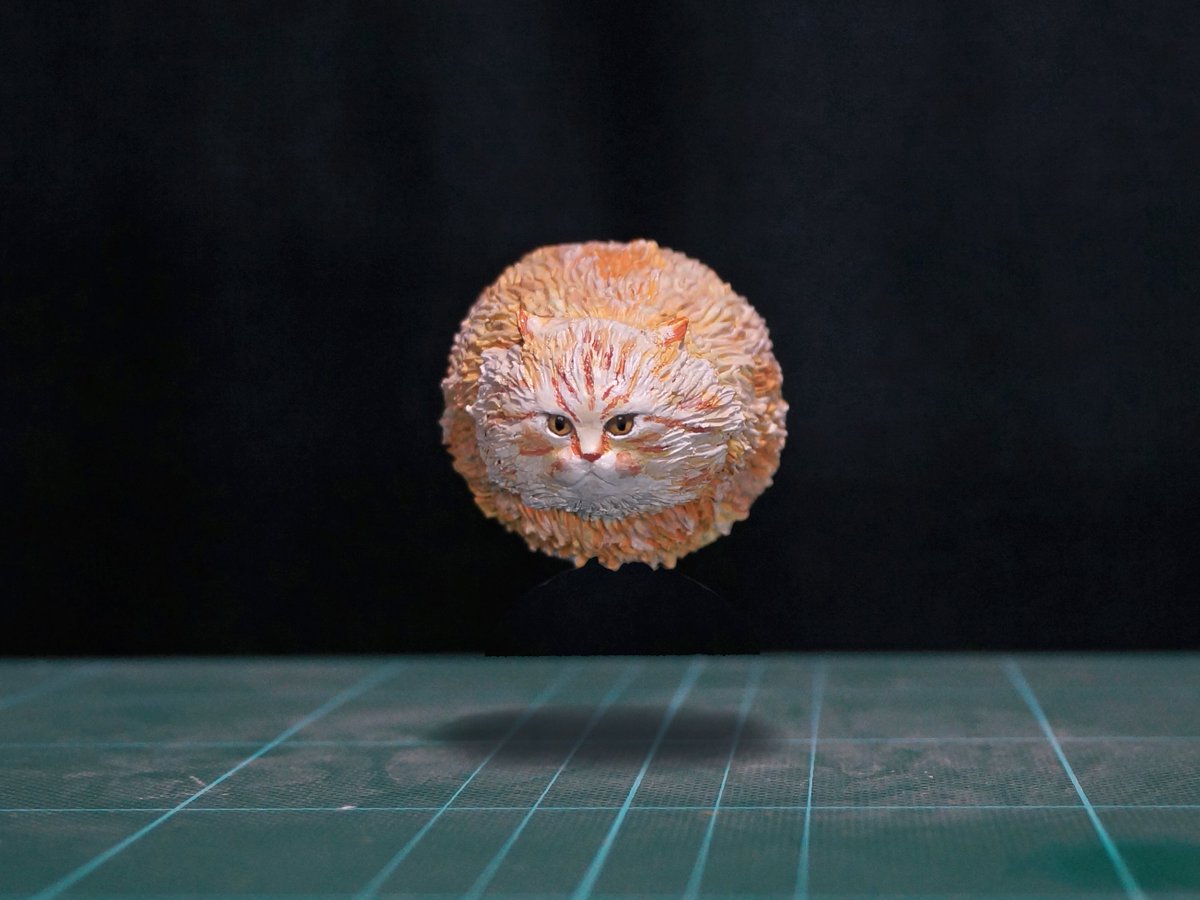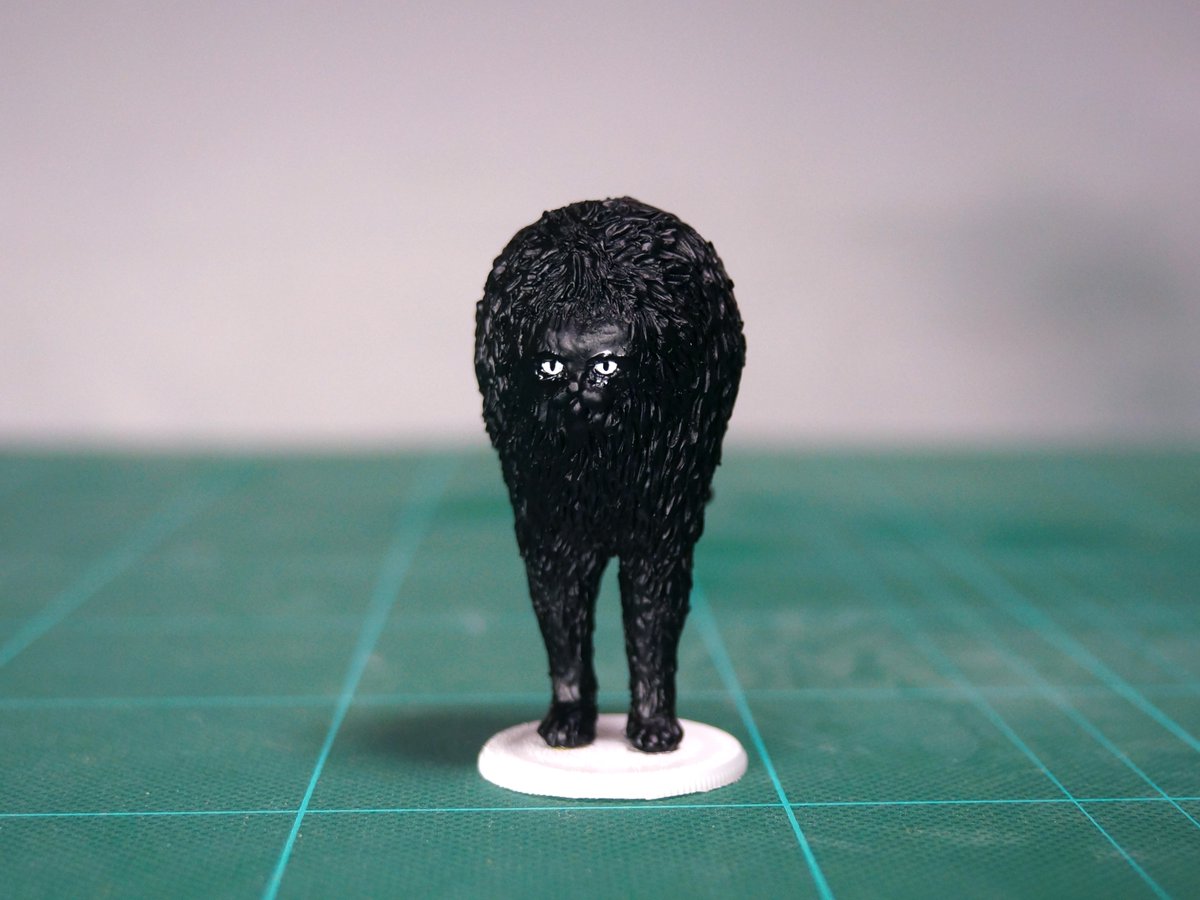 That sculpture is a perfect real-life creation of a meme called Bullet Cat, which sees a fluffy feline ball flying along at pace.
Others include another cat whose standing position in the original photo made it look like they were walking on two legs, the artist's personal favourite.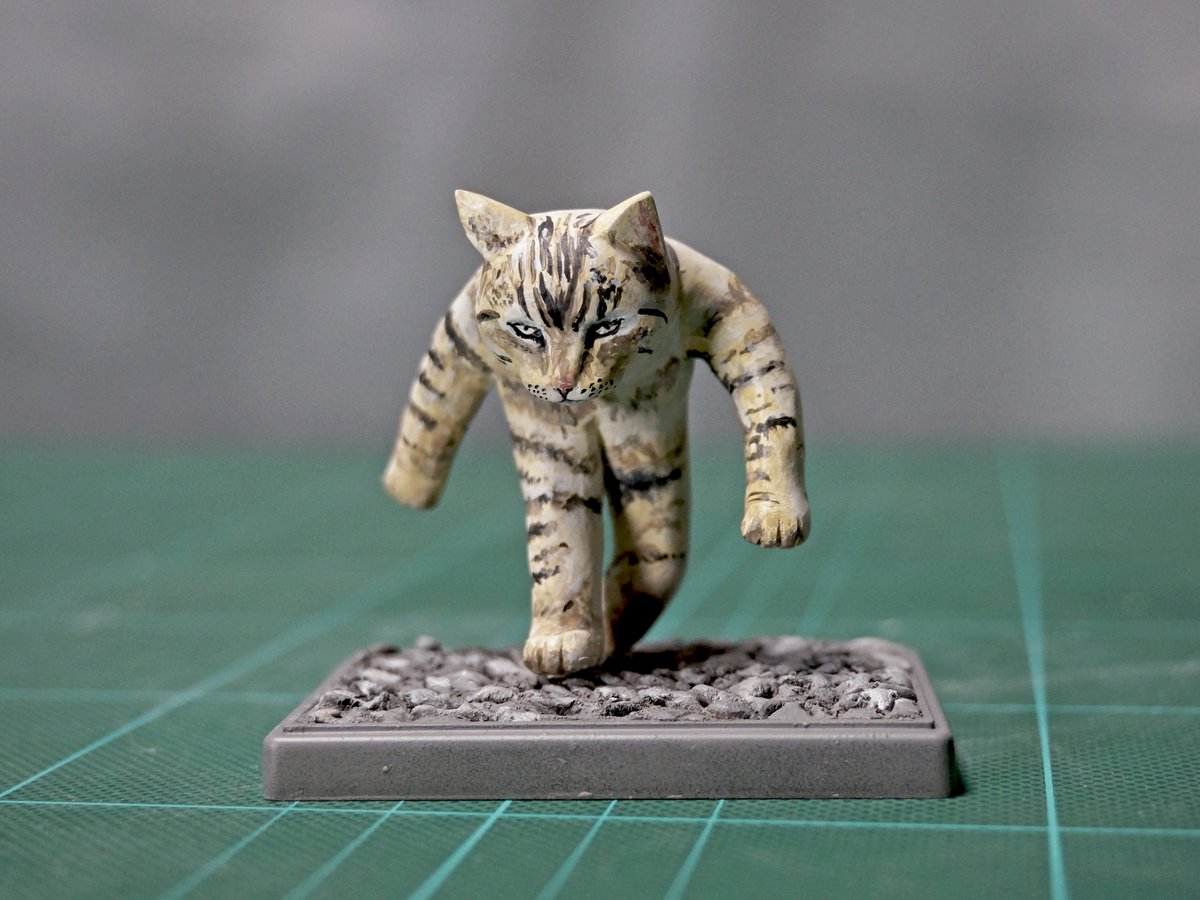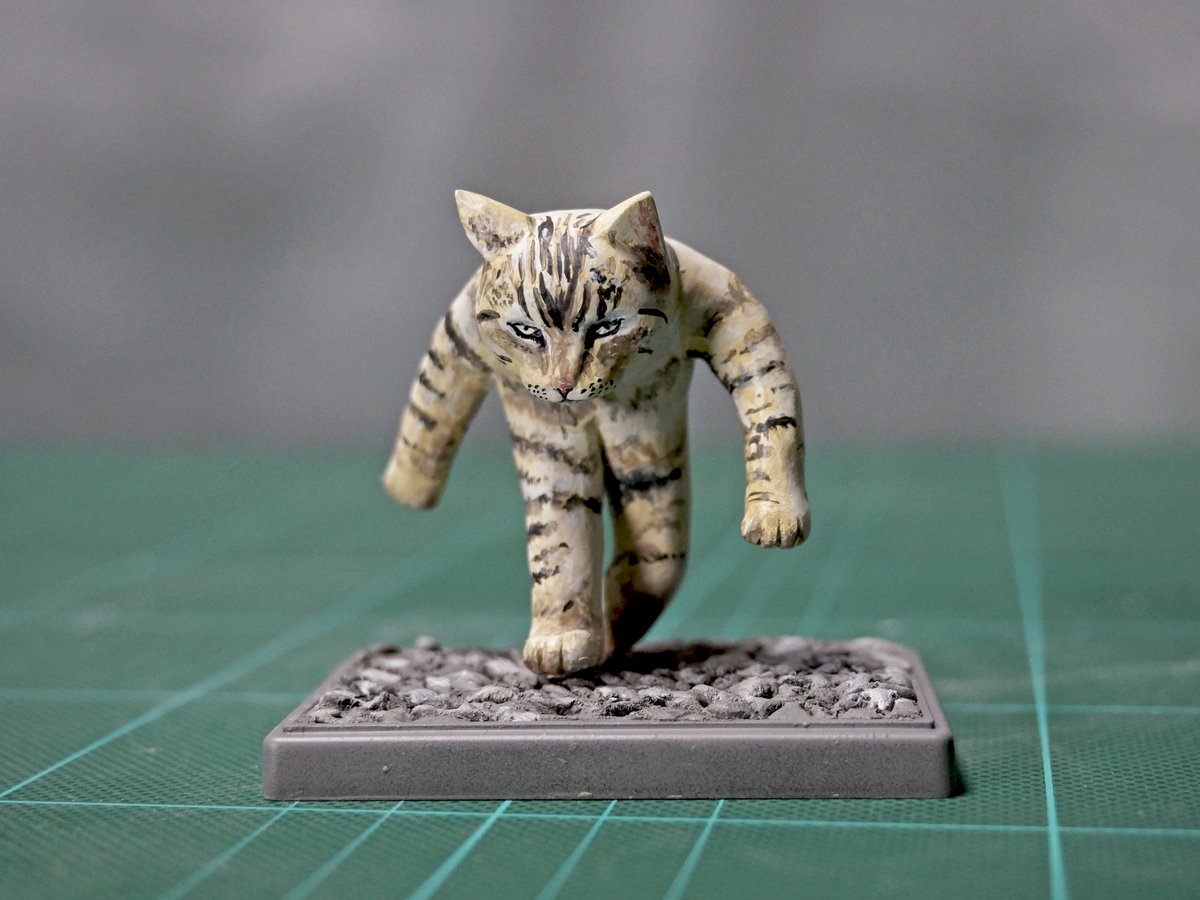 The artist, who did not want to disclose their real name, told the Press Association each piece takes them "about 10 days" to make, using epoxy putty and clay to craft the images into three dimensions.
The artist wanted the "funny figure" versions of the memes but after they couldn't find any for sale decided to make their own.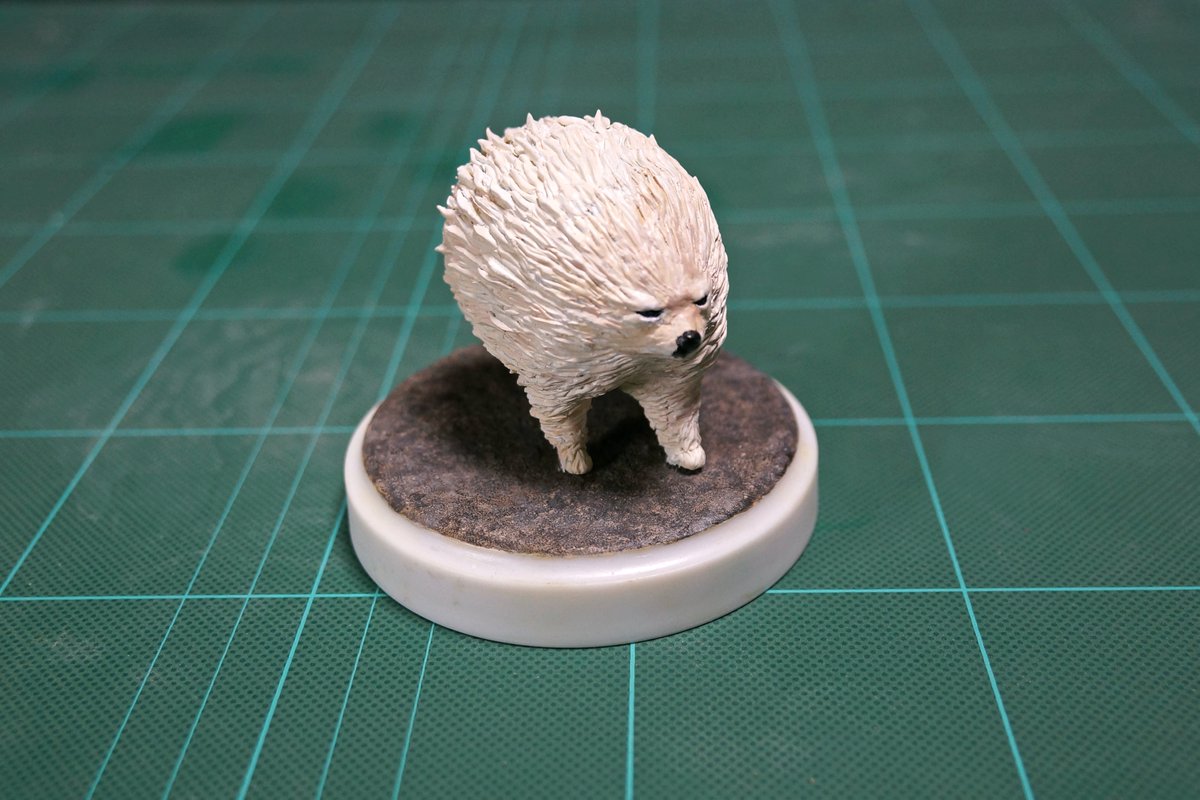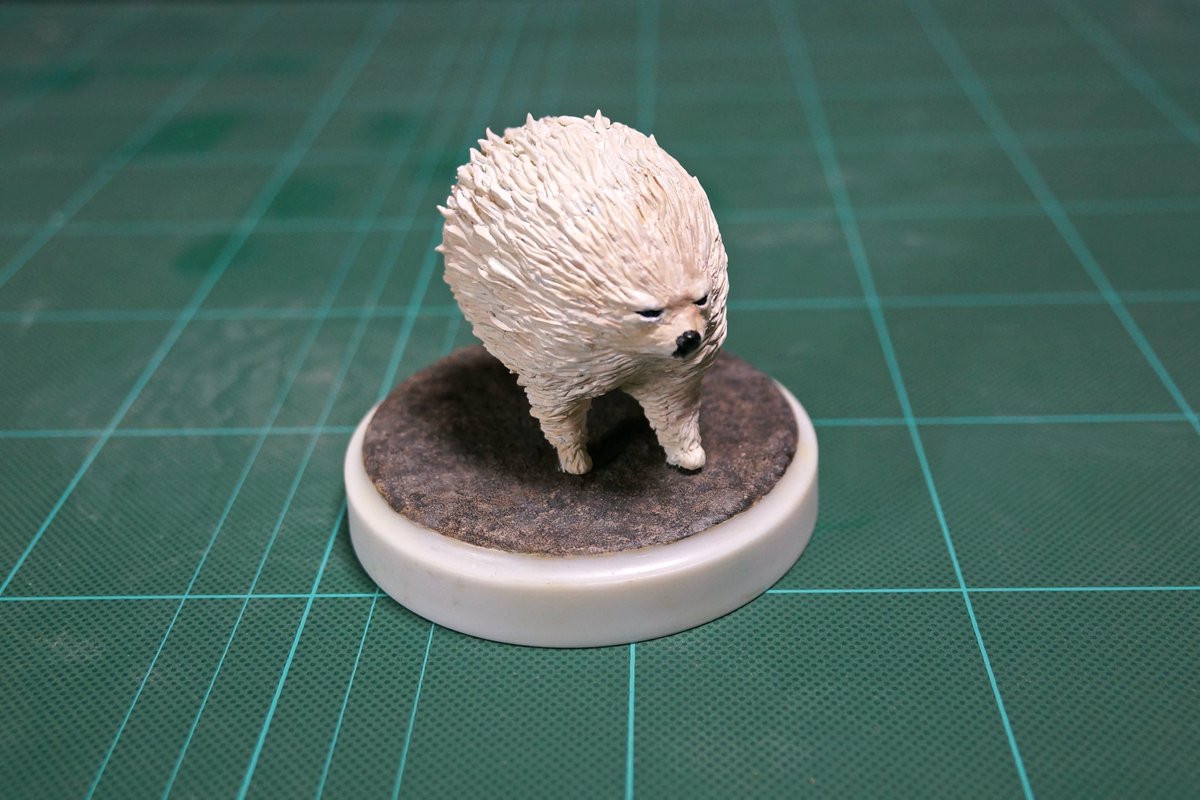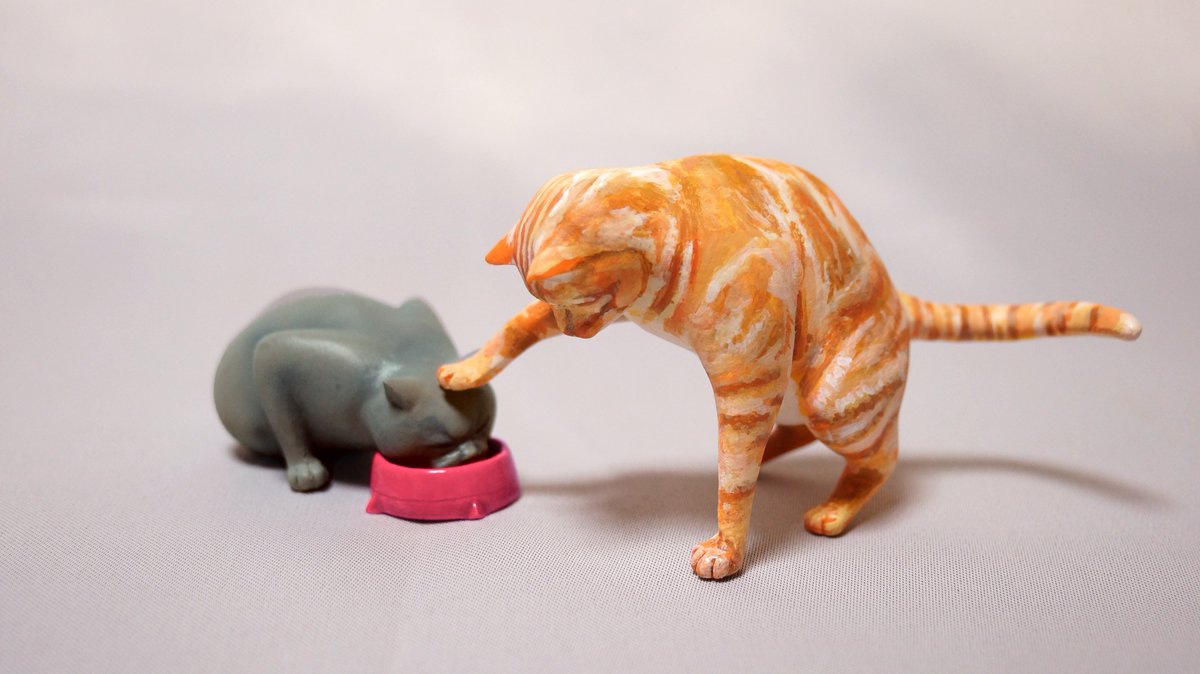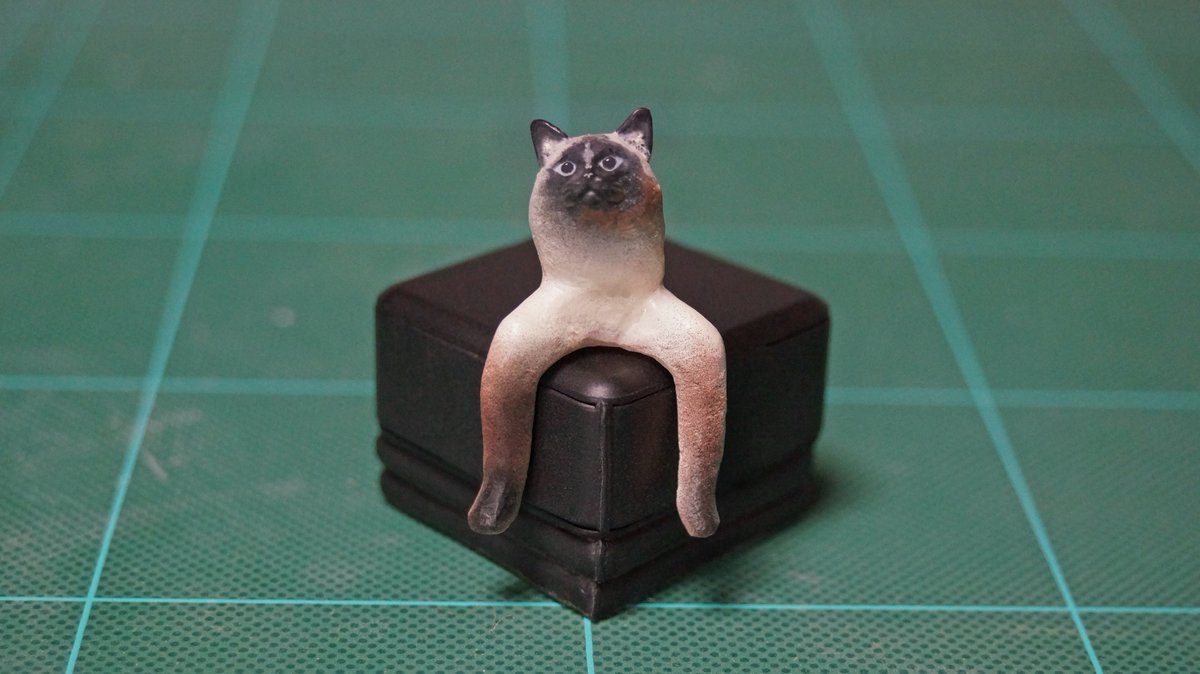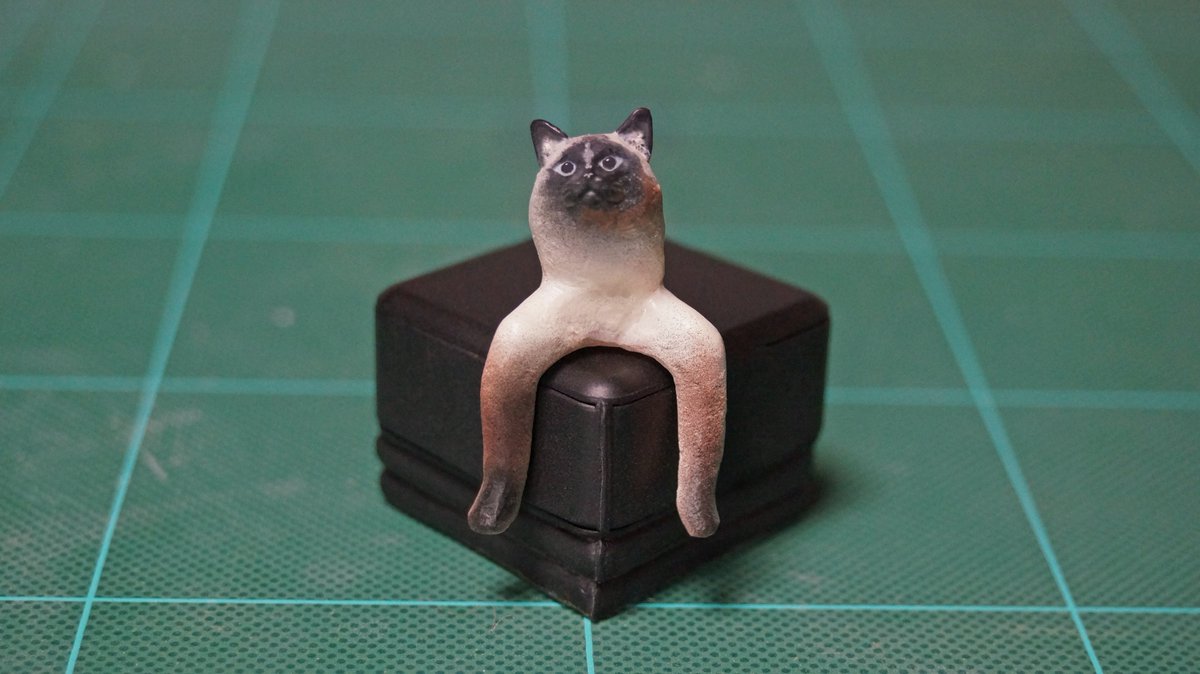 When the cyber world intersects with the real one.