One loose strand of Meghan's hair really stressed royal wedding viewers out
Meghan walked up the aisle to marry Prince Harry with her hair styled in a low bun. Her hairstylist was Serge Normant, a Hollywood favourite, but many people decided something was out of place.
Her perfect locks were perfectly parted and swept up, but one wisp of hair dangled down the right side of her face.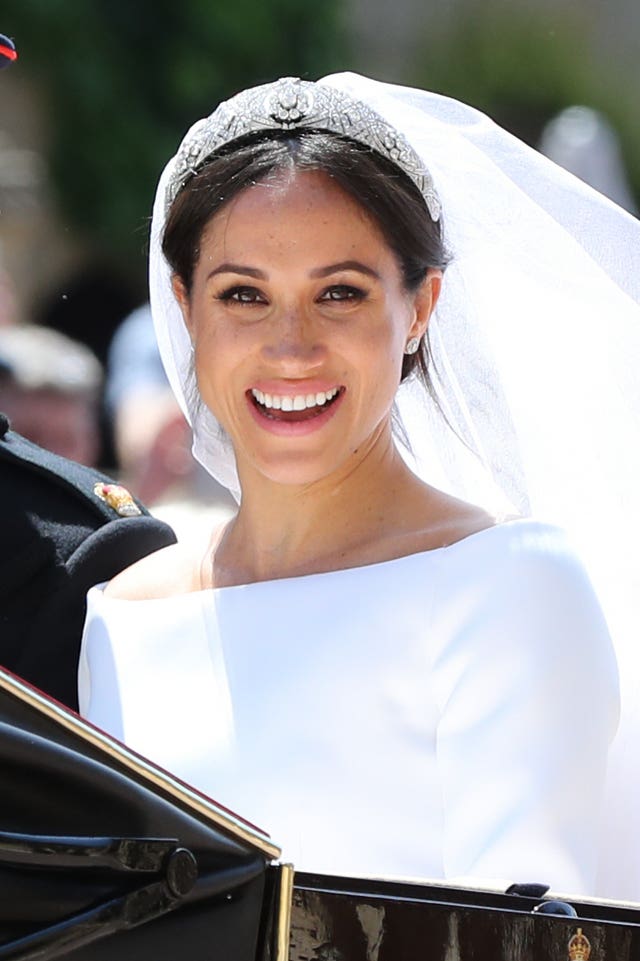 It really stressed some viewers out, who had expected her hair to be groomed to perfection on her big day.
Others thought the imperfect bun, with loose strands around her face, and natural-look make-up was perfect though.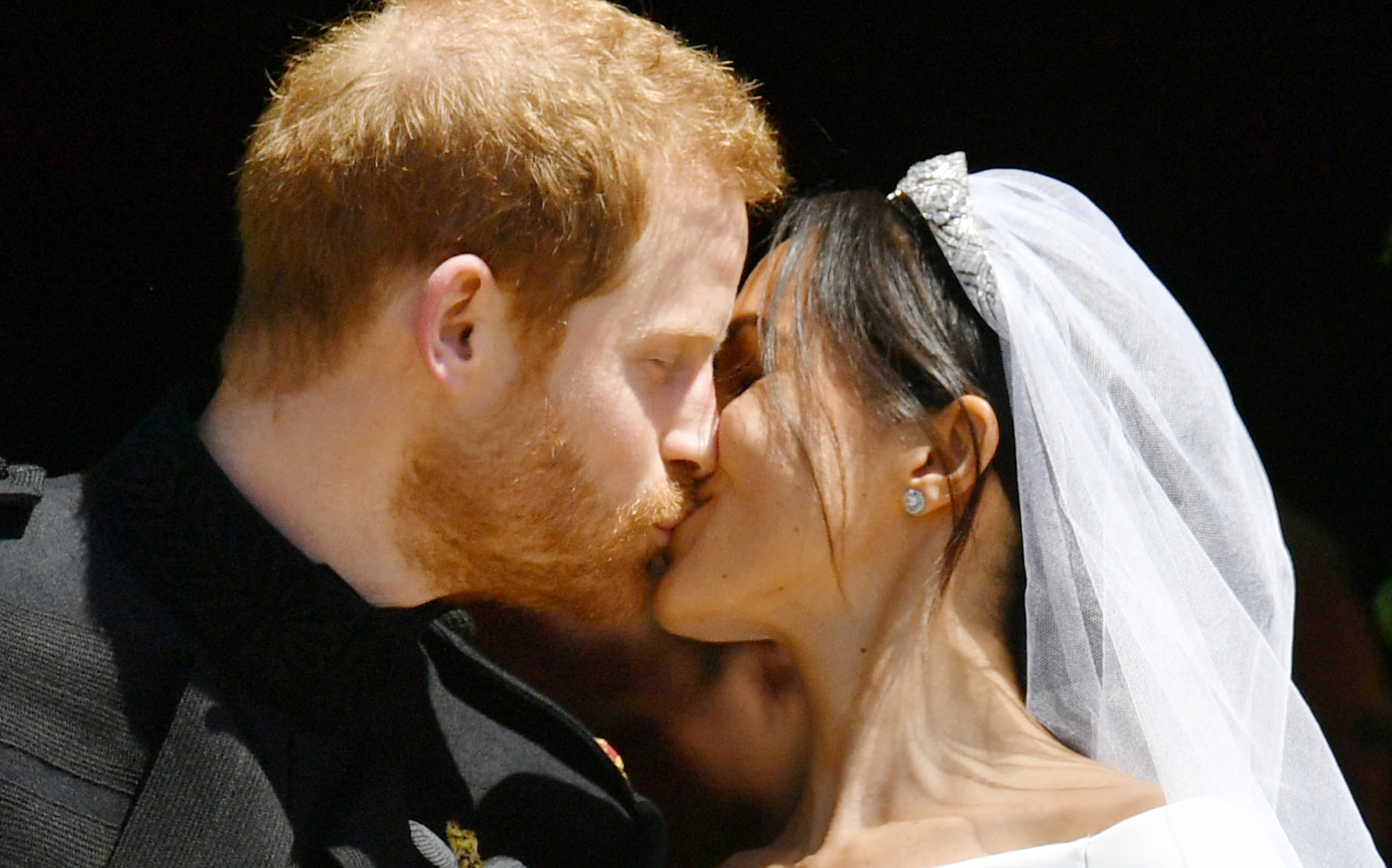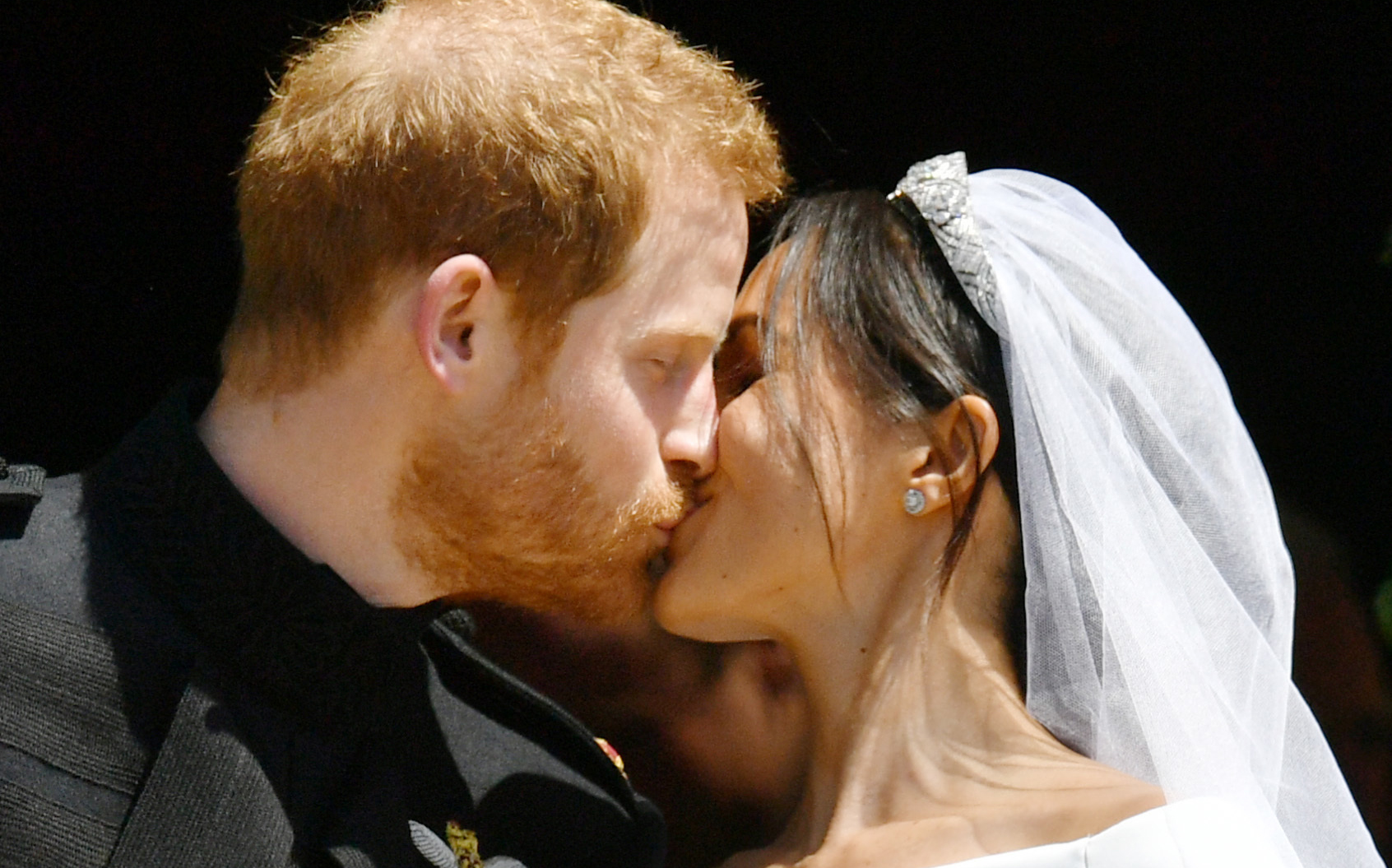 The newlyweds shared a kiss on the steps of St George's Chapel after the fairy-tale wedding.