These alternative World Cup stickers put the 'beautiful' in the beautiful game
Does your Panini World Cup sticker album not carry the same charm it used to? Perhaps Tschutti Heftli's alternative collection might be the tonic you need.
Started by a group of friends in Lucerne, Switzerland, ahead of the 2008 European Championship, the stickers are designed by a variety of artists and are intended to be "anti-mainstream", according to the man in charge of media relations, Markus Foehn.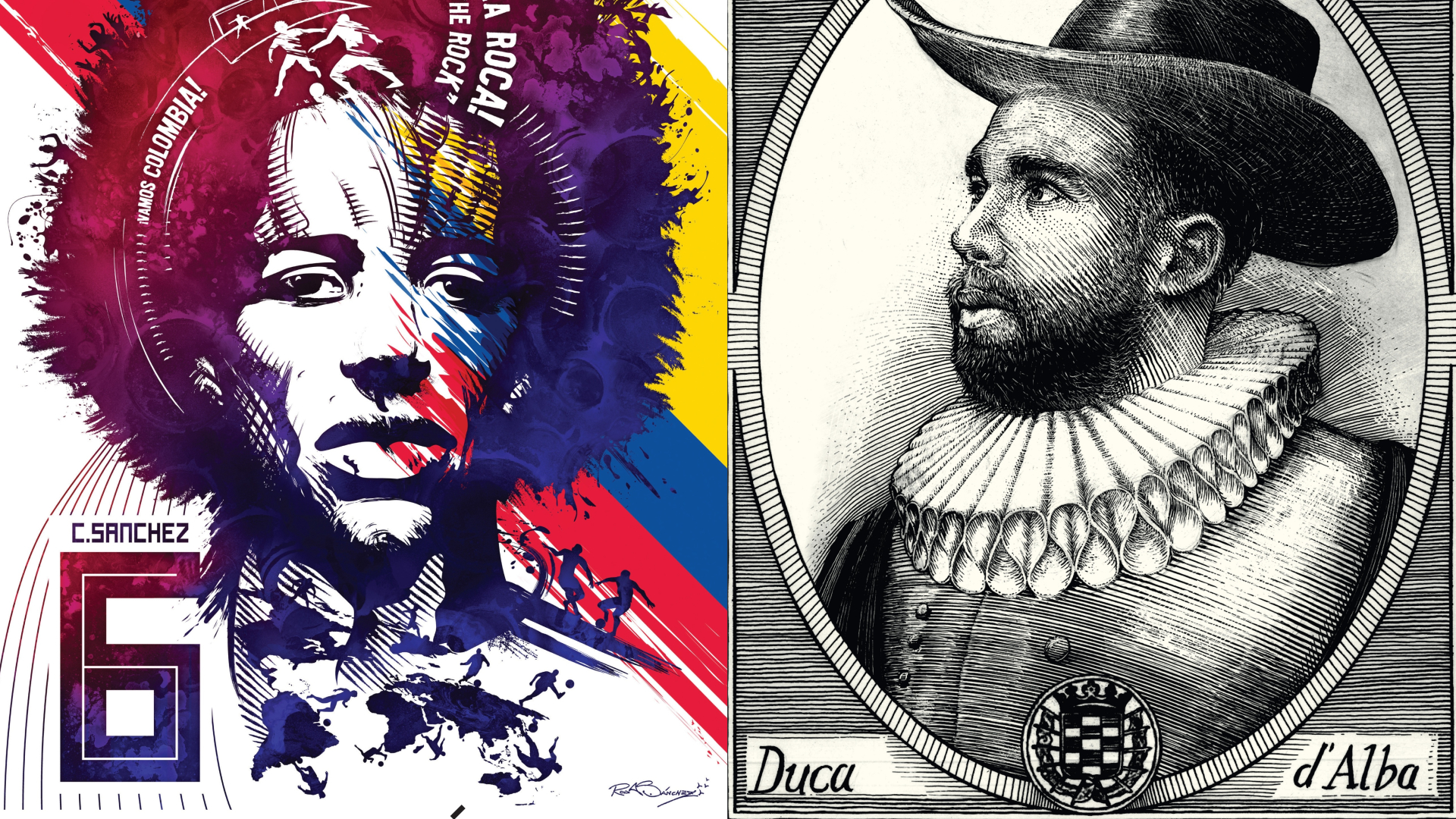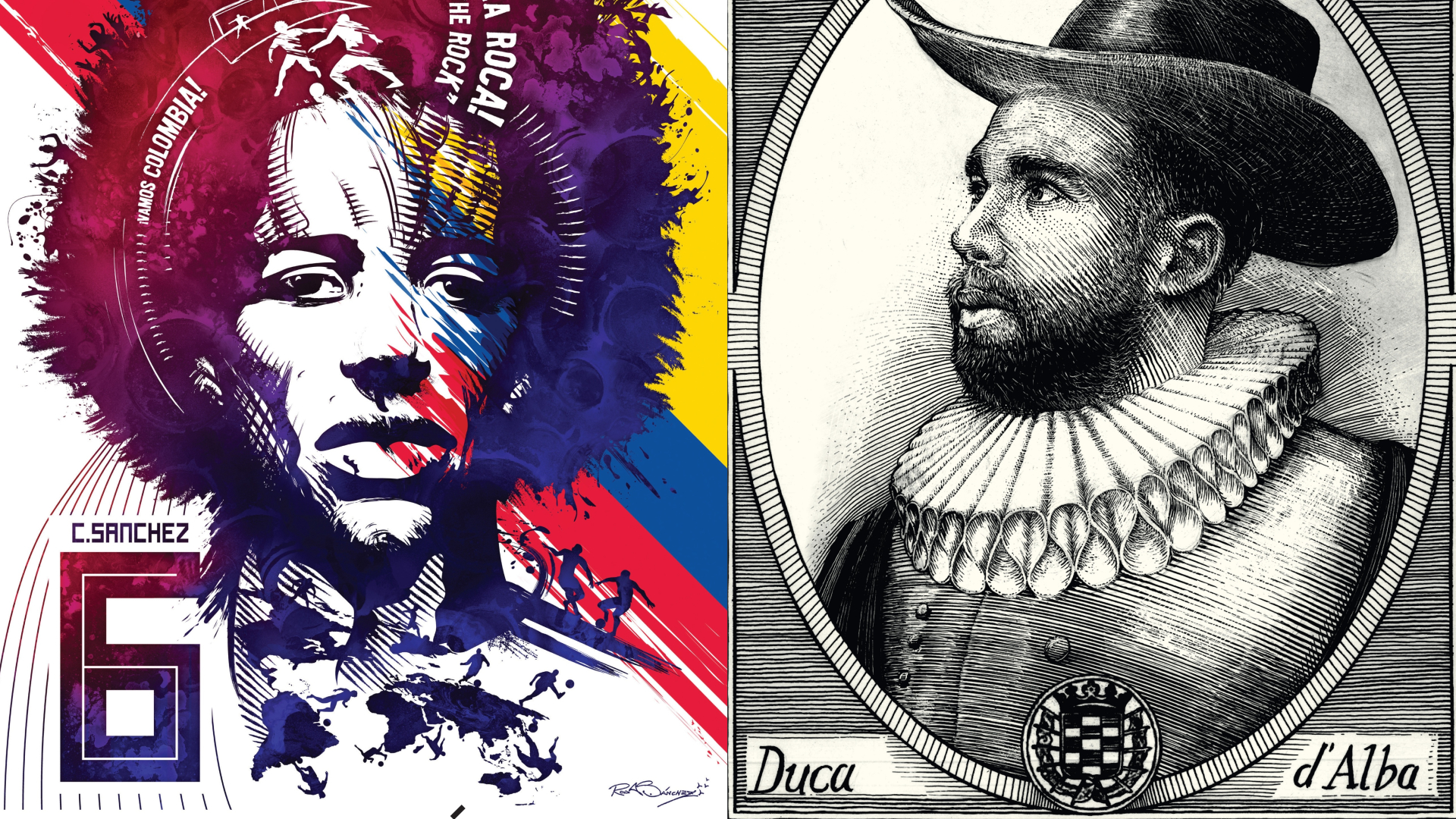 "In our opinion the European Championship had lost a lot of its charm of the old days," he told the Press Association.
"It was all about money, about sponsoring, about brands, but not about fun, not about real passion. It was no more rock and roll."
The group decided to produce something of cultural value for the tournament, hosted by Austria and Switzerland – something for the local scene that would bring a little beauty back to the beautiful game.
That something came in the form of stickers – some abstract, some caricatures, some conceptually baffling, but all unique.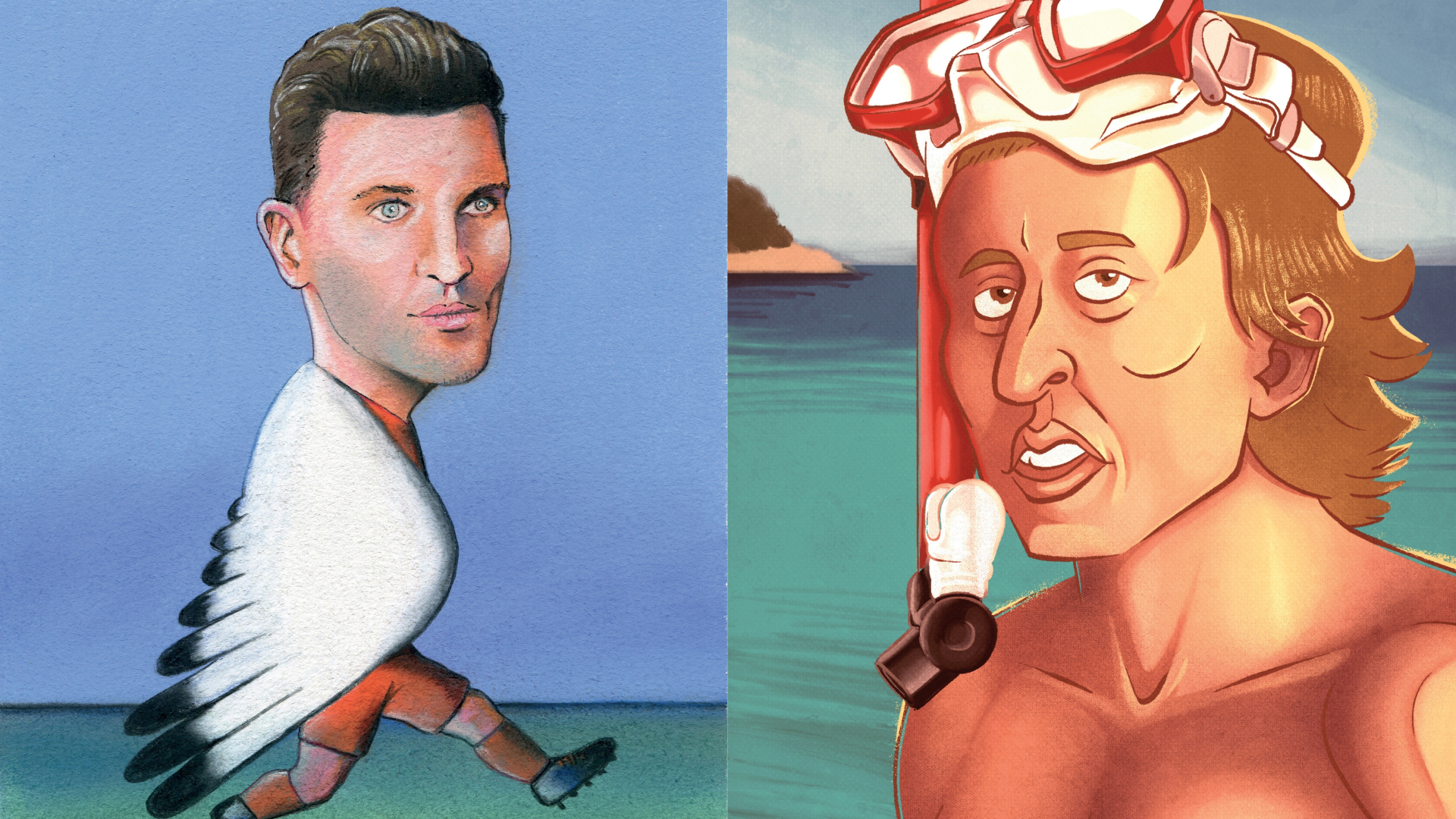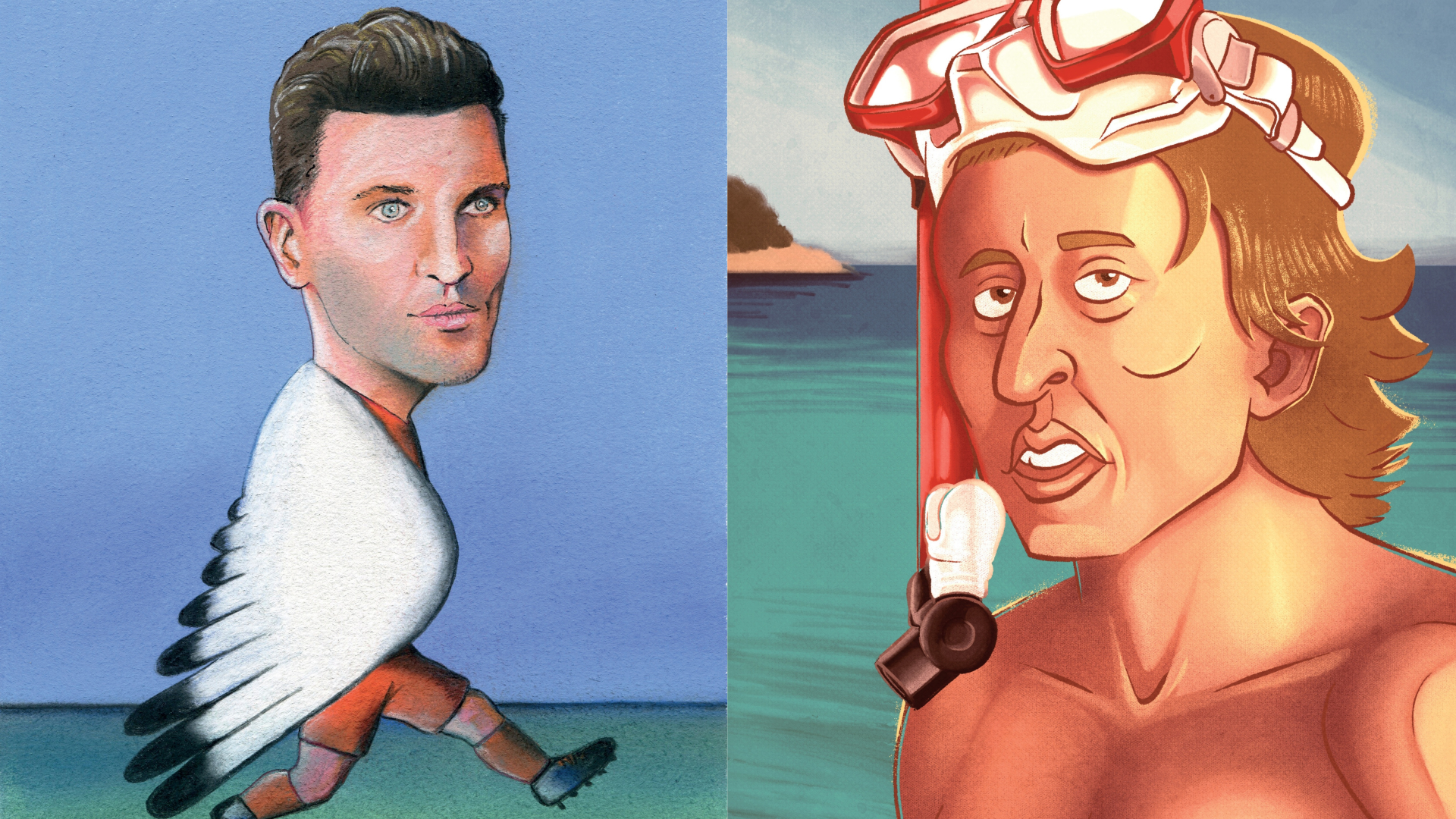 "We decided to do our own cultural project," said Markus. "The stickers were an idea that Silvan Glanzmann (he is still the president of our association) had in his mind for a long time.
"He had finished his studies at the Lucerne School of Art and Design – the oldest college of art and design in German-speaking Switzerland – and he had a lot of contacts to graphic designers and illustrators in Switzerland and Germany.
"So he asked some of them if they would be interested in drawing or painting the members of a football team that would be participating at the European Championship."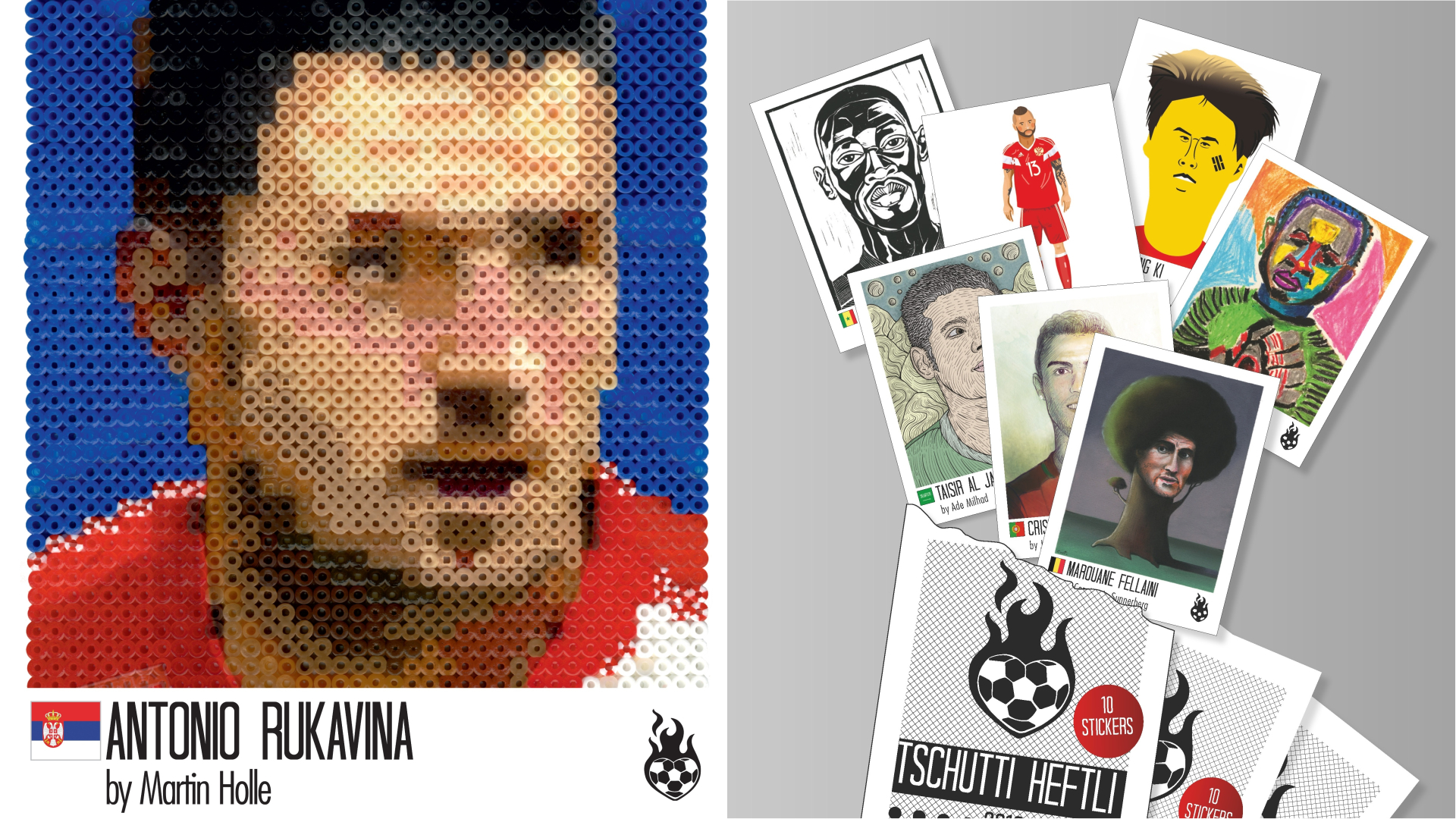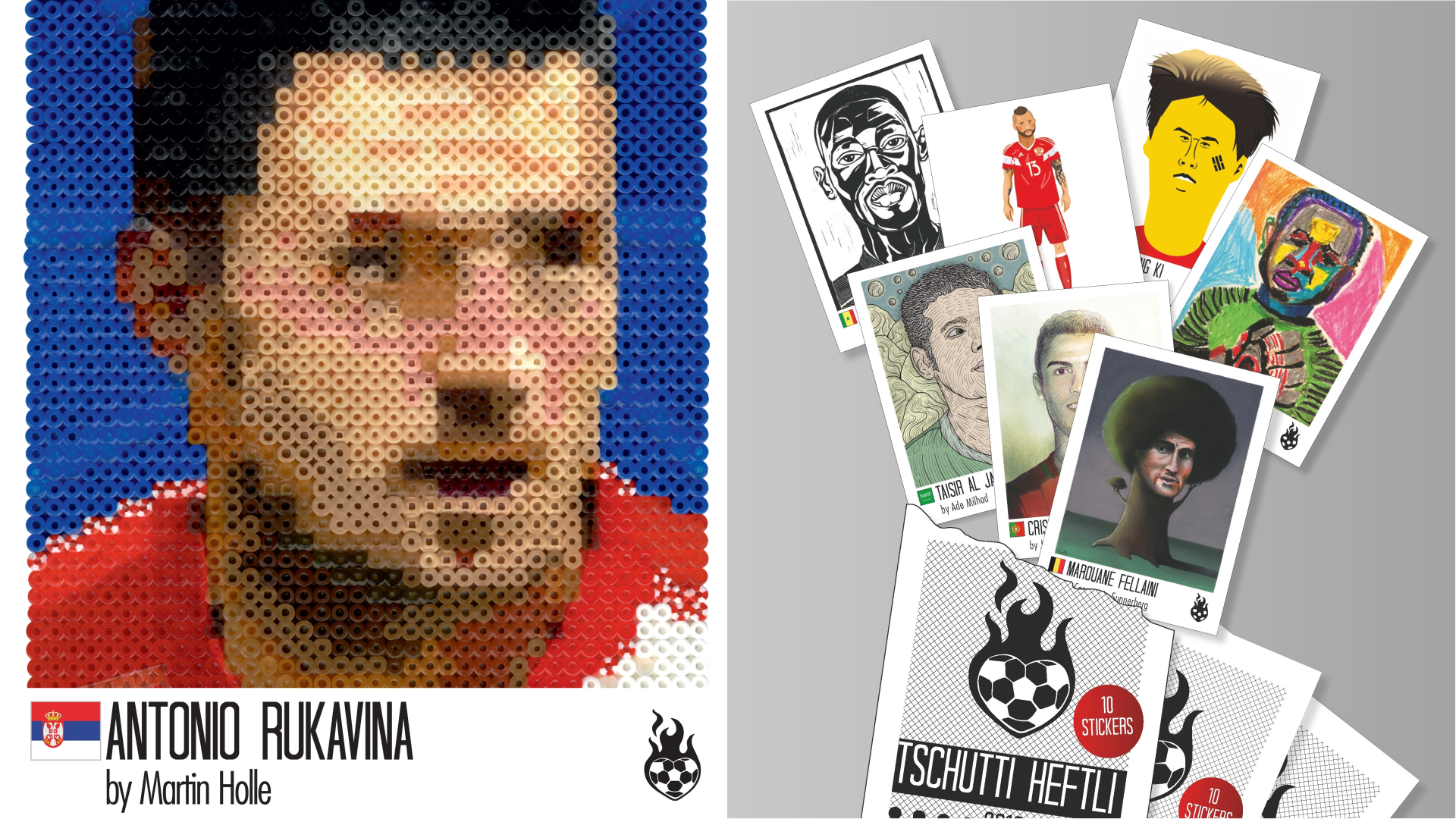 Initially 100,000 stickers were printed, packed by hand, and the project has since been recreated for European Championships in 2012 and 2016, and World Cups in 2010, 2014 and now 2018.
A full decade on, and production has increased drastically. A total of 7.5 million were printed this year, with distribution partners in Germany, Austria and Switzerland, but that doesn't mean the values of the project have been compromised.
"The idea has not changed," said Markus. "We want to do stickers that are cool and funny. Our goal is to make a contribution to football culture beyond mainstream and commerce."
Perhaps unsurprisingly, the project is not focused on making a profit either. Silvan, who organises most of the production, has a small salary and is the only member of the team to receive one.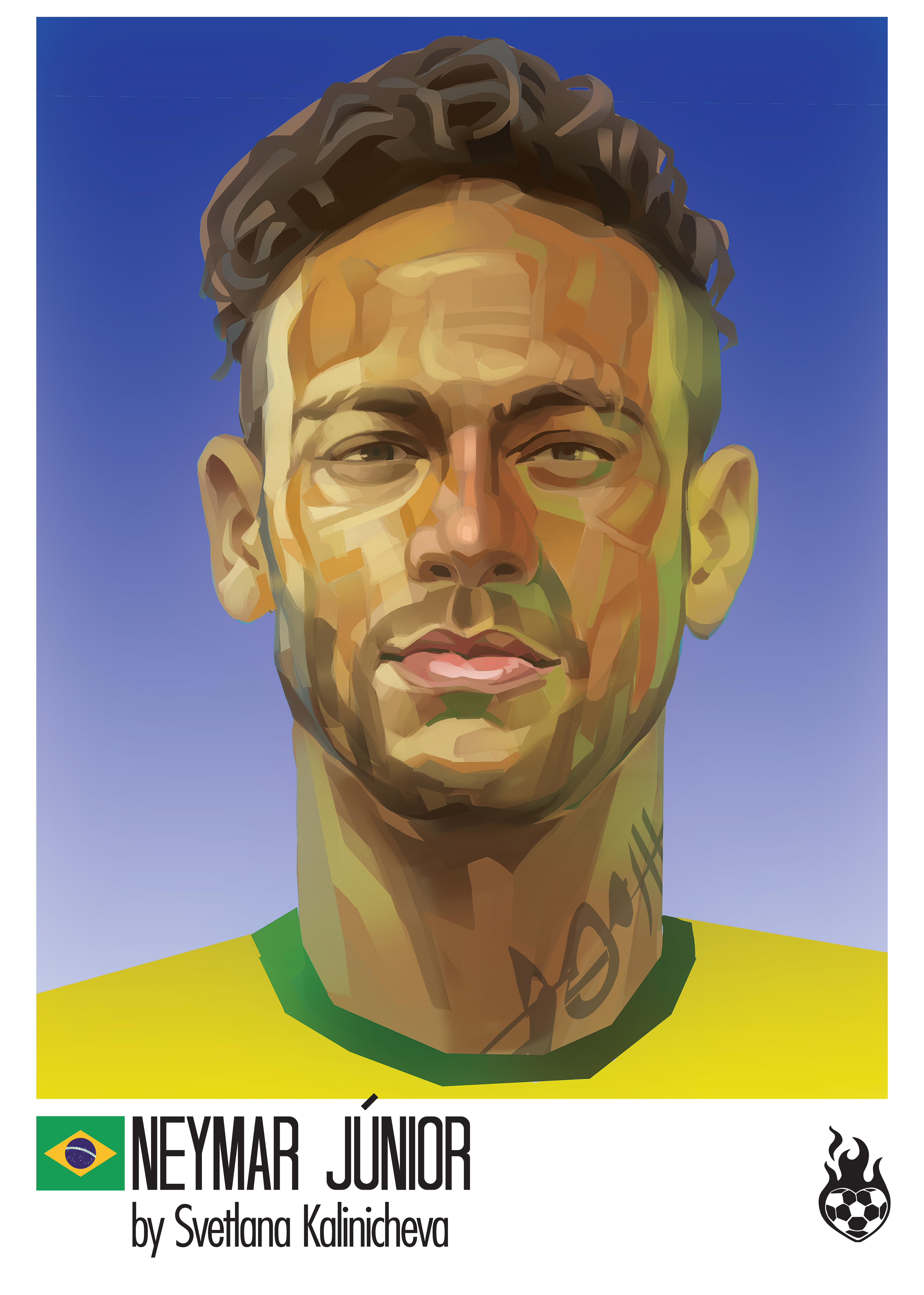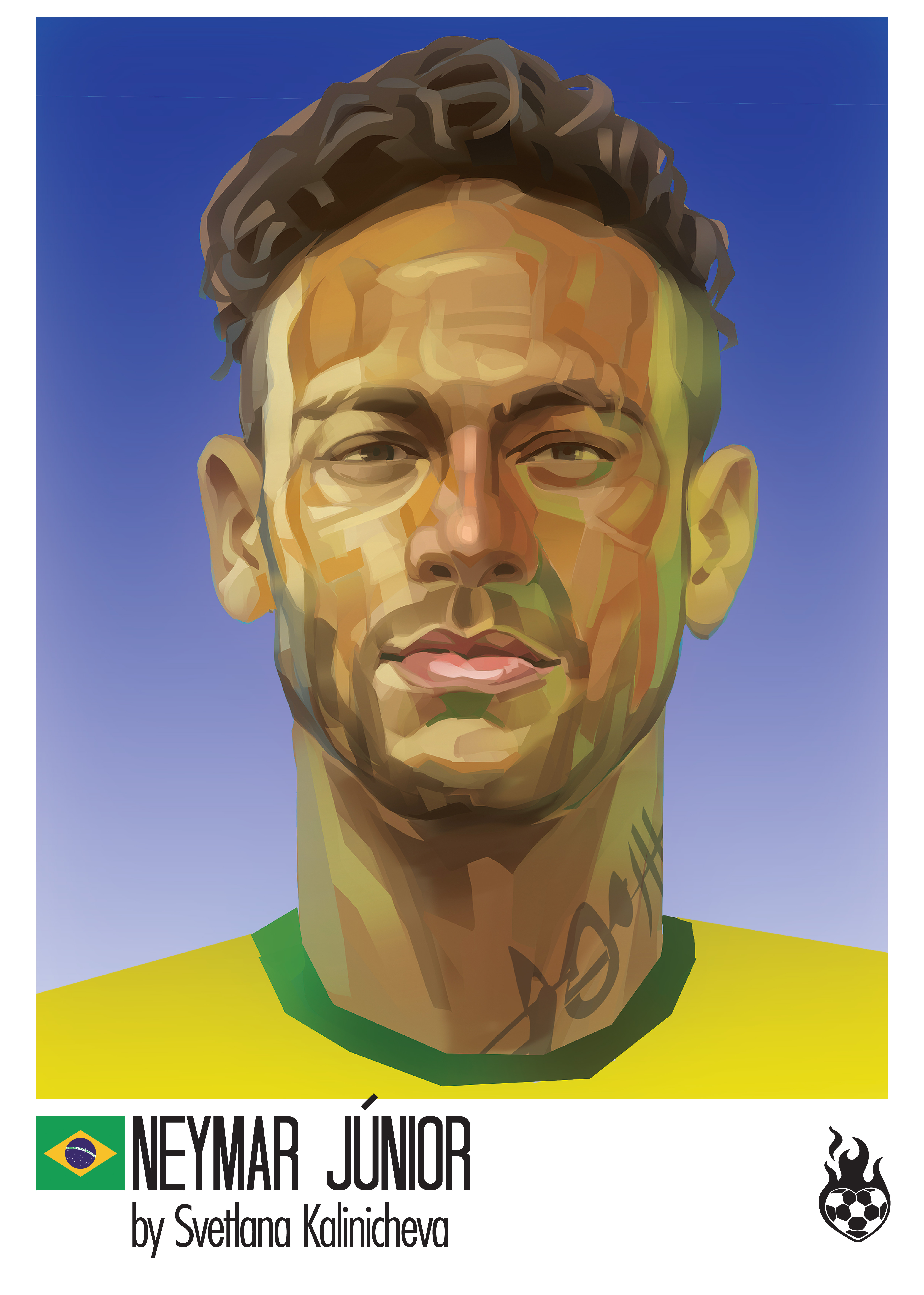 Of the money raised, some is donated to Terre des Hommes International Federation, a network of national organisations who work for the rights of children.
"Our stickers are not a business," said Markus. "Our philosophy is different.
"We see our stickers as a contribution to football culture. It's an art project that meets football."
Mundial Magazine is the only place to order the stickers in the UK. The stickers and album can be ordered here.