11 little things that felt like the height of luxury as a child
When you're a child, sometimes it's the smallest things that can bring you joy and make you feel like you're living the dream.
Reddit user semi-terrestrial asked people on the website what things made them feel extra classy when they were children, and they did not disappoint.
Here are 11 of the best answers.
1. Pocket money makes you feel like a millionaire.
2. A large and varied tea collection.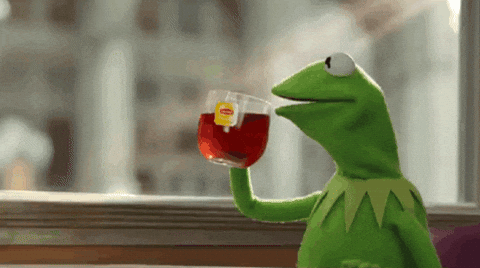 3. Getting fast food whenever you feel like it.
4. Frozen treats are always a luxury.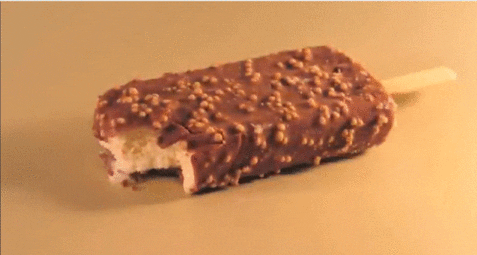 5. Whoever had the latest game console was extremely classy.
6. Barbies were the height of luxury.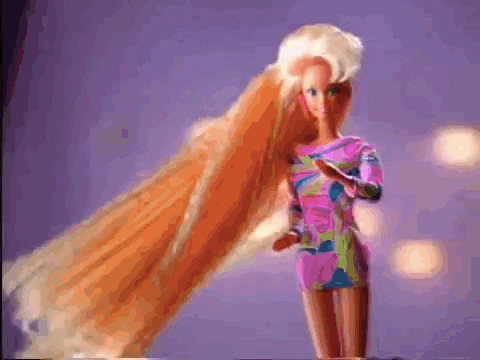 7. This person had simple tastes.
8. Any child with a trampoline was automatically your friend.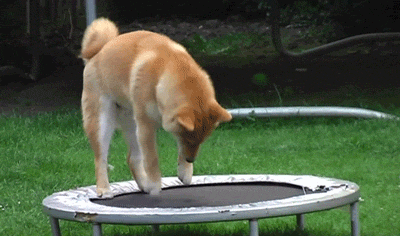 9. Holidays were the best time of the year.
10. This was the ultimate dream.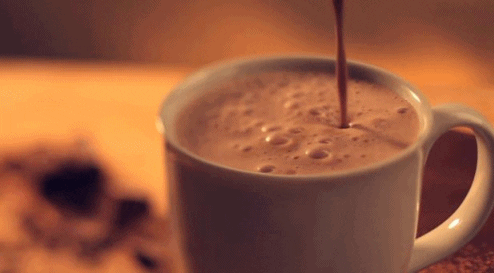 11. Finally, this person proves luxury can come cheap.