Did you know the Chicago River is dyed green on St Patrick's Day?
The United States of America has long embraced St Patrick's Day, and the Chicago River is perhaps one of the best examples of that.
Dyeing the river green is a tradition dating back to the early 1960s, and these days thousands gather to watch the colouring take place.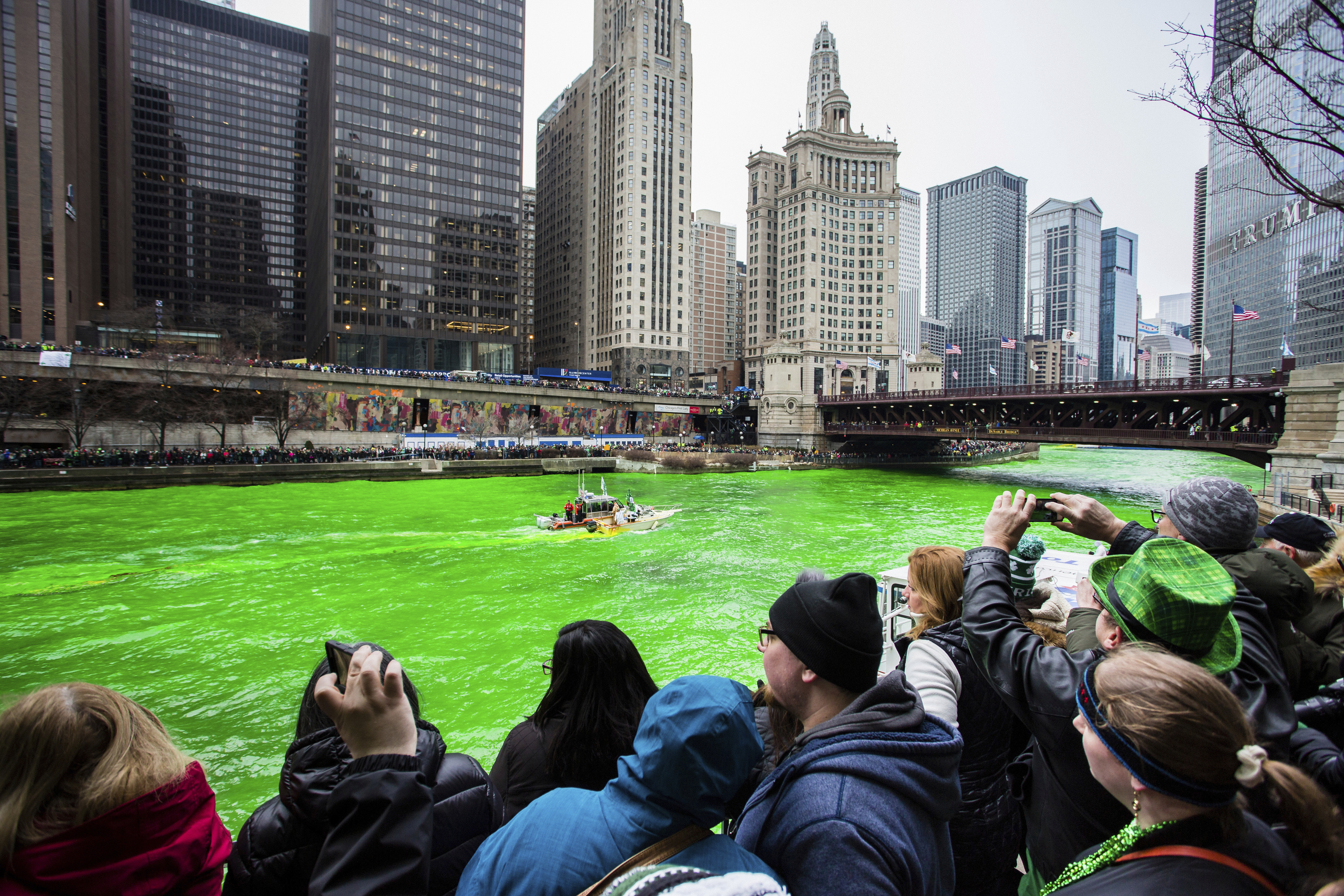 The river is dyed green on the Saturday preceding each St Patrick's Day, unless the holiday falls on a Saturday as it has done in 2018.
Another boat follows the dye to help spread it out.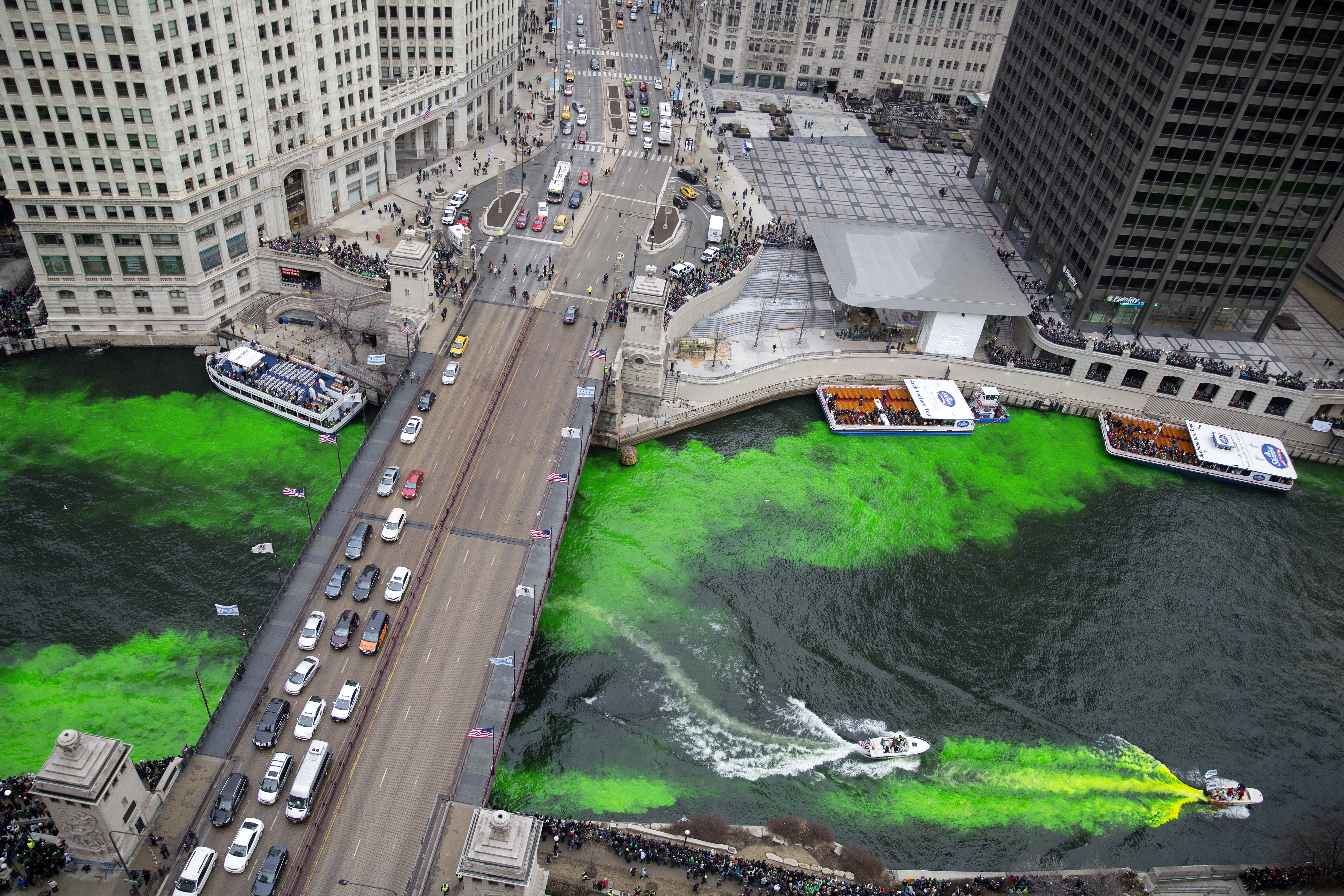 The river apparently takes around 45 minutes to turn completely green, depending on the direction of the wind.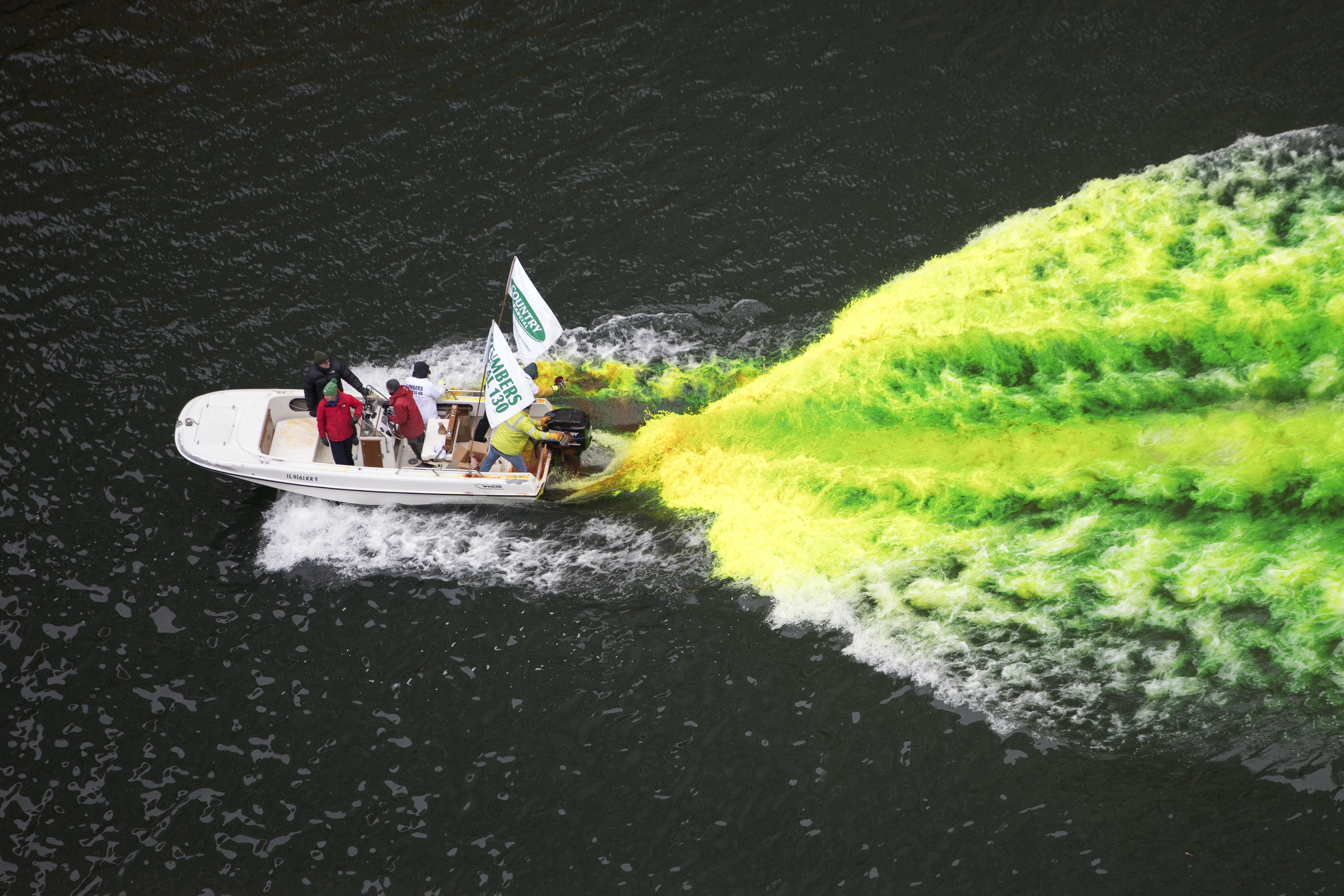 A parade is also held as the people of Chicago celebrate St Patrick's Day.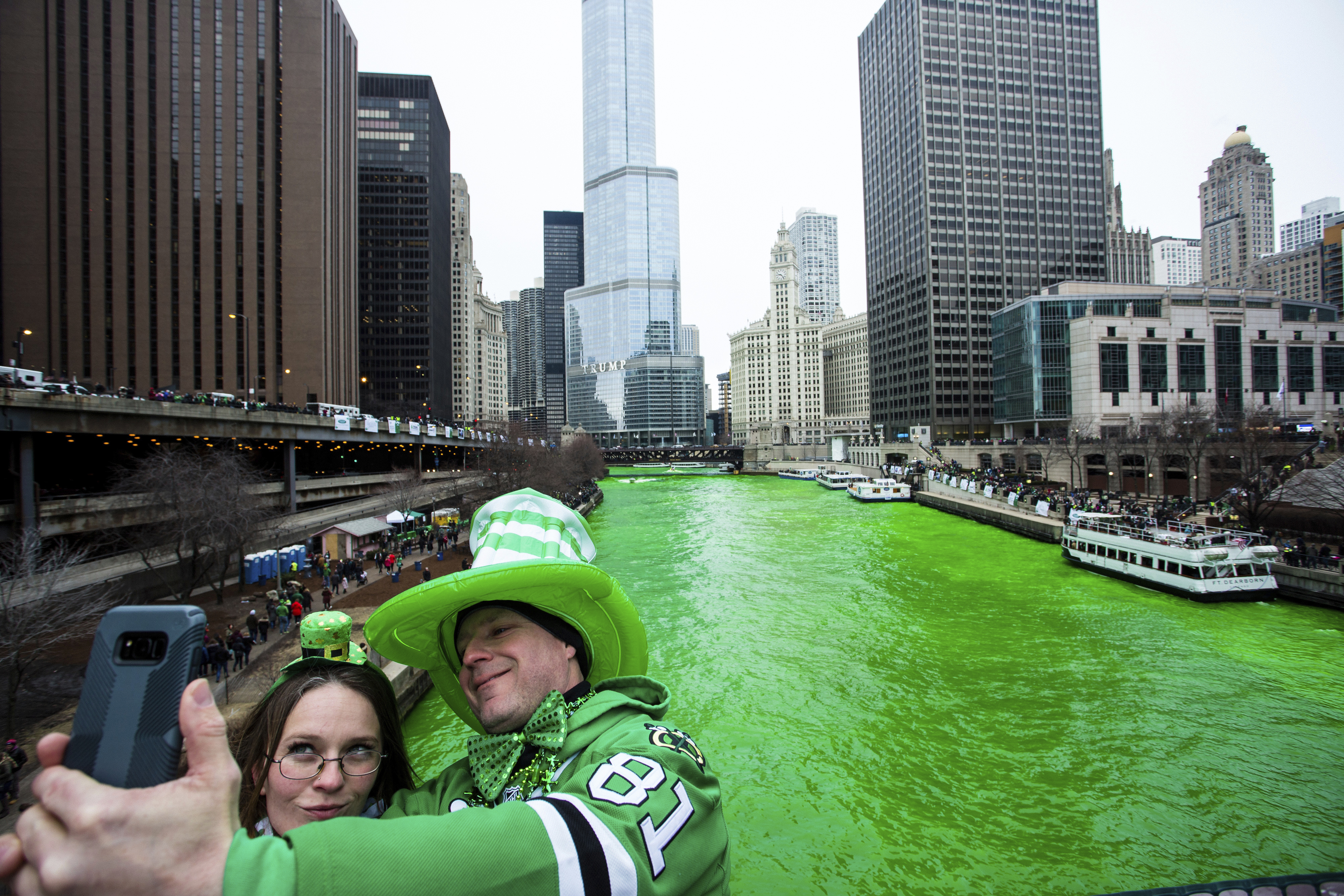 Anyone else think it looks like the Incredible Hulk has just taken a bath?