Royal baby playlist: Songs to inspire a name for Cambridge #3
Here's a selection of tracks which could help the Duke and Duchess of Cambridge pick a name for their third child.
This playlist, compiled especially for the couple after news of Kate's pregnancy was shared by Kensington Palace, includes hits from the 1960s to present day – albeit with a female slant.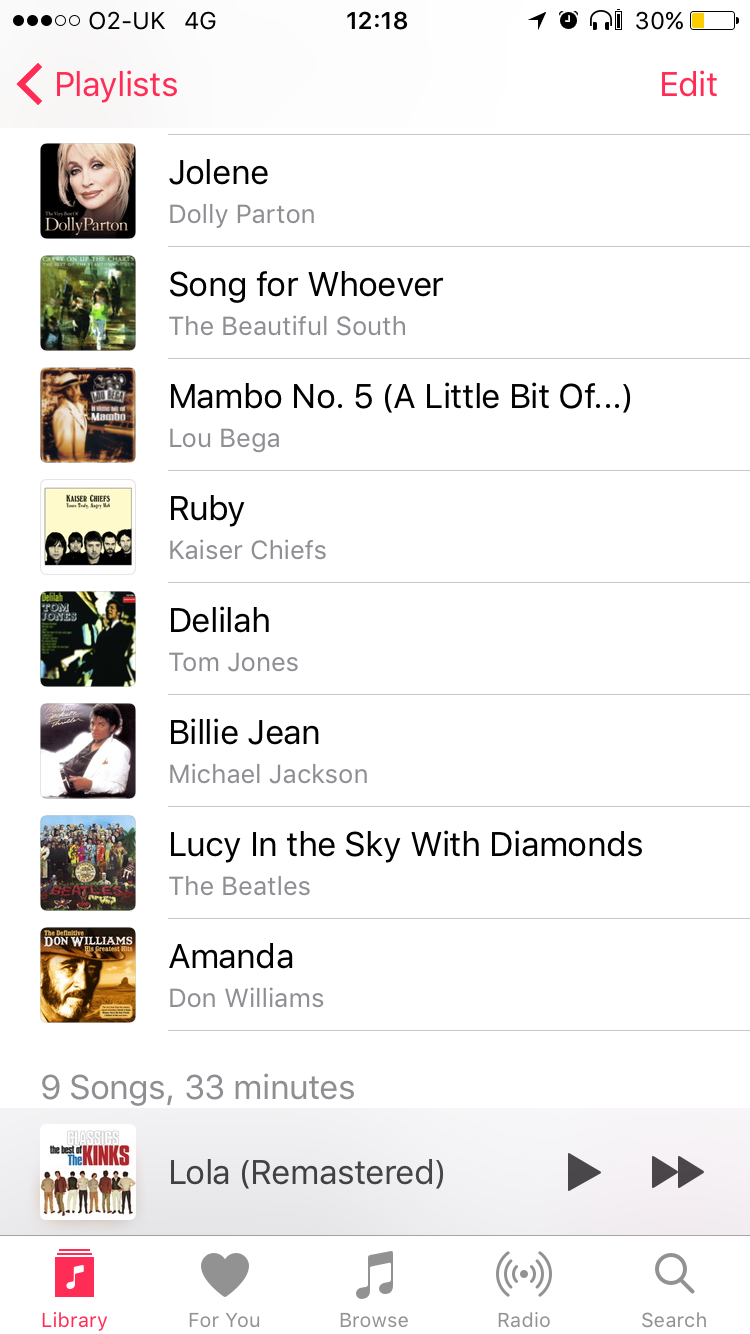 The royal couple, who married in 2011, already have Prince George, four, and Princess Charlotte, two.
It is thought the Duchess is due in spring 2018, although the exact date has not been revealed. The baby will be fifth in line to the throne.
The playlist includes a range of genres and style including country music offerings with Dolly Parton's Jolene and Don Williams' Amanda mixed in with rock, pop and alternative styles.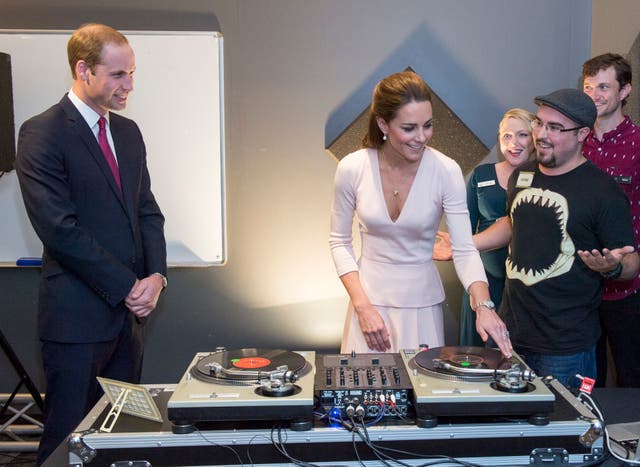 There's hits from 1979, 1989 and 1999; respectively Billie Jean by Michael Jackson, Song For Whoever by The Beautiful South and Lou Bega's Mambo Number 5.
The nine tracks include the obvious titular names like Delilah, Lucy and Ruby but there's plenty more mentioned in the lyrics.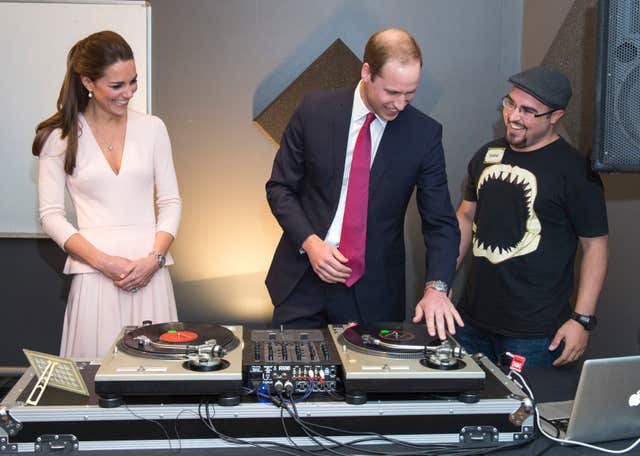 The Beautiful South sing of Cathy, Alison, Phillipa, Deborah, Sue, Jennifer, and Annabel while Bega mentions Angela, Pamela and Sandra plus Monica, Erica, Rita, and Tina.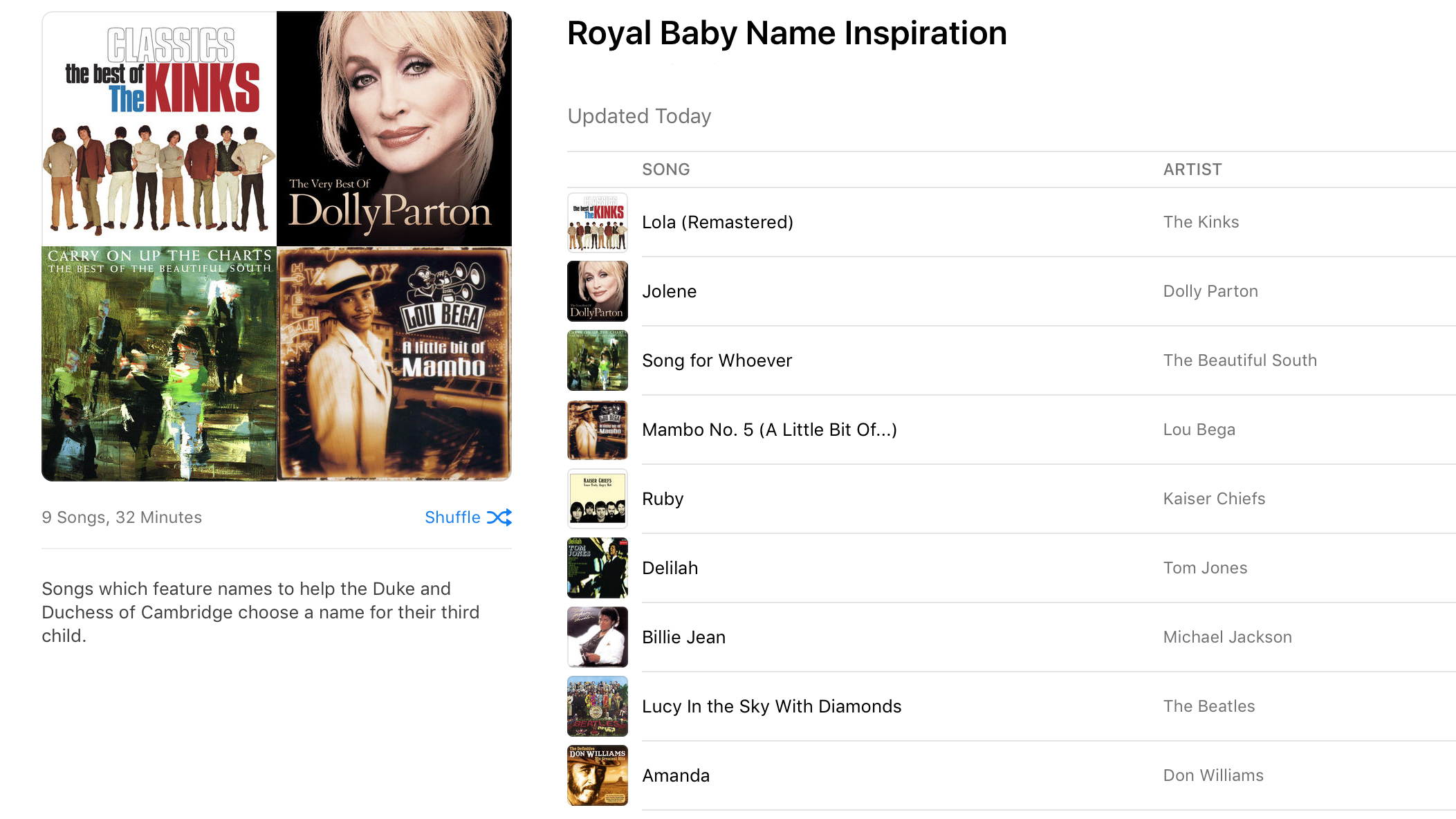 The full Royal baby playlist takes 33 minutes to play.
– Lola, The Kinks;
– Jolene, Dolly Parton;
– Song For Whoever, The Beautiful South;
– Mambo Number 5, Lou Bega;
– Ruby, Kaiser Chiefs;
– Delilah, Tom Jones;
– Billie Jean, Michael Jackson;
– Lucy In The Sky With Diamonds – The Beatles;
– Amanda, Don Williams.