Everything we know about what happened to Rashan Charles, who died after being chased by the police
In the early hours of Saturday morning, a young black man died in east London after being pursued by the police.
Here's everything you need to know about the controversial incident.
What happened?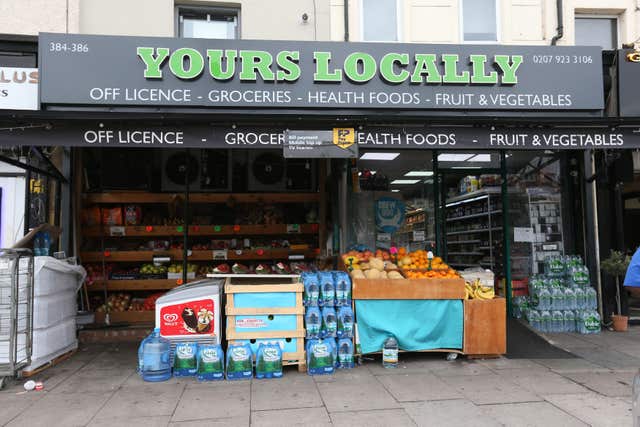 Rashan Charles died in a shop after being chased by police.
Unverified footage on social media appeared to show at least one officer attempting to restrain Charles on the floor of the shop in Kingsland Road, east London.
He was later pronounced dead in hospital.
What did the police say happened?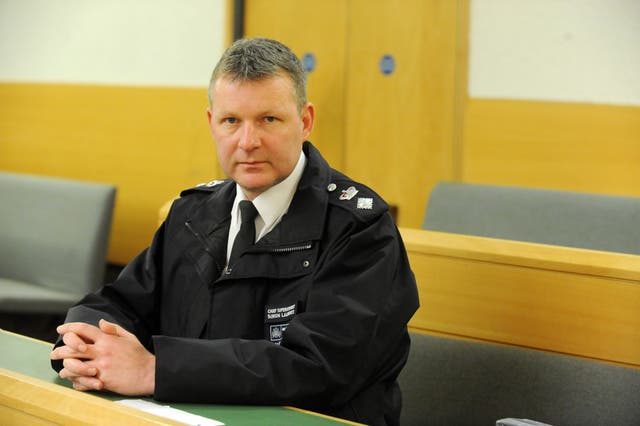 Metropolitan Police said the 20-year-old man was seen "trying to swallow an object" and that the officer "sought to prevent the man from harming himself".
Chief Superintendent Simon Laurence, borough commander for Hackney, urged people to keep up-to-date with information from the Independent Police Complaints Commission (IPCC) amid concern over "speculation" about how the man died.
Laurence said: "A man, who was in the car, was pursued on foot before entering a shop where he was seen to be trying to swallow an object. He was then taken ill.
"He was taken to hospital by the London Ambulance Service where, sadly, he died later that morning. Our thoughts remain with his family and friends."
What happens next?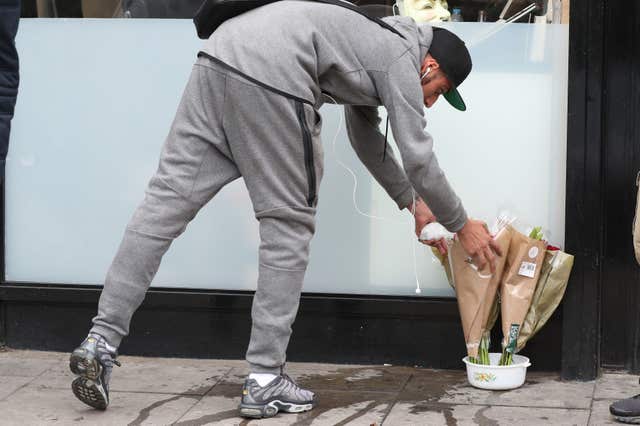 Laurence said: "The Independent Police Complaints Commission has launched an independent investigation to establish what happened and has viewed the officers' body-worn video."
He added: "All police officers are fully aware that they will be asked to account for their actions – officers are not exempt from the law and we would not wish to be."
The IPCC said it had launched an independent investigation at 3:10am on Saturday – less than an hour and a half after police pursued Charles.
It said it had obtained evidence "which indicates an object was removed from his throat at the scene".
How have people reacted?
There have been outpourings of anger and sadness over Charles's death. Several floral tributes have been placed near the shop, which is known locally as the red shop on Kingsland Road.
Erem, who owns the barber shop next door to the store, said: "He was a humble young man, he was really known in the area."
He said Charles knew how to speak to people: "He was very mature for his age."
Campaigners from the Hackney Stand Up To Racism group have announced a vigil outside Stoke Newington police station from 6pm on Monday amid "concerns" about the circumstances leading to Charles's death.