Everything you need to know about Labour's Robin Hood tax
Labour has promised to introduce a so-called Robin Hood tax to fund public services. But what exactly does that mean?
Here are the answers to some of the big questions surrounding the new potential policy.
So how will it work?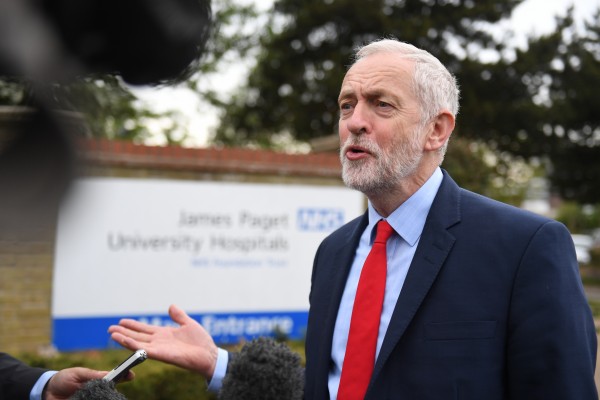 Every time a transaction involving eligible assets takes place, a levy of up to 0.5% would apply.
Because of the high volume of trades, in theory significant sums could be raised for the Exchequer.
What will be covered?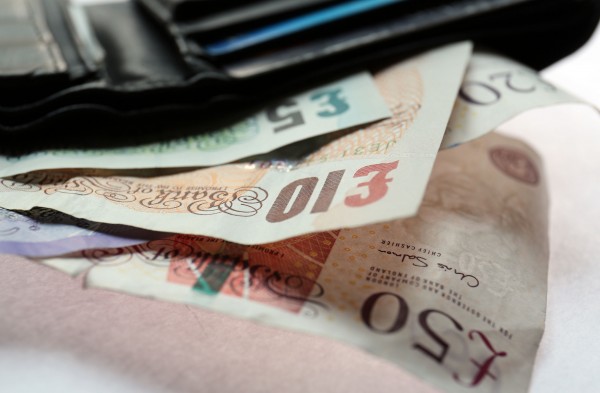 When you buy shares, you usually pay a tax of 0.5% on the transaction. In reforms to the stamp duty regime on share trading, Labour says it will extend the tax to new forms of highly traded assets, including financial derivatives such as options on shares.
A loophole exempting banks and hedge funds would also be closed.
How much will be raised?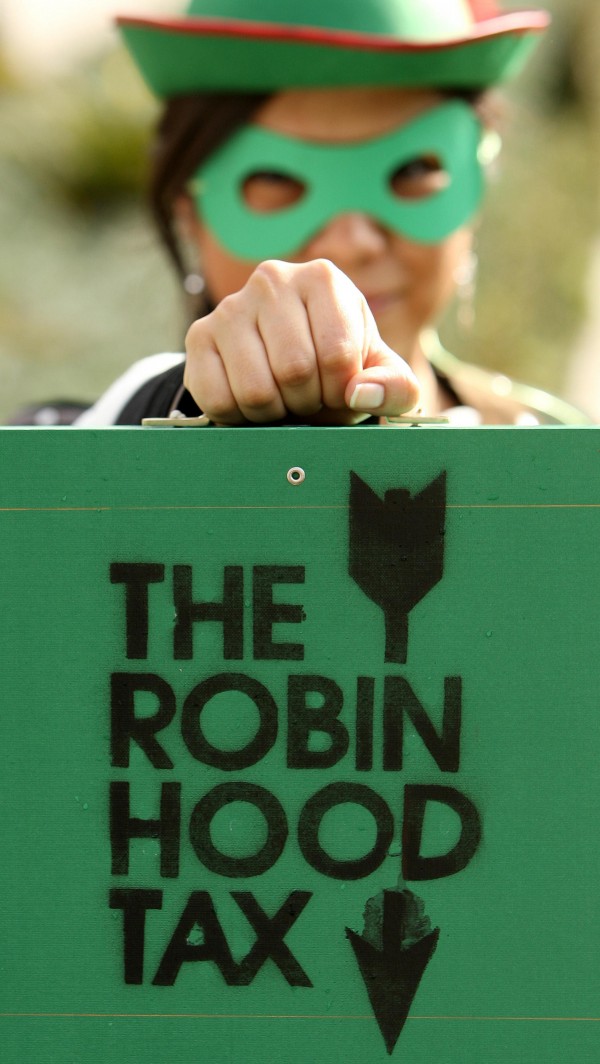 Labour says the package of reforms could raise £26 billion over the five years of the next parliament and will also eliminate the "most destabilising forms of speculative high-frequency trading".
Why is it called a Robin Hood tax?
Campaigners for a tax on financial transactions claim it could be used to redistribute wealth from the City's rich to the poor, just like the Sherwood Forest outlaw himself.
What do critics of the policy say?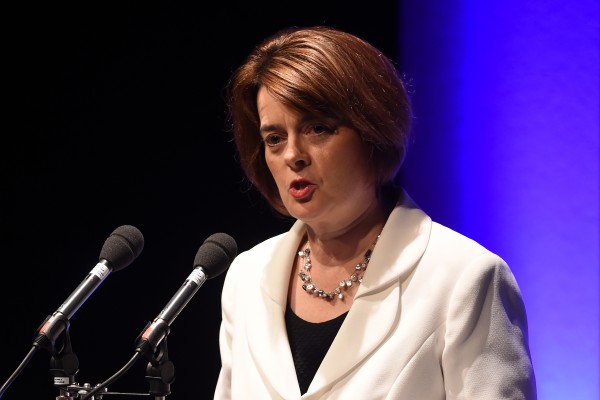 For the Conservatives, Treasury minister Jane Ellison dismissed the plans as a "total shambles" from the Labour leadership.
The Institute of Economic Affairs free market think tank said it was "naive" to think a financial transactions tax (FTT) would only hit banks and speculators and warned the costs would "inevitably" be passed on to customers.
Labour's London Mayor Sadiq Khan has previously warned that unilaterally introducing an FTT could cause "huge damage" to jobs in the capital.