Gareth Bale part of Welsh delegation to help UK and Ireland Euro 2028 bid
Gareth Bale will boost the bid from the UK and Ireland to host Euro 2028 by joining the Welsh delegation in Geneva next month.
Bale, the Wales men's team's most capped player and record goalscorer, retired from football in January after an illustrious career that saw him win five Champions League titles and three FIFA Club World Cups at Real Madrid.
The 34-year-old has now offered a helping hand for Wales to become a Euro 2028 co-host alongside England, Northern Ireland, Scotland and Republic of Ireland.
Turkey are also in the running to stage the tournament, with the final decision to be made in Geneva on October 10 when Bale will be present.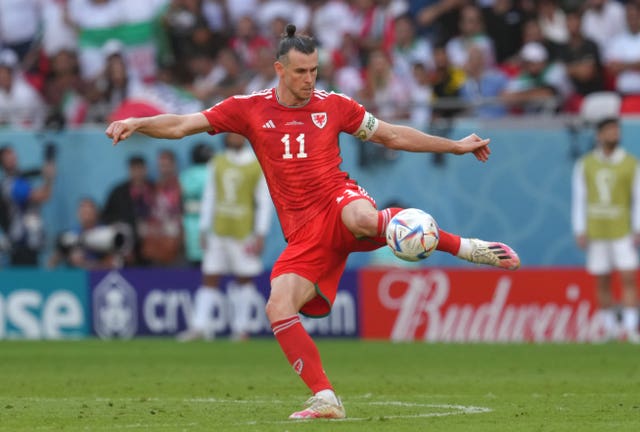 Football Association of Wales chief executive Noel Mooney said: "We are hoping for a successful bid and Gareth is very much part of the FAW and what we do. He has been identified as one of the faces of the bid presentation.
"Gareth is globally famous. You can get into a taxi in Sydney or Peru and if you mention you are from Wales they will say 'Gareth Bale'. It is an instant reaction.
"When I go home to the west of Ireland the first thing people say to me is 'how is Gareth Bale?'
"Gareth is so good for us. We went to him and asked him if he would get involved in the Euro '28 bid and he just said: 'What can I do for Wales?'
"It was instant – 'how can I help you get the bid over the line?'"
Ten stadia across the five nations would host matches if the Euro 2028 bid is successful – Wembley, Tottenham Hotspur Stadium, the Etihad Stadium, Everton's new Bramley-Moore Dock Stadium, Villa Park and St James' Park being the venues in England.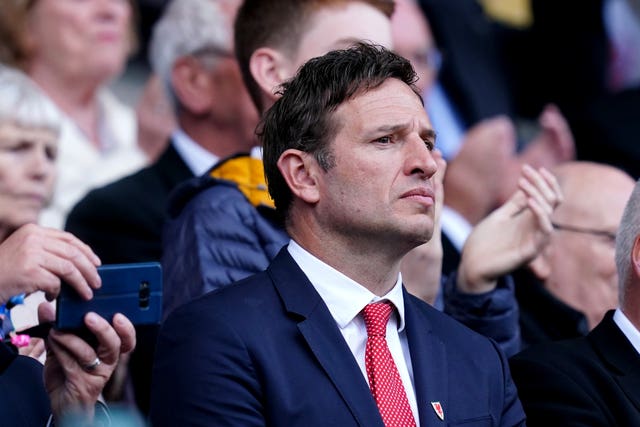 A redeveloped Casement Park in Belfast, the Dublin Arena in the Republic, Hampden Park in Scotland and the Principality Stadium in Wales – the 74,500-capacity home of Welsh rugby – would also stage matches.
The Principality Stadium would be referred to as the Cardiff National Stadium during the tournament due to UEFA rules over sponsorship.
Wales hope to stage as many as six matches if the bid is successful, with Mooney having said last October that Cardiff could be in line to stage the opening game of the tournament.
Mooney said: "Six games for Wales has been mentioned before, but it is ultimately up to UEFA to decide on the division of games, qualification from the five host nations and things like that.
"We're lucky in that we have a fantastic stadium to offer in a magnificent city. Cardiff hosted a very successful Champions League final in 2017 and UEFA were very happy with it.
"But we feel we can get more out of hosting a series of games than from a stand alone match.
"There were tens of thousands of Spanish and Italian fans in Cardiff for Real Madrid against Juventus, and they all had a great time. But they were gone the next day.
"What the 2016 Euros did for France as a brand, and 2024 will do for Germany, was fantastic.
"The Covid-hit Euros weren't the same and the World Cup in Qatar was a different experience."
Mooney is confident that work on upgrading the Principality Stadium to meet UEFA standards will be completed should the bid from the UK and Ireland prove successful.
He said: "Cardiff Council and the Welsh Government are backing the bid and are happy with the projected return on investment.
"Millions of pounds will need to be spent on the Principality Stadium to get it up to scratch. It needs new floodlights and a scoreboard.
"There are also issues over hospitality numbers and the TV compound. But these are all things that will be resolved."