It turned out wrong – Ole Gunnar Solskjaer on Cristiano Ronaldo's Man Utd return
Former Manchester United manager Ole Gunnar Solskjaer has conceded the club's re-signing of Cristiano Ronaldo "turned out wrong".
Solskjaer was in charge when United brought the five-time Ballon d'Or winner back to Old Trafford amid much optimism and fanfare in August 2021.
At the time the transfer was viewed as a coup that could potentially fuel a Premier League title challenge.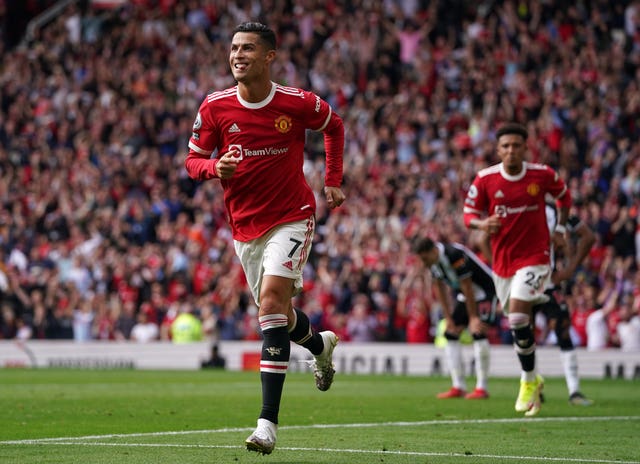 Yet things soon unravelled as the team struggled and Solskjaer was sacked in November that year.
Ronaldo left the club in acrimonious fashion 12 months later.
Solskjaer told The Athletic: "It was about taking the next step to challenge for the title. And, unfortunately, it just didn't work out.
"It was a decision that was very difficult to turn down and I felt we had to take it, but it turned out wrong.
"It felt so right when he signed and the fans felt that at that Newcastle game (when he scored twice), when Old Trafford was rocking. He was still one of the best goalscorers in the world, he was looking strong."
But he added: "When you have a group you need everyone to pull in the same direction. When things didn't go right, you could see certain players and egos came out."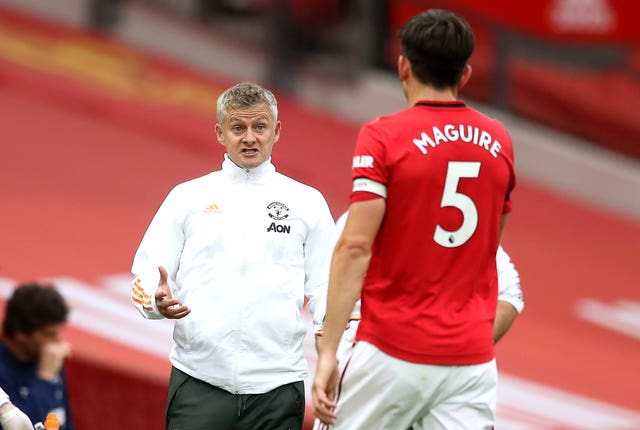 Solskjaer was also the manager when the club signed England defender Harry Maguire in the summer of 2019.
The Norwegian feels the recent criticism, and even ridiculing of Maguire, has been very unfair.
He said: "Harry Maguire – it's a disgrace that he's getting so much abuse. I feel sorry for him, but he's a strong lad and I hope it turns for him.
"He raised our defence big time when he arrived and lifted the mood around the place."