Erik ten Hag says he inherited Manchester United with 'no good culture'
Manchester United manager Erik ten Hag says he inherited a club with "no good culture" after Jadon Sancho was told to train away from the first team.
Sancho is being disciplined after claiming on social media that he had been made a "scapegoat" following his omission from the Arsenal defeat before the international break.
Ten Hag declined several opportunities to discuss the winger when he was asked ahead of Saturday's Premier League clash with Brighton at Old Trafford.
Sancho's misstep is the latest in a long line of off-field disciplinary issues that the Dutchman has had to deal with since his appointment last summer and he said part of his brief was to instil better discipline at the club.
Ten Hag said: "Strict lines is what the club asked me because there was no good culture before I entered last season, so to set good standards, that is what I did and it is my job to control the standards.
"Of course, it is never someone only makes one mistake, it is a whole process before you come to a certain outcome about strict lines.
"If staff or players or whoever, there is a structure to cross lines so you have to be strong."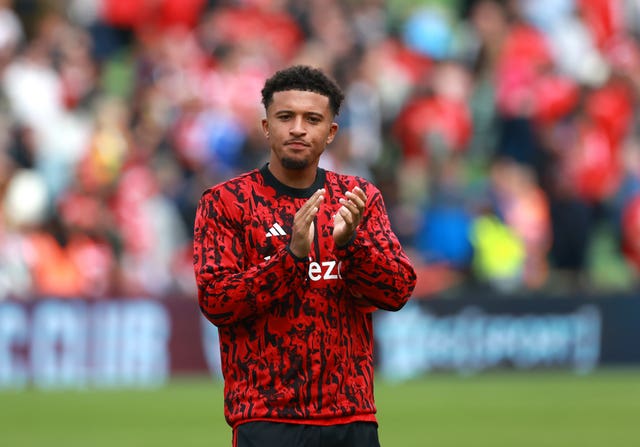 Despite Sancho's long-term future at the club appearing to be up in the air and Antony currently away from the club while he deals with allegations of being violent towards women, Ten Hag claims the United squad is in good fettle.
"I think everything is said. So the squad is strong, the squad is in good spirits and good mood going into the game," he said.
"You have sometimes setbacks in seasons, players are injured or for other reasons are not available, so you construct a squad and the squad is very good and the players who are available are very motivated to give a good performance."
Asked whether he knew how long Antony would be away, he replied: "I have no idea. Of course he is disappointed, but he is OK."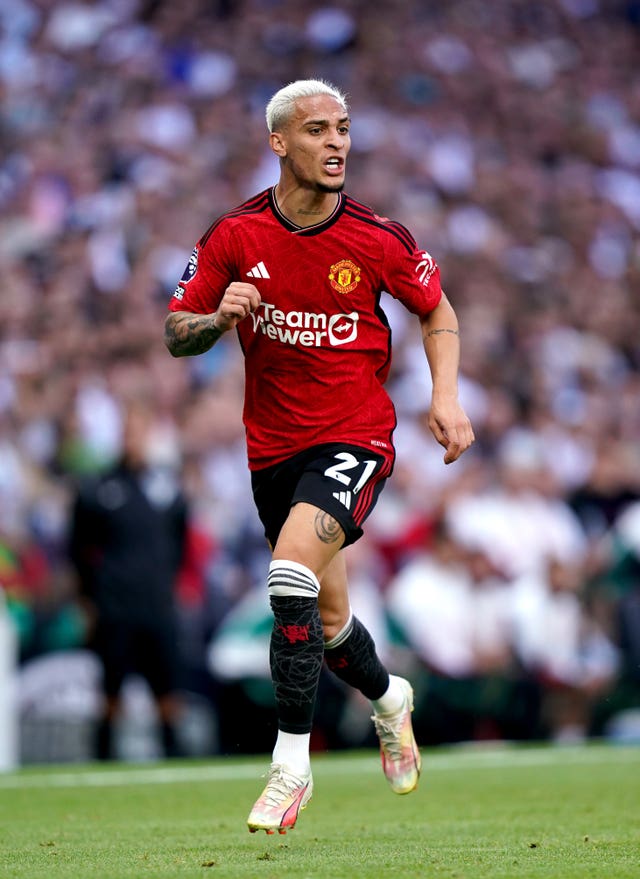 Ten Hag has also leapt to the defence of defender Harry Maguire, who was on the end of abuse from Scotland fans during England's midweek friendly win.
Maguire, who could have left United in the summer, described it as "banter" but his mother came out in support of him on social media.
And Ten Hag added: "I have said many times, it is disrespectful, he doesn't deserve it, he is a great player, gives great performances. It's crazy but it's how it works and Harry has to block this by performances.
"It's unjustified when you see his career, it's a great career and it has a lot to come but he has to block it by good performances."
Ten Hag revealed Lisandro Martinez and Victor Lindelof are fit to face the Seagulls, but Luke Shaw, Mason Mount and Raphael Varane are still injured.