Fraser Franks set for op – four years after heart problem ended football career
Former Newport defender Fraser Franks faced a difficult "grieving process" when a heart problem cut short his football career at the age of 28.
But four years on, as he prepares for surgery that will ultimately save his life, he is "grateful" the condition was picked up early – as many people are not even aware they are at risk.
"I'll be having a mechanical valve fitted and work done on my aorta," Franks, now 32, told the PA news agency.
His surgery is set for September 4.
"It is a big operation and I'll be in hospital for about 10 days. And the recovery after, I won't be able to lift anything, even a bag of shopping, for two to three months.
"With a four-year-old daughter, that's going to be difficult for me and her," added Franks, who shares daughter Nellie with his wife, former S Club 8 singer Stacey McClean.
"It's been a lot to get my head around. There will be certain things I can't do afterwards and a lot of lifestyle adjustments, but I'm really happy and content with it.
"I'm grateful that this has been found and that there's a solution for me, where unfortunately a lot of people haven't got that.
"I've had conversations with cardiologists and surgeons (who've said) this is going to save my life, I probably wouldn't live much longer with the heart I've currently got. So I'm really grateful for that and it's only through playing for a professional football club that this was picked up."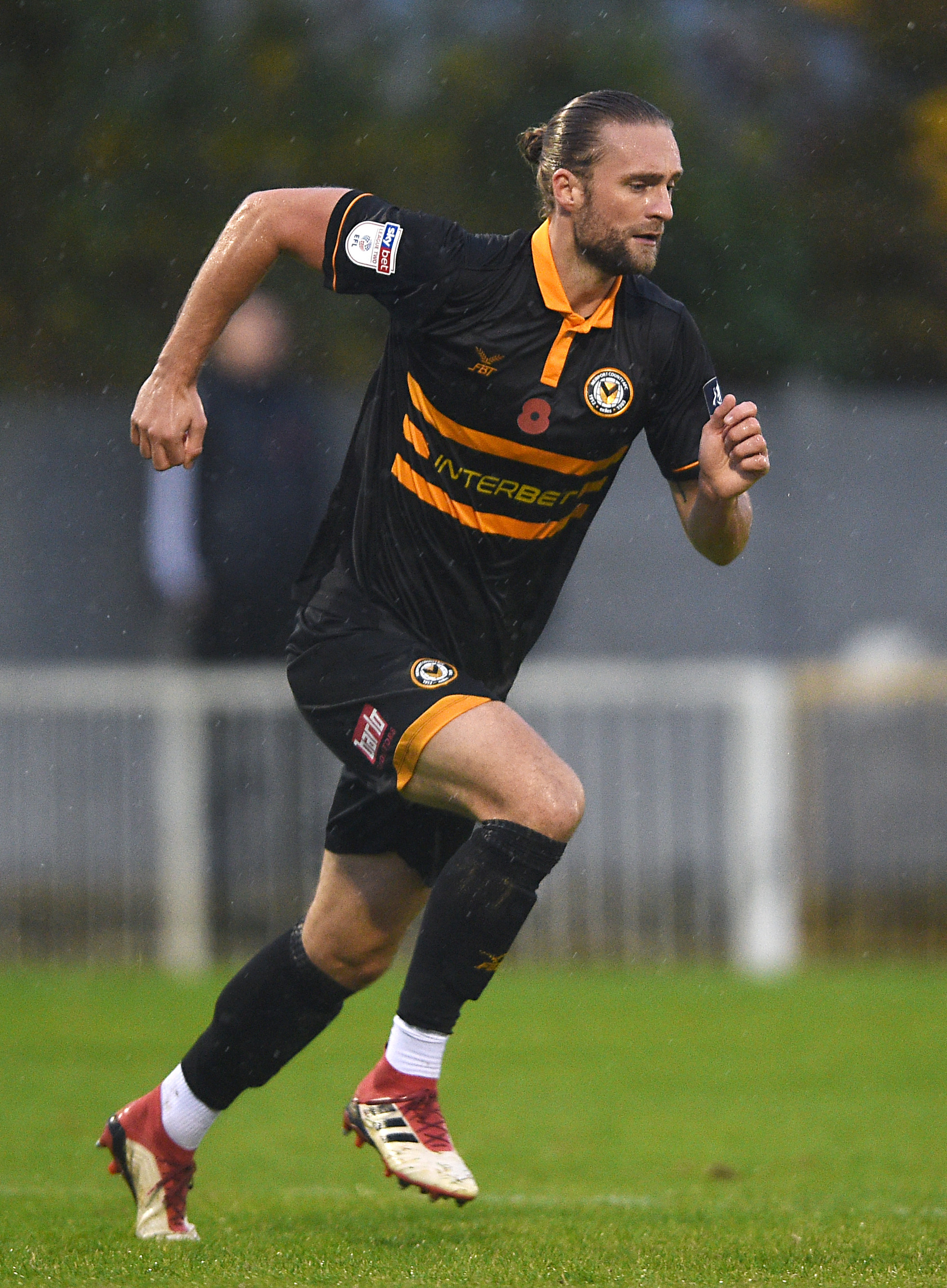 Franks was born with a bicuspid valve – meaning his aortic valve – which helps control blood flow in the heart – had two cusps (flaps) instead of the usual three.
The condition is believed to affect around one in every 100 people, but it often does not cause symptoms and only becomes serious if the valve begins to leak or develops severe narrowing (aortic stenosis), which is what has happened in Franks' case.
A routine medical at the age of 16 first picked up the defect. Franks, who signed with Chelsea at age eight, had always been fit and healthy, but when he signed with Brentford at 16, like all players joining pro clubs, he was given a heart scan.
Further investigations revealed the bicuspid valve, but because it was not causing problems, he was given the green light to continue as normal.
Franks carried on, trying not to give it too much thought – until at 28, he suddenly started feeling unwell after a game and was rushed to hospital the next day, worried he was having a heart attack.
"I wasn't having a heart attack or anything like that, but I contracted an infection. While I was in there though, I told them I'd had this heart issue when I was 16, so they scanned me and saw the condition had worsened," he recalled.
"I'd developed aortic stenosis and the valve was leaking a lot more. Then it was deemed unsafe for me to carry on playing football, so I had to stop playing there and then."
London-born Franks has teamed up with the British Heart Foundation for their September Spotlight campaign, which aims to shine a spotlight on hidden heart conditions.
His story highlights how heart problems can potentially affect anyone – including those who are young and seemingly very fit and healthy.
Even when symptoms are mild or barely noticeable, undetected issues could become serious and even life-threatening, which is why research and awareness is so vital.
Plus, as Franks has experienced, there are complex layers and emotional challenges to living with a hidden heart condition too.
Being forced to suddenly retire early when he'd previously felt fine – and still looked well on the outside – was tough.
"Ever since age eight, I'd been known as 'the footballer'. It had been my whole identity, so to retire at 28 out of the blue was difficult," Franks explained.
"I think I kidded myself in the first six months, where I was saying, 'Yeah I'm fine, I'm enjoying retirement and all that good stuff'. But I was really struggling and drinking heavily.
"I reached out and got some help and had to do a lot of therapy. It really is a grieving process and I had to figure out who I was and what I enjoyed away from being 'the athlete'.
"And I didn't play at the top level, so I didn't have savings in the bank – I had to pretty much get to work straight away and earn a living. My wife was heavily pregnant then too, so there was a lot of stress and overwhelm at that period."
Yoga and meditation also proved a huge help in coming to terms with everything and Franks has since found a new sense of purpose, channelling his experiences into helping others.
He added: "I do a lot of work around addiction and alcohol now, because I really struggled with those things.
"That's become a big part of what I do now, helping people who want to transition away from sport and working with young athletes on addiction and mental health."
He took up yoga as a gentle form of exercise when doctors told him strenuous sport was too risky.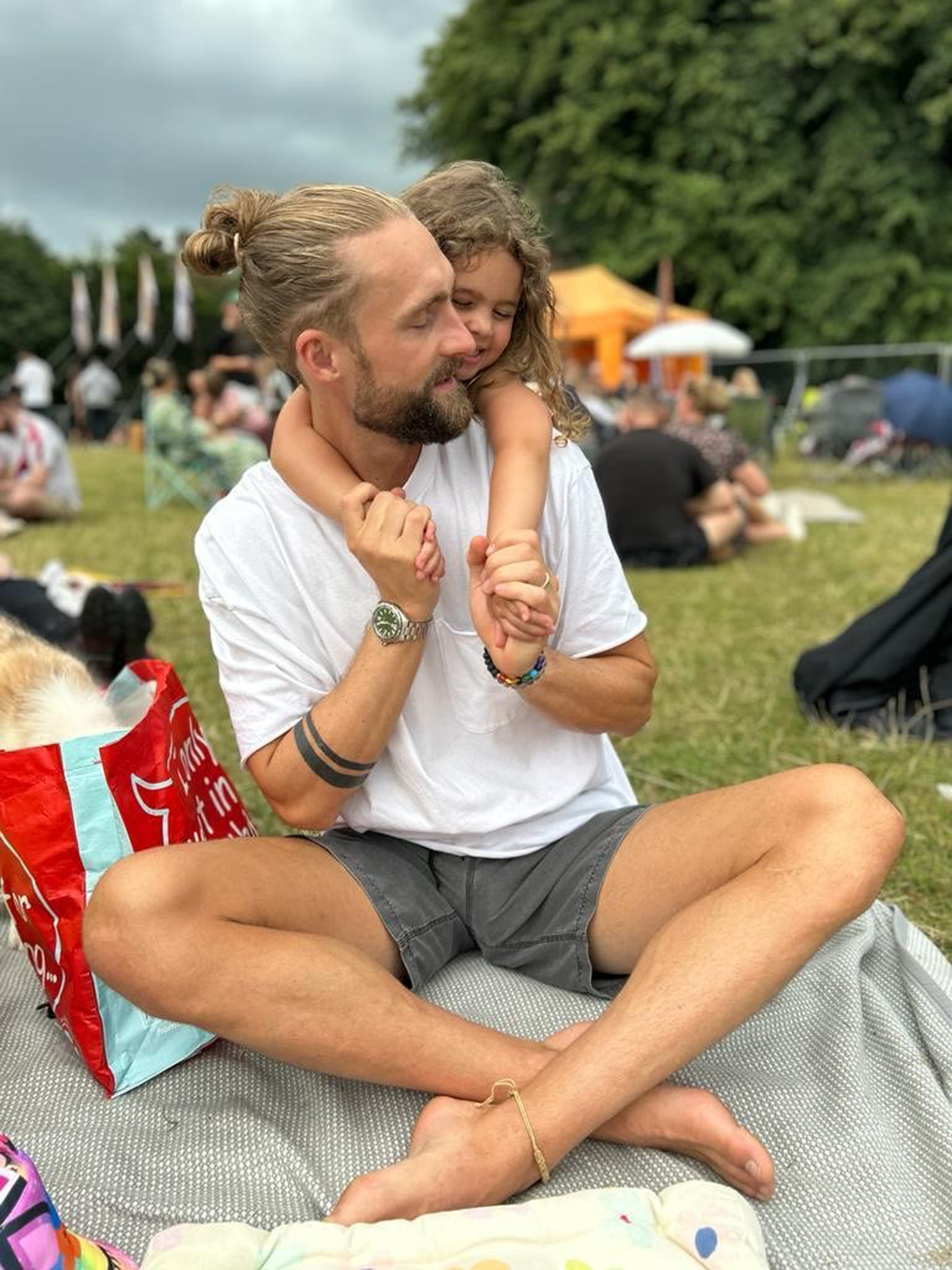 "I just completely fell in love with it," Franks added. "I've found a real passion for it. It's actually a goal of mine now – it's going to be something I'll be thinking about when I'm in hospital – when I'm healed, I want to go to India or Bali and actually earn a qualification and get trained as a yoga teacher.
"Instead of focusing on all the things I'm unable to do, that's something I will be able to do. That brings me a lot of comfort."
:: This September, the BHF is shining a spotlight on hidden heart conditions and urging everyone to get involved by supporting the charity however they can, with stories, stuff, time or money. Visit spotlighton.bhf.org.uk