Rob Page backs Brennan Johnson to fill void left by Harry Kane at Tottenham
Wales boss Rob Page has backed Brennan Johnson to fill the striker void at Tottenham left by Harry Kane's departure.
Record Spurs goal-scorer Kane moved to Bayern Munich in a £100million deal earlier this month and Tottenham have yet to replace him ahead of Friday's transfer deadline.
But Tottenham are leading the chase for Wales forward Johnson with Nottingham Forest ready to listen to offers around the £50m mark.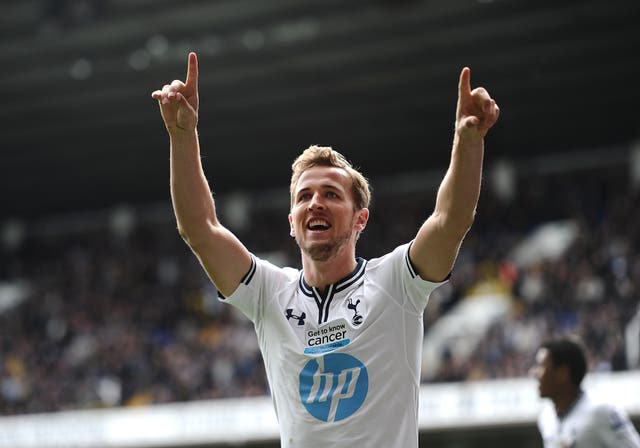 "I wouldn't even talk about the Harry Kane situation and going in to fill that," Page said after naming a 25-man squad for the September 7 friendly with South Korea and the crunch Euro 2024 qualifier in Latvia four days later.
"He's his own person and player, a different type of player. I think he's just got to go."
Page saw Johnson play for Forest on Saturday in their 3-2 defeat at Manchester United.
Johnson came off 20 minutes from time, but Page said the 22-year-old was "fully fit" for international duty.
"Young players today – and Brennan falls into this category – are a confident breed and he's more than capable of playing at that level (for Tottenham)," said Page.
"I think Brennan has a good support network around him. I know his dad (David), who used to play so he's been through all this himself.
"You need that network as a young lad. I don't believe he will get carried with it. He will stay grounded and won't change.
"You don't go into a club expecting to fill somebody's else's boots.
"He's a very different player to Harry and, if he goes there, it is on his own ability and what he can offer to the team."
Leeds winger Daniel James is sidelined by an adductor injury while Joe Morrell and Kieffer Moore – who are available for the Cardiff friendly with South Korea – are suspended for the trip to Riga after receiving respective red cards against Armenia and Turkey in June.
Tom Lockyer is in the squad for the first time since collapsing in the Sky Bet Championship play-off final at Wembley in May.
Lockyer underwent an operation to address an irregular heartbeat but has since returned to action to lead Luton in their first Premier League campaign.
Page said: "It's a great story. We all watched the events unfold in the play-off final. We were all concerned, but there has been nothing but positivity since that day.
"He has had some great news, he is back to normal and is now playing in the Premier League, which is unbelievable for him as well.
"It is always going to be a challenge when you get promoted to the Premier League, Luton have done really well to be where they are at with the resources they have available to them.
"But for him personally he should be very proud of how he has recovered after it. A dream for him was to play in the Premier League and he has achieved that."
Josh Sheehan and Wes Burns earn recalls as Ollie Cooper and Luke Harris drop out of the squad.
Fulham midfielder Harris, 18, has been in and around the squad for the past 12 months but has yet to be capped.
"It's ironic, isn't it?," said Page. "Luke's not been involved for Fulham and the day I announce the squad the night before he's on the bench and comes on.
"The plan might be that Luke still goes out on loan to play games at a lower level.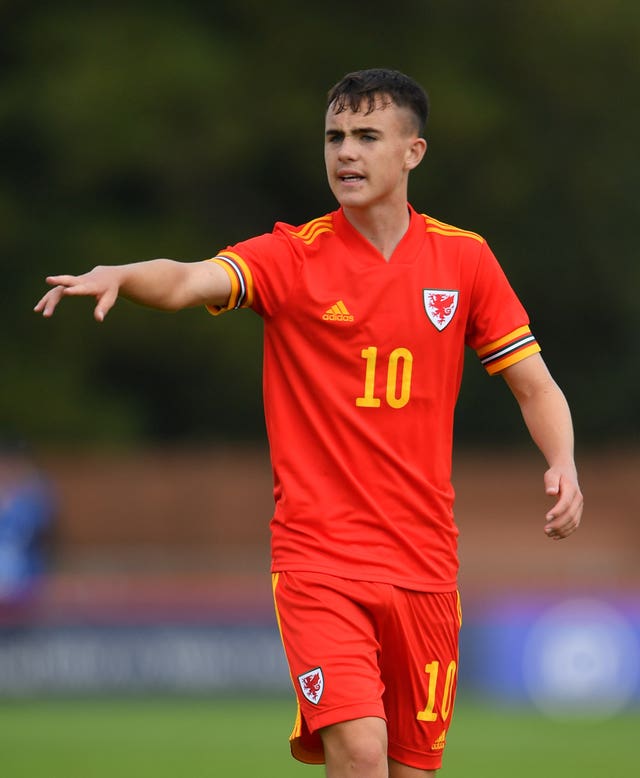 "We see potential in him, but it hasn't quite gone how I anticipated if I'm being honest.
"But like with Rubin (Colwill) and JJ (Jordan James) we've wanted to see them play more games.
"It's about managing Luke and he'll drop back down to the Under-21s now.
"It benefited Harry Wilson when Ryan (Giggs) was manager and, although it's good we can expose him to this environment, there's nothing like playing games and getting caps."