Big transfer fees no guarantee for Chelsea starting spot – Mauricio Pochettino
Mauricio Pochettino has warned big transfer fees will not guarantee players a place in Chelsea's starting XI after the club's summer spending surpassed £350million.
Significant headway was made earlier in the window on reducing the size of a squad that was heavily bloated last season, but eight incoming signings together with players returning from loan has meant the size of the first team remains almost unchanged.
Southampton's Romeo Lavia and long-time target Moises Caicedo, signed on Monday from Brighton for a British record £115million, are the latest recruits to Pochettino's playing staff.
Graham Potter and Frank Lampard both voiced their frustration at the negative effect that having too many available players had on their job last season and Pochettino has already found himself fielding similar queries.
The manager was bullish in his response ahead of Sunday's trip to face West Ham, placing responsibility firmly at the door of his new recruits to repay the club's faith and financial outlay in order to force themselves into his plans.
"Players that aren't happy and don't want to fight for their place, to be part of the team, playing or not playing, the door is open (to leave)," he said.
"The players have a clear idea that they need to compete for their place and then it's the coach that is going to decide who are the best for every single game.
"It's not that (if) we sign a player and we spend big money, that they are sure to play. I don't tell Moises or Lavia 'you are going to play, (whether) you are good or bad'. It's not like this, football.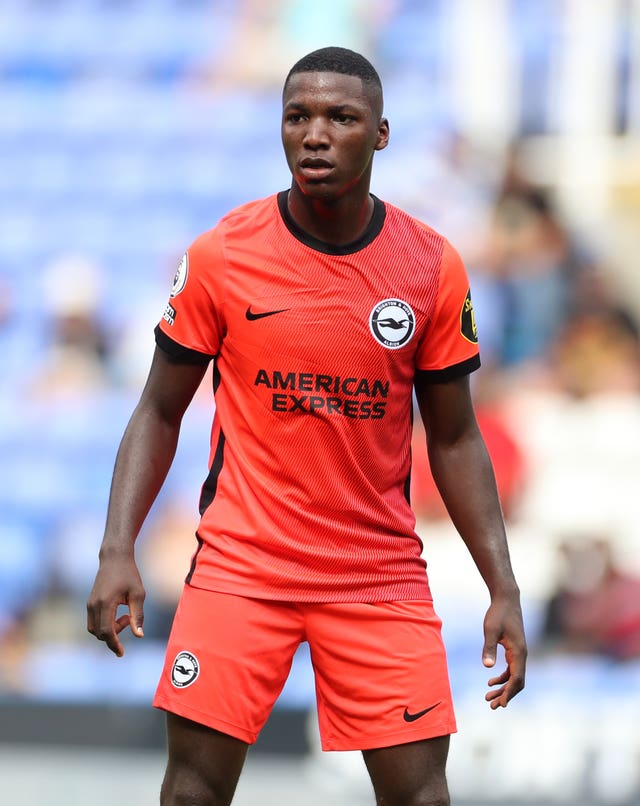 "Talented players, players that the club spends money on, they need to show every day that they deserve to play.
"My job is to be fair with everyone in the squad. You sign a player on an eight-year contract and after (that) he doesn't run, is not involved, no commitment – is he going play? That is our job. It's our judgement.
"I have the support of the owner, I have the support of the sporting director, so far. They need to trust in our judgement. It's not the people of social media, it's our judgement."
Chelsea have pursued a policy of awarding unusually long contracts during the ownership of Todd Boehly's Clearlake Capital consortium, with deals of between six and eight years now commonplace at the club.
Pochettino was asked how easy it would be to get rid of players on lengthy deals who are unwilling to work for their place in the side.
"If you have an eight-year contract, you need to be responsible," he said.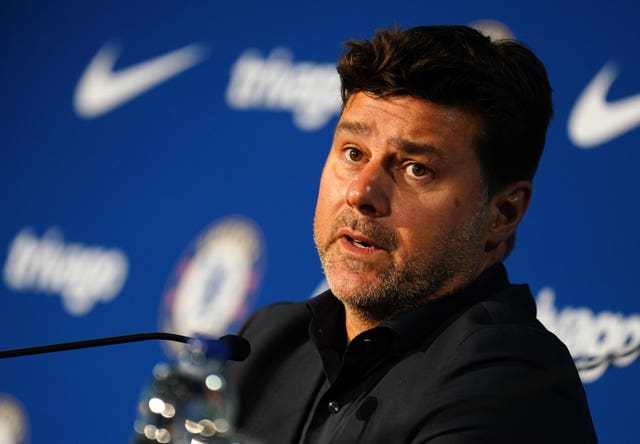 "Players need to show respect, need to show commitment, need to show the performance that we expect from them. If not, they're not going to play.
"The player cannot be upset. If we sign a player and give an eight-year contract and then the player is not going to do what we expect or what he needs to do and then he doesn't play, it's because of him, not because of us.
"They need to give their best and for sure if they have the talent that we assume and we paid for them, they are going to play."