Gareth Southgate advises England players not to be stressed by transfer talk
Gareth Southgate advised players not to be stressed by summer transfer talk after joking the England squad have been "tapping each other up" throughout this camp.
This mammoth, unprecedented season finally comes to a close with Monday's Euro 2024 qualifier against North Macedonia at a sold-out Old Trafford.
England won 4-0 in Malta on Friday and are expected to take another step towards next summer's tournament by winning a Group C clash played out against a backdrop of transfer talk.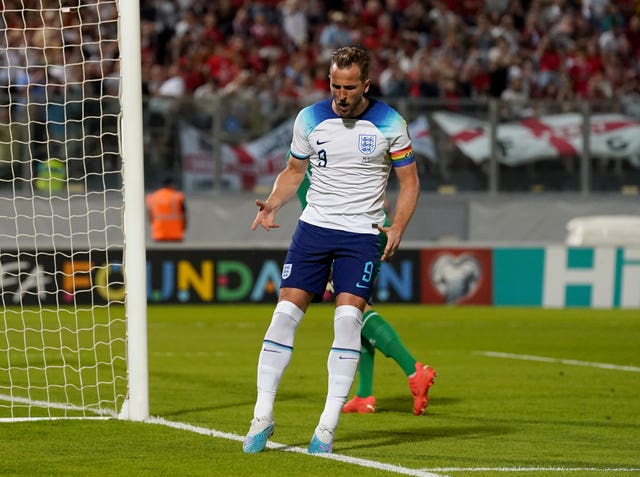 Harry Kane, Declan Rice and Kyle Walker are subject of summer interest, while Harry Maguire, Conor Gallagher and Kalvin Phillips have decisions to make over their lack of game time at club level.
There is also speculation about Jordan Pickford and James Maddison, but Southgate has not felt the need to speak to players about it – even though the former defender does have some advice.
"I haven't felt the need to say anything," Southgate said. "I mean, the players are tapping each other up anyway on the quiet, so I can't do anything about that!
"What I have said is that these things run their course, they happen in their own time, you can't force it as a player.
"Don't get frustrated, don't be asking all summer. You don't need to be updated on every call that happens.
"There's a lot of negotiation that goes on. I remember as a player getting too wrapped up in every detail of that.
"In the end, there's only a small amount that you can actually control.
"I think all of those things will happen later on in the summer and I think the players understand that, really.
"And they know the focus for the next 36 hours is this game, finishing the season well, making sure we're set on 12 points and we'll be in a very healthy position if we do that."
Southgate was speaking alongside left-back Luke Shaw at Sunday's pre-match press conference and the defender smiled when "tapping up" was mentioned.
England are training at Manchester United's Carrington base and the 27-year-old posted an Instagram story on Saturday showing pictures of him next to Kane and another with Rice.
The Old Trafford giants have a longstanding interest in both, and Shaw tagged them in the post with the caption "Carrington tour" and an eyes emoji.
Asked who he has been tapping up, Shaw said with a laugh: "There's a few."
When Mason Mount, another United are interested in, was mentioned to him, Shaw said: "Obviously he's not here but I think it is all just a bit of banter, really.
"Obviously we have a joke and a laugh about it, not too sure what goes on behind the scenes.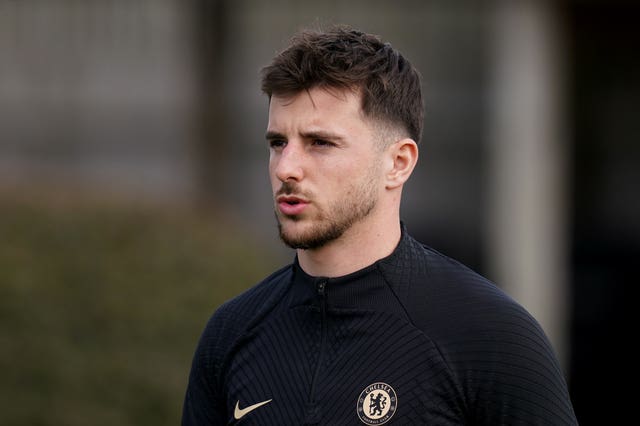 "It's to do with the club, really, but of course when we are here we are always together and we have a joke about it.
"I don't really know too much what is going on. That's just it really."
Shaw looks set to start on Monday as Old Trafford hosts the national men's team for the first time since 2007.
England also played there the previous year against Macedonia – a drab 0-0 draw in what proved to be a failed Euro 2008 qualification campaign.
They drew 2-2 in their only other home meeting against the Balkan nation, who Southgate is not taking lightly as he looks to make it third time lucky.
"They should have won the other night against Ukraine really," the England boss said. "So we know the quality of some of the individual players.
"They have got some players playing at big European clubs. As a team they function well.
"They obviously knocked Italy out of the last World Cup and pushed Portugal close in those knockout games. So, they have got pedigree.
"They bring the game to you a bit more than perhaps we had the other night as well.
"So, it isn't just a case of rolling on from Friday, it is a step up in intensity and quality and we've got to be right on our game to win the match."