Tottenham is a big club – Ryan Mason sure Spurs job still attractive proposition
Ryan Mason insists Tottenham are still a "big club" and an attractive proposition for managers despite the ongoing search for a new head coach.
Spurs saw another contender to permanently replace Antonio Conte exit the running this week after Feyenoord boss Arne Slot committed his long-term future to the Eredivisie club before he signed a new deal on Friday.
Tottenham held an interest in Slot but the PA news agency understands no direct discussions with the 44-year-old took place.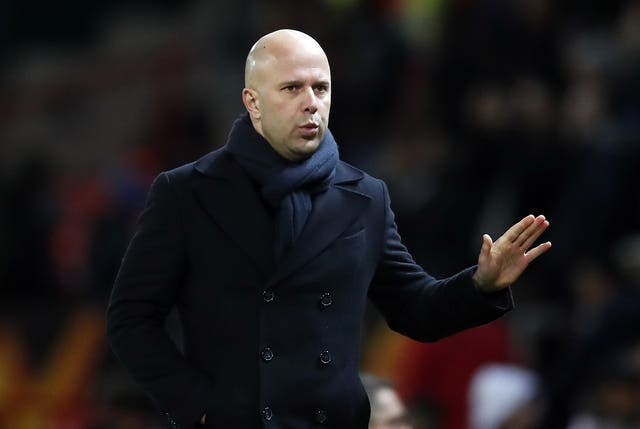 Mason is under no illusions the top job at Spurs remains desirable.
"It is Tottenham Hotspur, it is a big club. Not just for managers or coaches, but for staff members, for players," Spurs' acting head coach said before Sunday's trip to Leeds.
"Anyone here should feel the privilege and honour to represent the badge. If they don't, then they shouldn't be here. It is as simple as that.
"Maybe these people (like Slot) you might be mentioning, I don't know who because I've not been looking at the press, but if their name is out there, they are not exactly moving themselves away from it. They know it is a big club.
"They know if Tottenham and their name is being linked, it is a massive positive for them.
"It is a big club, we know it is. Every manager and every coach knows it is a big club, players do, fans do.
"You can really feel it when you are here, when you are in our stadium. This will stay a big club and will be attractive for whoever is in charge next season.
"I am sure players as well will want to come here.
When Conte left his position on March 26 Tottenham were firmly in the race for Champions League qualification, but they travel to relegation-threatened Leeds on Sunday with only a faint chance of securing a place in the Europa Conference League.
Mason insisted that, while European football for next season is crucial, the most important task for the club is to put a plan in place.
"Obviously it has its implications and it's not where the football club wants to be. We definitely want to be competing in Europe," the 31-year-old stated.
"Any European competition is important for a club this size but at the same time the most important thing, regardless of whether we're in or out of Europe, is that there is a plan and there is commitment from everyone to that going forward."
During the last few weeks, Mason has repeatedly referenced the need for commitment at the club without going into specifics.
Even before Conte departed two months ago, the future of the Italian was uncertain with his deal set to expire this summer anyway.
Mason again refused to be drawn on whether any coaches, players or members of staff had lacked commitment this season, but admitted the squad had been affected by the turmoil off the pitch.
He added: "The results before he (Conte) left weren't amazing. I don't think results have dipped a huge amount.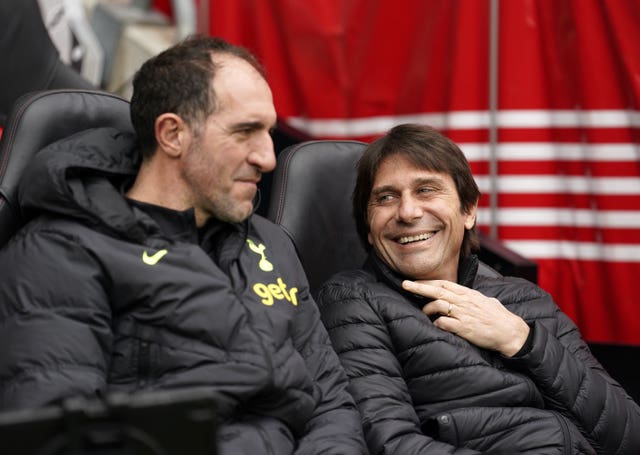 "Obviously we were in a different position but I think you could feel it, you could feel it the weeks leading up to it there was uncertainty and it's never great to have that uncertainty.
"We've probably been in that situation for the last eight weeks where there's been a lot of uncertainty.
"That is why one of my main things when me and my team of people came in, I wanted to create a togetherness and make us feel part of something towards the end of the season."