Jurgen Klopp takes the positives from his touchline suspension
Liverpool manager Jurgen Klopp does not believe his touchline ban will have a detrimental effect on his in-form side.
The German received a two-match suspension, one of which will not come into effect unless he has another transgression before the end of next season, on Thursday and was fined £75,000 for comments questioning the integrity of referee Paul Tierney.
It means Klopp will sit out the club's final home game of the Premier League season against Aston Villa.
"I expected a punishment with all the things we know, and all the things we could hear and stuff like this," he said.
"People around me were pretty negative, they thought it would be longer. So, one game is OK.
"I would like to know, as always, where the (fine) money goes. If it's for a good cause then I'm more than happy to pay it; if not, (and) the FA keeps it then we have to talk again and I think it's a bit harsh."
But having already served a touchline ban earlier in the campaign when he watched his side beat Southampton 3-1 in November from the stand Klopp does not believe it will be much of an issue, especially with his team currently flying on a run of seven successive victories.
"From a watching point of view it is (a) much better position to see the game, it was with the Southampton game and it was super-helpful to see the game from there," added Klopp, who will still be able to join the team for a post-match lap of honour for their final home game.
"Nobody will shout like me at them if they don't track back but I will tell the boys if they don't want me to do that in the future they just have to do that now without me shouting.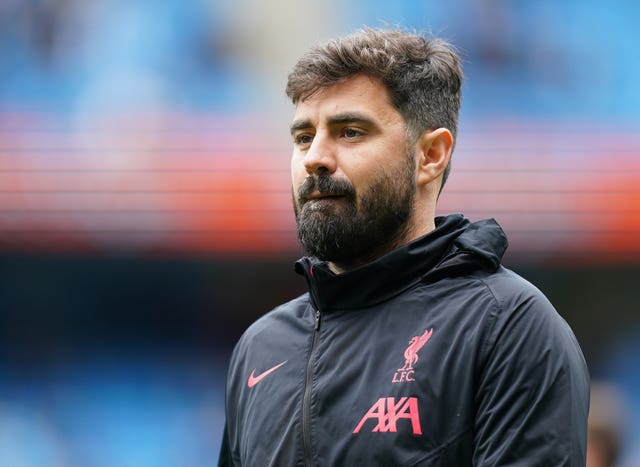 "I am really in contact with Vitor (Matos, one of the coaching staff) so we can speak about everything, substitutions, and apart from that Pep (Klopp's assistant Lijnders), is an incredible coach and he will be out there.
"I'm not sure how many per cent of the things I shout are because the boys, Pete (Krawietz) and Pep, saw it on the iPad and said 'We have to sort this, we have to sort that'.
"They can do it directly because I am the only one who cannot watch it back during a game – now I can do that from the stands."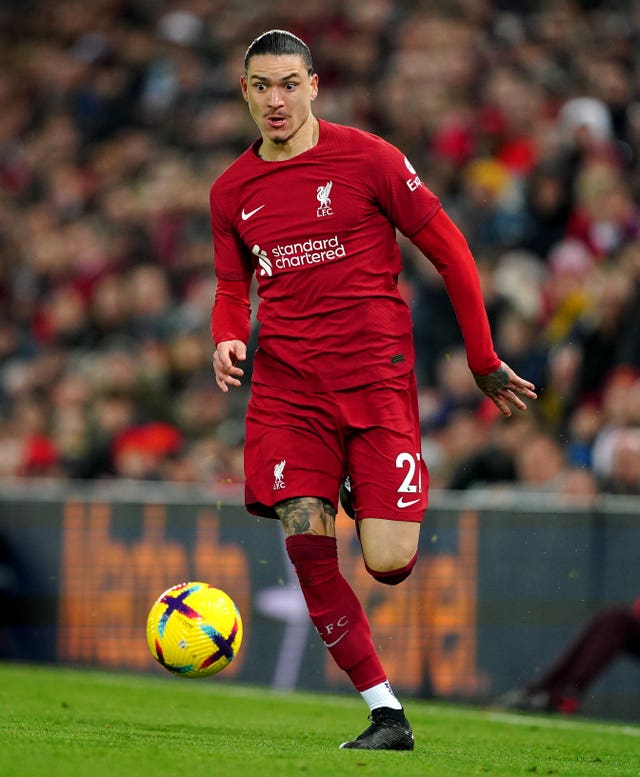 Forward Darwin Nunez is unavailable for the game after he missed Monday's win at Leicester – their seventh in a row – with a toe injury.
"Darwin will not be available. It's an inflammation of a tendon at the toe – very painful obviously," added Klopp.
"He didn't train yet this week, so he will not be available for tomorrow."