Lionel Messi makes public apology to PSG after unauthorised Saudi Arabia trip
Lionel Messi has publicly apologised to Paris St Germain following his unauthorised trip to Saudi Arabia earlier this week.
The Argentinian was reportedly fined and suspended by the Ligue 1 leaders after undertaking a promotional visit to the Middle East country without permission.
The 35-year-old, who is an ambassador for the Saudi Tourism Authority, was pictured in Riyadh on Monday, the day after his side suffered a surprise loss to Lorient.
Messi says he had to make the trip for contractual reasons having previously cancelled it, and had assumed he had a day off.
The issue has highlighted an apparent souring of the relationship between the World Cup-winner and PSG, with reports since emerging that he is set to leave the club in the summer.
Messi said in a video posted on Instagram: "I wanted to make this video due to everything that is happening.
"First of all, I want to say sorry to my team-mates and to the club. I honestly thought that we were going to be free after the game, as had been the case in previous weeks.
"I had organised this trip to Saudi Arabia, which had been cancelled previously and this time I couldn't. I apologise again and I'm here for whatever the club decide. All the best."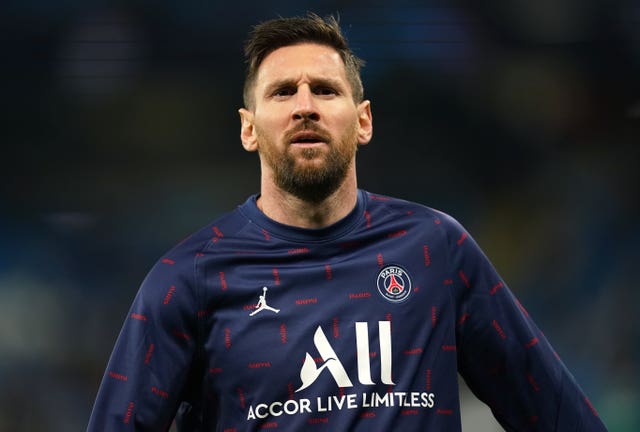 Messi, the seven-time Ballon d'Or winner, joined PSG in a blaze of publicity after Barcelona ran into severe monetary difficulties two years ago.
He has been linked with a return to the Nou Camp but it is widely thought the LaLiga leaders' financial position makes that unrealistic. Saudi Arabia and the United States are rumoured to be other potential destinations.