Joe Low taking inspiration from Wales 'idol' Joe Rodon as he looks to make mark
Joe Low hopes to make his Wales mark alongside his "idol" Joe Rodon after getting tattoos in honour of the Tottenham defender.
Bristol City defender Low is line to make his Wales Under-21 debut in Sunday's friendly against Scotland in Pinatar, and hopes it is the start of an international career that could see him play with Rodon in the senior team one day.
If it does happen, their Christian names will not be the only thing the two players have in common as Low admits Rodon's heavily tattooed arms have provided the inspiration for his own 'sleeves'.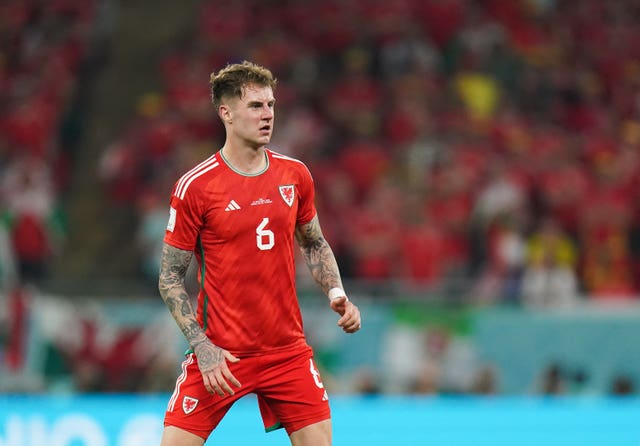 "I've got quite a few tattoos and they have meanings," said Bristol-born Low, 21.
"But I like the aesthetic look. Growing up I liked Joe Rodon in the senior side.
"He's been my idol for a few years, so that's why I look like this now!"
Low made his Bristol City debut in November before joining Sky Bet League Two outfit Walsall on loan in January.
He has since made 10 appearances for the Saddlers and scored his first senior goal against league leaders Leyton Orient, but his ambition remains to break into the first team at Ashton Gate.
"It's been a good time to go out on loan and get this experience of playing senior men's football," Low said.
"Every week, every training session, every game you're learning. The more you get exposed to first-team environments and different challenges the better.
"The aim is definitely to be part of squads at Bristol City and get into that first team.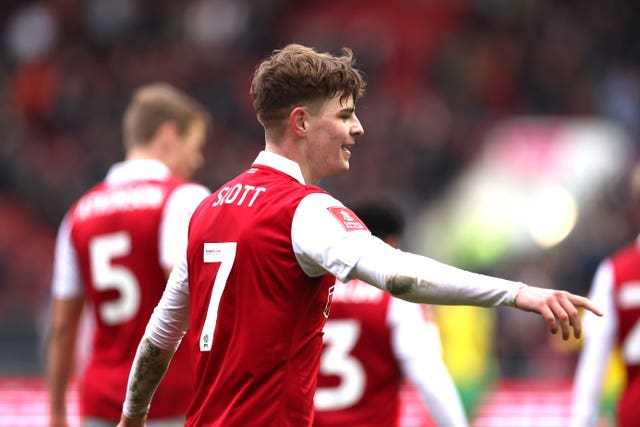 "The club has one of the best academies in the country and there's obviously a great pathway there with players coming through.
"Look at the team sheet every week, we've got a lot of academy graduates in our first team.
"Alex Scott went straight through it. He took his opportunities when they came and it's going really well for him."
Low's father Josh was a Wales Under-21 winger during a career that saw him play for Cardiff, Leicester and Northampton among others.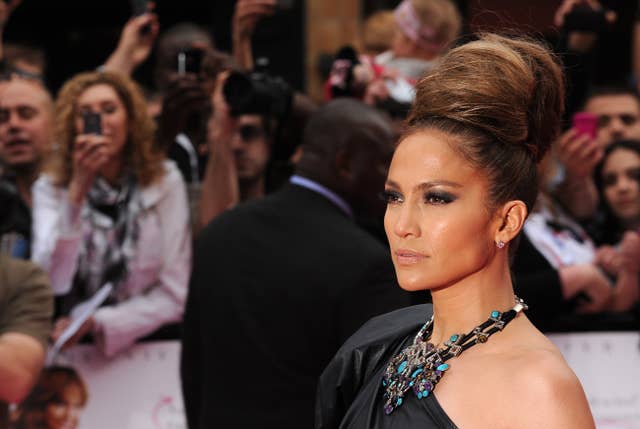 He was called 'J-Lo' by Northampton fans – the nickname of the American actress and singer Jennifer Lopez – and Low junior says he also gets that himself from team-mates.
"I occasionally get the J-Lo from some of the more senior players," said Low. "I have a few nicknames, but it's definitely one of the better ones.
"My dad has been brilliant to speak to about things on and off the field.
"Whether it's asking him or more experienced players around me, I'm always intrigued to hear stories about their backgrounds and how they got their foot in the game."