Tim Ream eyes another World Cup after fulfilling a childhood dream in Qatar
Fulham's United States defender Tim Ream has revealed how living out a childhood dream at the Qatar World Cup at the age of 35 has given him the hunger to play in the 2026 tournament on home soil.
Ream played all four of the USA's matches in Qatar, having been selected for the tournament following a 14-month exile from the national side.
Despite making his USA debut in November 2010, Ream had to wait more than a decade for his World Cup chance, missing out on the squad in 2014 before the team failed to qualify four years later.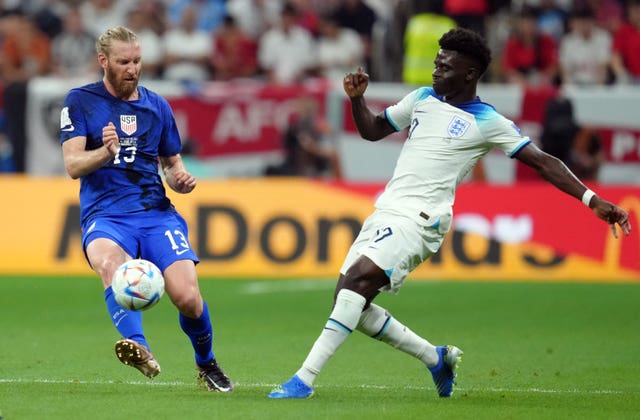 He admits his call-up took him aback, having last played for his country against El Salvador in September 2021, but is now determined to do all he can to experience another one, with the 2026 tournament taking place in Canada, Mexico and the USA.
"When (then-manager Gregg Berhalter) called saying they wanted to bring me in, I was a bit hesitant because I hadn't been involved for so long," Ream told the PA news agency.
"But once I wrapped my head around what it was and the fact that I've wanted to go to one since I was a little kid, it was amazing. It's cool (to experience a first World Cup at 35).
"It's neat, because my kids get to go out – they came and watched the group games. So to have that and to have them understand I think makes it more special.
"I think when you're younger you think 'I have another one, in four years there's going to be another one and I'll make that one'.
"All of a sudden your career is at the tail end and you don't know that there's going to be another one.
"It makes me feel proud that I got there, but it also gives me a hunger and a desire to get to another one.
"People say, 'You're 35', and yeah, I am, but I think if you set some lofty goals for yourself, you can push through things.
"It gives me a little bit more desire and hunger to make it through and play in another one."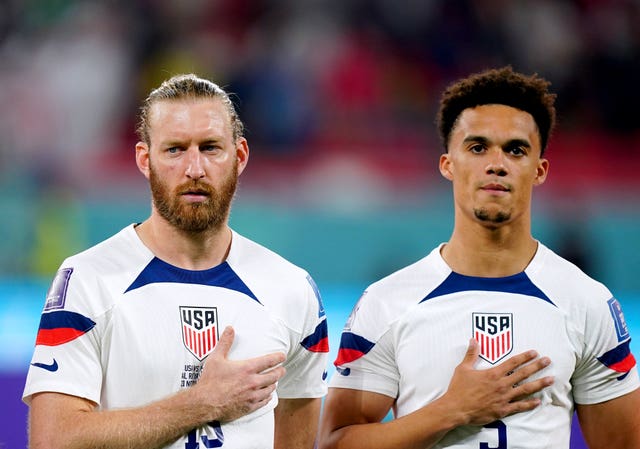 Ream has established himself as a mainstay of the Fulham side under Marco Silva, helping the team defy expectations to sit comfortably in mid-table, well clear of the relegation battle.
Consecutive Premier League defeats have dented hopes of an unlikely European push and their FA Cup hopes ended in a bad-tempered defeat at Manchester United on Sunday, but Ream has made a point of not looking too far ahead.
"Something I've been intentional about is to not look too far ahead," he said.
"I got into this bad habit of wondering what's coming next and I realised I was missing out on what was happening right in front of me.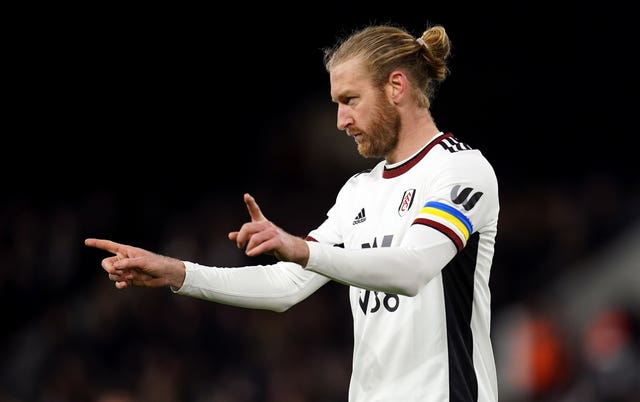 "So for me, it's less about the cliche of taking it one day at a time, at the end of the day you don't know when this game, this career, is going to be done.
"It could be taken pretty quick, so I'm not worried about what comes and what a potential seventh-placed finish could bring us next year.
"I'm just focusing on my performance, the team doing well, and at the end of it we'll see what happens."