Wales manager Rob Page adds Eric Ramsay and Nick Davies to backroom staff
Wales manager Rob Page has made two additions to his backroom staff in Manchester United's Eric Ramsay and Nick Davies of West Ham.
Ramsay, part of Erik ten Hag's set-up at Old Trafford, has been named as assistant coach with Davies coming in as head of performance.
The appointments were announced by the Football Association of Wales on Thursday and both will combine the roles with their work at their clubs.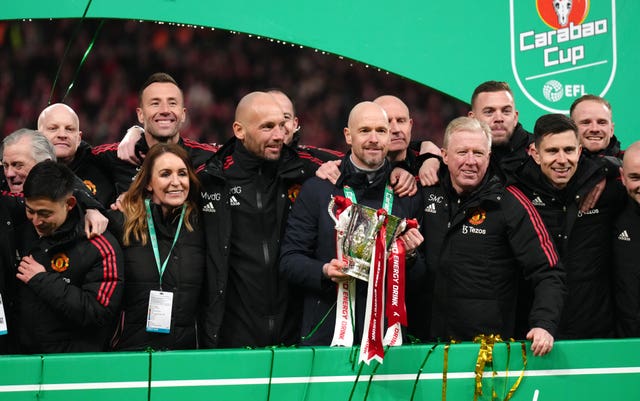 Ramsay and Davies respectively replace Kit Symons and Tony Strudwick, who left the posts in January.
Page said: "Nick and Eric will be two great additions to our staff. Nick has a wealth of experience having been involved in top clubs and Eric is arguably one of the best young coaches in football at this moment in time.
"The changes give us an opportunity to build on our success, by drip feeding new players into the squad at the right times. Hopefully in the next 12 months we'll then have the next batch of players to represent Wales at the top level."
Ramsay, who was recently linked with the managerial post at Blackpool, hails from mid-Wales and began his coaching career at Swansea before working at Shrewsbury and Chelsea.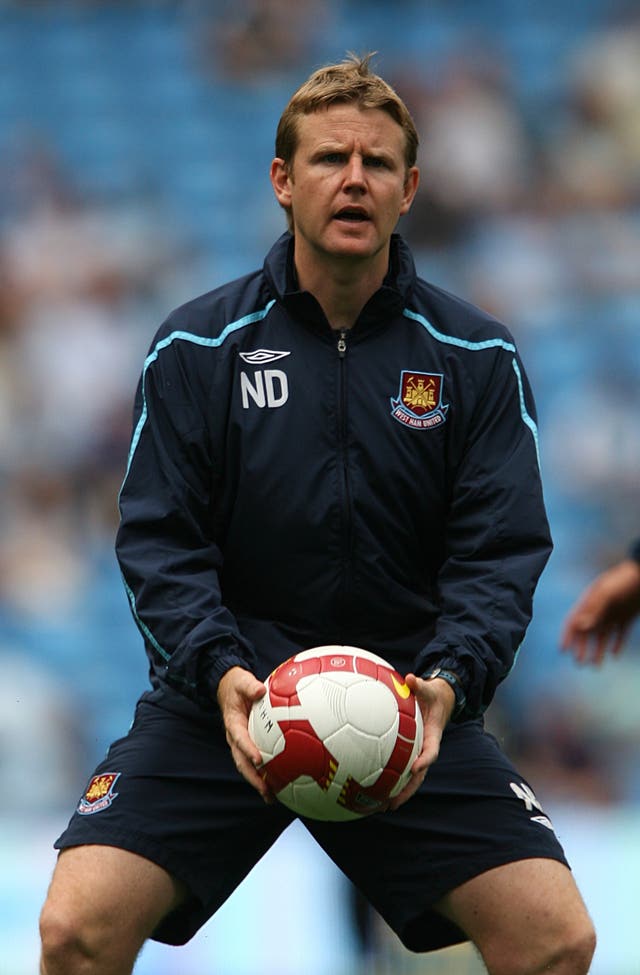 Port Talbot-born Davies, in addition to West Ham, has held positions at a number of other clubs including Charlton, Birmingham, Norwich and West Brom.
Wales return to action for the first time since the World Cup when they begin their Euro 2024 qualification campaign with matches against Croatia and Latvia later this month.