Graeme Souness wants fans to be game-changers and learn CPR
Graeme Souness has called on fans to learn CPR and help save lives.
The 69-year-old former Liverpool, Newcastle and Blackburn boss has joined with the British Heart Foundation to raise awareness.
In a survey of 2,000 UK adults commissioned by the BHF to mark Heart Month in February, 45 per cent would not spot the signs of cardiac arrest.
At Euro 2020 Christian Eriksen suffered a cardiac arrest while playing for Denmark while several games, including at Newcastle and Fulham, have been halted for medical emergencies in the crowd.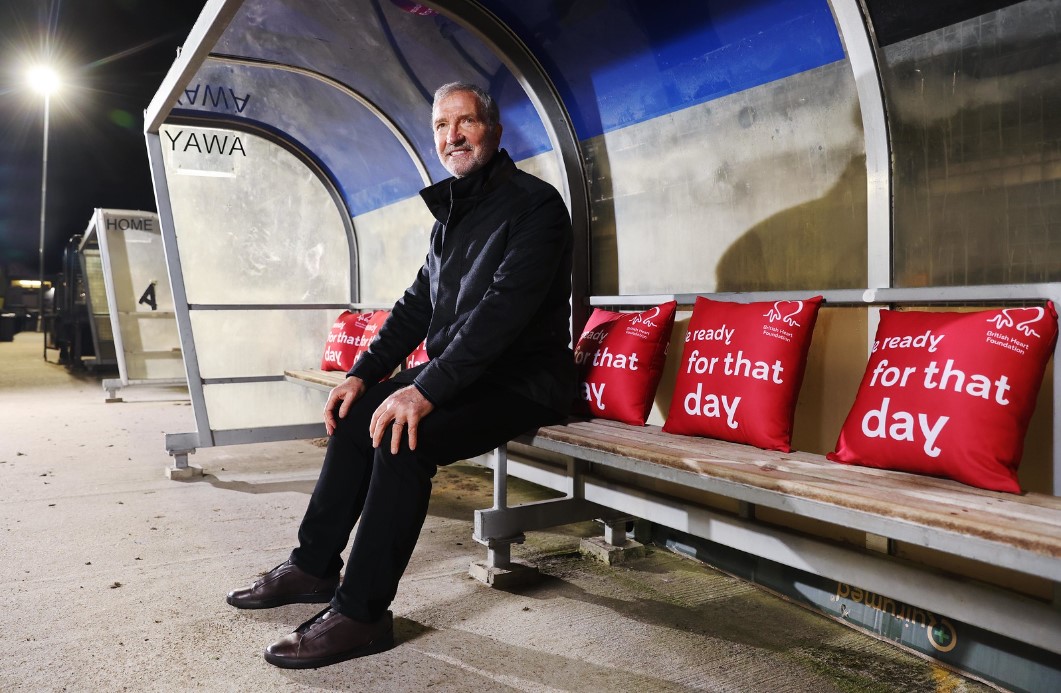 Souness has his own personal experience of coronary heart disease after receiving the diagnosis in his early 30s, going on to undergo a triple bypass.
The Scot, a long-standing BHF ambassador, is now asking fans to learn CPR through BHF's online tool RevivR – which teaches CPR in 15 minutes.
He said: "CPR is a game changer and could be the most important lesson you ever learn. With RevivR, in just 15 minutes – the length of half-time – you will have the skills to save a life.
"Every fan in every football club across the country can make a difference so please join the BHF today and let's unite to create a new team of lifesavers."