The key questions around Man City's alleged breaches of Premier League rules
Manchester City have been referred to an independent commission by the Premier League in relation to more than 100 alleged breaches of the competition's financial rules.
Here, the PA news agency looks at the news in more detail.
What has happened?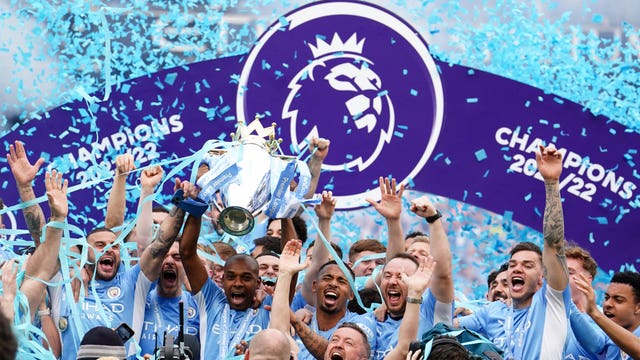 City, six-time winners of the Premier League, stand accused of breaching the competition's financial rules between 2009-10 and 2017-18. The club are alleged to have broken rules related to accurate financial reporting, the submission of full details of manager and player pay within the relevant contracts, the duty to abide by UEFA Financial Fair Play regulations, the duty to abide by Premier League profitability and sustainability regulations and the duty to co-operate and assist with Premier League investigations.
What's the background to this?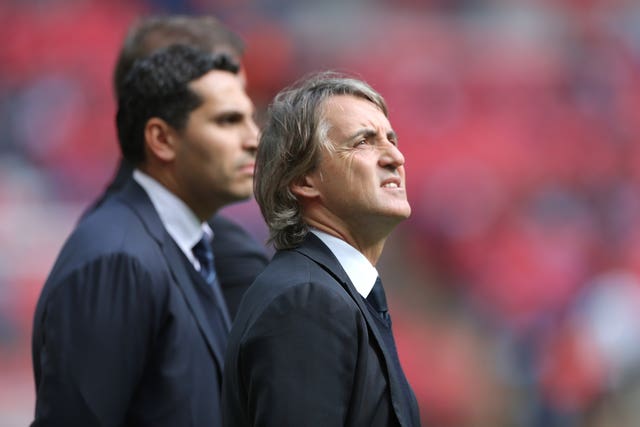 The Premier League said in a statement issued on Monday that the investigation which culminated in the announcement of these alleged rule breaches began in December 2018. A month earlier, German magazine Der Spiegel had published leaked documents alleging City had circumvented FFP rules by inflating the value of sponsorship deals with companies linked to the club's owners in Abu Dhabi, and by arranging 'shadow contracts' in order to pay higher-than-reported salaries to some club employees, including Roberto Mancini, the club's manager between December 2009 and May 2013. UEFA also launched an investigation into Der Spiegel's report, with the claims of wrongdoing vehemently denied by City.
Why has it taken so long to reach this point?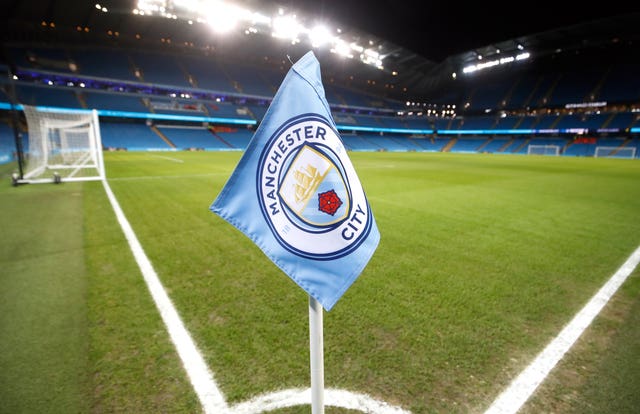 Attempts by City to challenge the jurisdiction of a Premier League arbitration panel came to light in a Court of Appeal judgement published in July 2021. One of the judges on the appeal panel, Lord Justice Males, said at the time it was "surprising, and a matter of legitimate public concern" that so little progress had been made in the investigation since the Premier League had embarked upon it in December 2018.
What happens next?
The chair of the Premier League's independent judicial panel, Murray Rosen KC, will appoint panellists to serve alongside him. No timescales have been revealed.
What power does the commission have?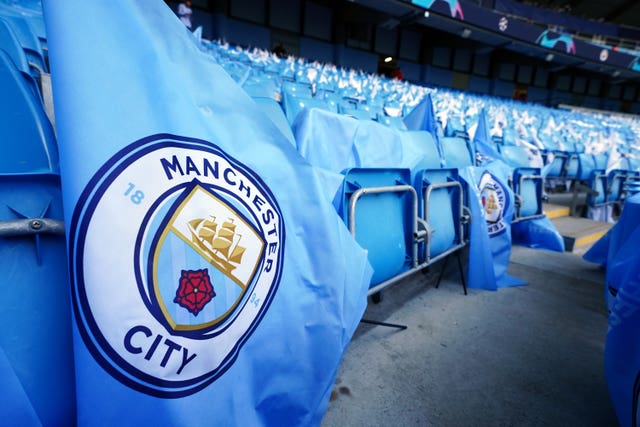 Premier League rules state that, if alleged breaches are found proven, sanctions range from a reprimand, through to points deductions and even a recommendation to the league to expel City.
What have City said?
A club statement expressed surprise that the alleged breaches had been published, given the club's "extensive engagement" with the league on the matter. The club say they look forward to the independent commission considering the "irrefutable evidence" to support their position.