The Premier League's biggest fees as Enzo Fernandez breaks Jack Grealish record
Chelsea have completed the signing of World Cup-winning midfielder Enzo Fernandez from Benfica for £106.8million.
The 22-year-old Argentina star has become the Premier League's most expensive player after arriving at Stamford Bridge late on deadline day.
Here, the PA news agency looks at some of the big-money signings which have gone before.
Jack Grealish (Aston Villa to Manchester City, £100m, August 2021)
The Premier League champions opted to strengthen their squad further with the acquisition of the Villa forward, who helped them retain their title but has so far not lived up to his price tag.
Romelu Lukaku (Inter Milan to Chelsea, £97.5m, August 2021)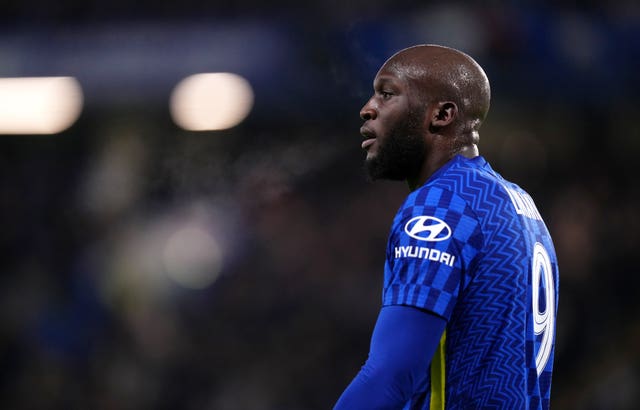 Just a week after City smashed through the nine-figure mark for a transfer fee Chelsea brought their former striker back to the club in a similarly huge deal.
The Belgium international was supposed to be the final piece of the puzzle for Thomas Tuchel's side but his first season was a major disappointment. Tuchel was sacked earlier this season and Lukaku is back at Inter on loan.
Paul Pogba (Juventus to Manchester United, £89m, August 2016)
Another reunion with a former club which did not go to plan. Pogba's reputation as one of the finest midfielders in Europe was not enhanced during his time at Old Trafford as too often he was on the periphery.
The France international returned to Juventus on a free transfer in the summer of 2022.
Antony (Ajax to Manchester United, £80.6m, August 2022)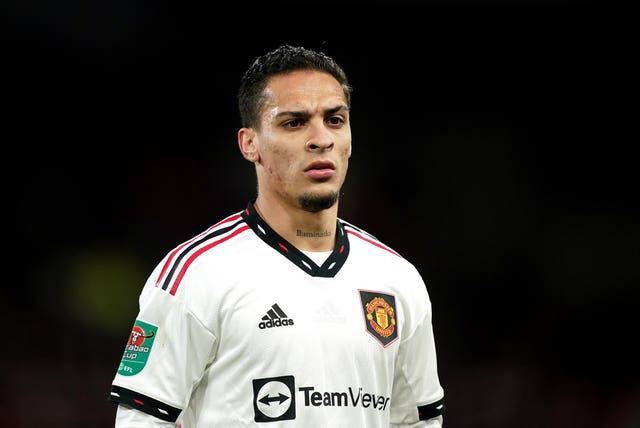 The Brazil forward has shown flashes of brilliance since arriving last summer but so far he has failed to live up to his price tag at Old Trafford.
A season interrupted by the World Cup may offer some explanation, but more will be expected of the 22-year-old.
Harry Maguire (Leicester to Manchester United, £80m, August 2019)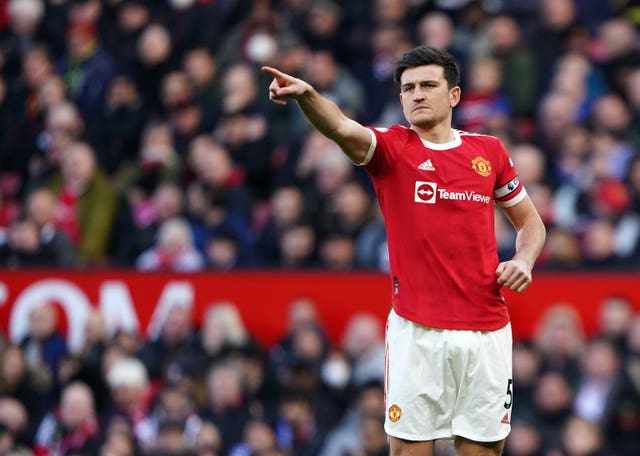 United's acquisition of a Premier League-winning centre-back provided some much-needed strength in defence.
However, it has not all been plain sailing for the England international, who came under intense scrutiny last season and has been on the bench for much of this campaign.
Romelu Lukaku (Everton to Manchester United, £75m, July 2017)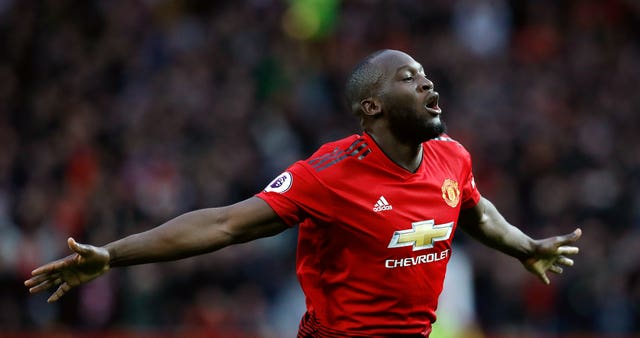 United paid big money for Lukaku on the back of a career-best season at Goodison Park and while a return of 42 goals in 96 appearances was a reasonable return it was below what was expected and after a bright start – more than a quarter of his goals came in his first two months – he tailed off badly.
Virgil van Dijk (Southampton to Liverpool, £75m, January 2018)
A bungled transfer attempt resulted in Liverpool having to wait six months and pay an additional £10m but even the higher fee does not come close to the value he has given the side.
The Holland captain turned a good defence into an excellent one, despite recent troubles, and he is regarded as one of the best centre-backs in the world.
Jadon Sancho (Borussia Dortmund to Manchester United, £73m, July 2021)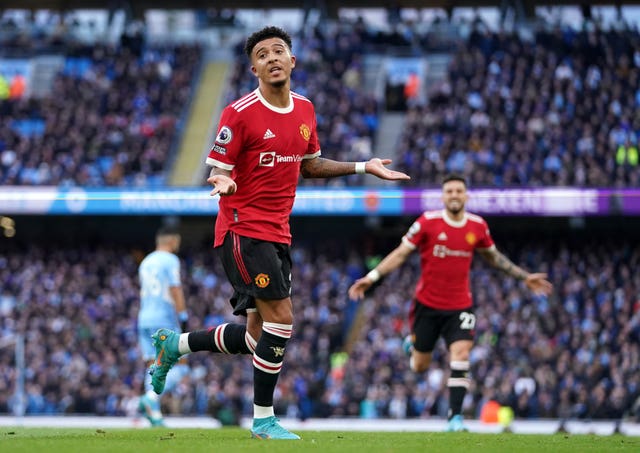 The 22-year-old's return to Manchester (albeit to the red half) has been far from smooth. He was not helped by a change of manager, an under-performing team and inability to hold down a regular position in his first season, but new boss Erik ten Hag also seems unconvinced.
Nicolas Pepe (Lille to Arsenal, £72m, August 2019)
The Ivory Coast winger, then 24, joined the Gunners for a club-record fee, eclipsing the £55m spent on Pierre-Emerick Aubameyang in January 2018. He made 111 appearances for the north London club, scoring 27 goals and winning the FA Cup in 2020, before departing to join Nice on loan for the 2022-23 season.
:: Fees mentioned are either PA understands or widely reported figures, and all before add-ons.