Paul Warne has a different outlook as he plots another cup conquest of West Ham
Derby boss Paul Warne does not see Monday's FA Cup tie against West Ham as the same David versus Goliath battle as his first encounter with the Hammers.
Warne's League One side welcome the Premier League outfit to Pride Park for a fourth-round game hoping to cause a surprise.
Warne, who joined Derby from Rotherham in September, has history of upsetting the Hammers during his time as a player with the Millers in the second tier in 2003.
He was part of the squad that beat Glenn Roeder's newly-relegated side in a game made famous for the London club refusing to get changed inside the Millmoor dressing rooms.
West Ham, with the likes of David James, Michael Carrick and Jermain Defoe in their squad, felt the facilities were not up to scratch and instead changed at their hotel.
That provided suitable motivation for Ronnie Moore's side as they won 1-0, arguably one of the greatest results in their history, with Roeder getting sacked the next day.
"This is one game that stuck in my memory, which is very bad," Warne told the PA news agency.
"We used it as a weapon. We were told that the kitman visited the stadium and told the manager the size of the dressing room wasn't big enough and was dismissive of the level of facilities.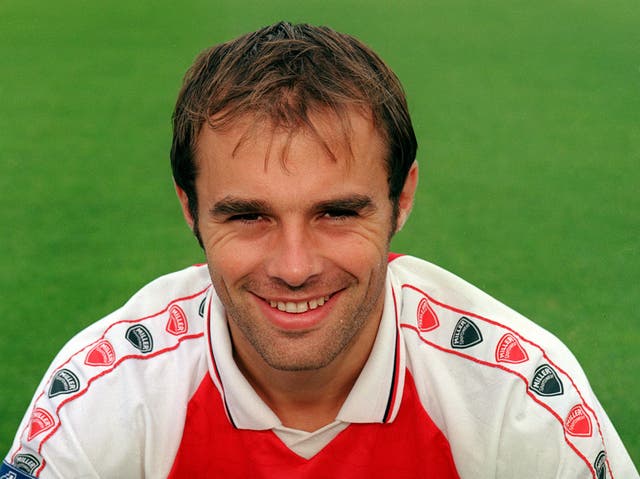 "That got us fired up in our dressing room. We'd never heard of any team refusing to get changed in the dressing room, let alone two pro teams. It is unheard of.
"That fuelled us up, like 'who do they think they are?'
"At the time they weren't in good form, we were doing OK so it was a perfect storm, they were on a sticky wicket, we were the home side fighting for everything and we had been fired up by, in the words of our manager, the big cheeses looking down at us. It did wind us up."
Warne does not feel the need to channel that memorable upset on Monday night.
His Derby side are flying in League One, unbeaten in 13 games and making a real charge for automatic promotion.
The visit of West Ham, who are in a relegation fight in the Premier League, represents a good chance of an upset, but Warne just wants his side to make memories.
"I appreciate Derby are a big club but the gulf between League One and the Premier League is pretty phenomenal," he said.
"I don't go into it with a David-Goliath attitude. Obviously our league form has been good.
"I would like a positive result, but I'm not obsessed with it, we are not mid-table and need a cup run or anything like that.
"I just want a really good performance that the lads can have a good memory of. I'm not drawing on any David v Goliath games I've had in the past.
"A couple of my players have played in the Premier League so they know how elite it is.
"I don't think we go into it with any expectation or pressure which, considering most games we play we are outright favourites, will be nice."