Pep Guardiola warns his players that title rivals Arsenal can 'destroy' them
Manchester City boss Pep Guardiola questioned his players' desire after the 4-2 win over Tottenham and said Arsenal will "destroy" them in the Premier League title race if they continue to play as they are.
City had to perform a rescue act against Spurs as they came from 2-0 down at half-time to win and keep hopes of defending their title alive.
Quickfire goals just before the break from Dejan Kulusevski and Emerson Royal had given the visitors an unlikely lead but Guardiola's men hit back through Julian Alvarez, Erling Haaland and Riyad Mahrez's double.
Although Guardiola was delighted with the win, he said his team is a shadow of the one that has dominated the Premier League in recent seasons and says the players cannot continue playing in this manner if they want success.
"We are far away from the team we had in previous seasons," Guardiola said. "Do you think this comeback will happen every time? It won't.
"How do I get the fire back? It's my duty, my job. I want my fans back. I don't recognise my team. I'm not going to tell you what I said.
"I want a reaction for all the club, all the organisation, the players, the staff, everyone.
"We are a happy flowers team. I don't want to be a happy flowers, I want to beat Arsenal, but if we play in that way Arsenal will destroy us, they will beat us. I want to see my team.
"The players want it, they train really good but there is something that is here in the clouds. You cannot express.
"I see Arsenal games and they do everything good, that is why they are in front and deserve it.
"And I say this after 4-2. I am incredibly happy, I will sleep tonight like a baby.
"I have experience. I have won a lot. It means every day I see things that you don't see because you are not there.
"I see it. It is not one single player, everyone is there. It is everyone, as much as we realise it, we will come back."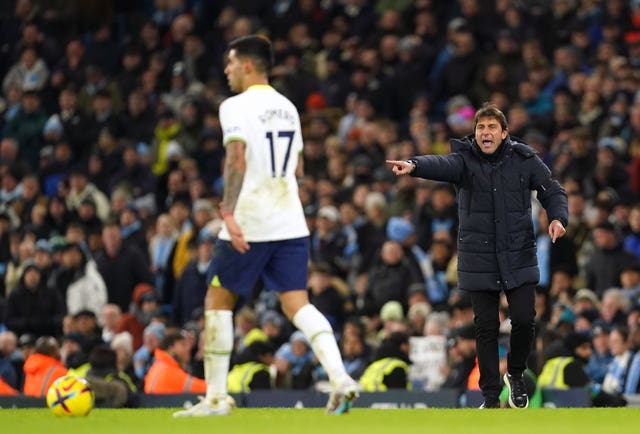 The defeat for Spurs was another blow for their hopes of Champions League qualification as they suffered a third defeat in four matches.
Their boss Antonio Conte – in a repeat of much of last season – appeared to raise doubts over his long-term future at the club.
The Italian, who has seen three close friends die in recent months, is out of contract in the summer and no fresh deal looks imminent.
He said: "For sure under the personal aspect it is a difficult season for what happened but now this situation is not important.
"This situation is my personal situation and then will be the time to make the right decision for me, for the future, for my family, but this situation doesn't affect the work and doesn't affect the team.
"I'm really focused. About this aspect I'm an animal because I'm really focused.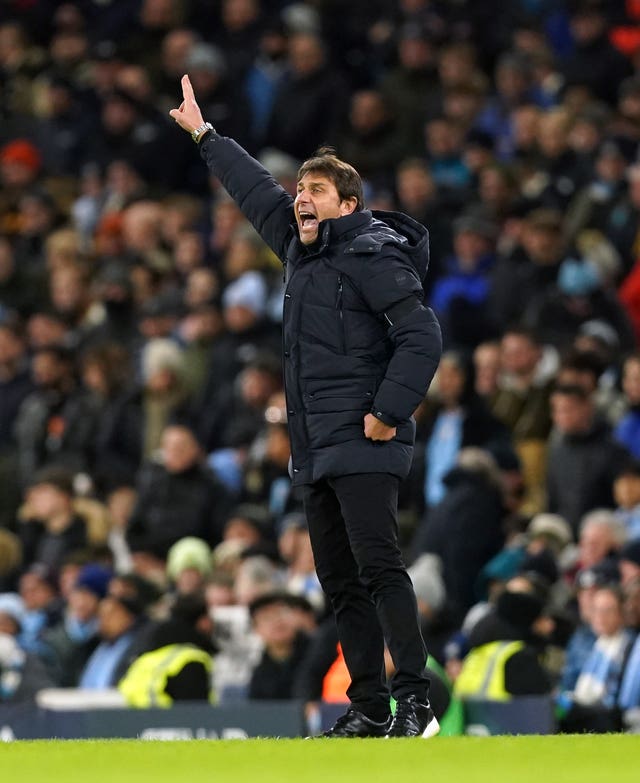 "I know what my task is in this situation and then I'm working very hard because I want to improve. I want to improve the team and the club with my vision, with my idea, with my suggestions.
"Then for sure we see.
"I'm totally into the new situation and know that my task is to be part of this process and try to, with a team in transition, to start to become solid and to build a solid foundation and try to build a team ready to fight to win."