Liverpool star Mohamed Salah's Cairo villa burgled, say Egyptian police
The luxury Cairo villa of Egypt and Liverpool football star Mohamed Salah was burgled over the weekend.
Two police officials told the Associated Press on Monday that the burglars stole only cable TV receivers from the winger's villa in the upmarket Tagamoa area, some 30 miles east of Cairo city centre.
A cooking gas cylinder in the Liverpool player's garden proved too heavy for the burglars to steal, the officials said.
Authorities were first called to the house after a close family member noticed on Saturday evening that one of the windows was open, the officials said.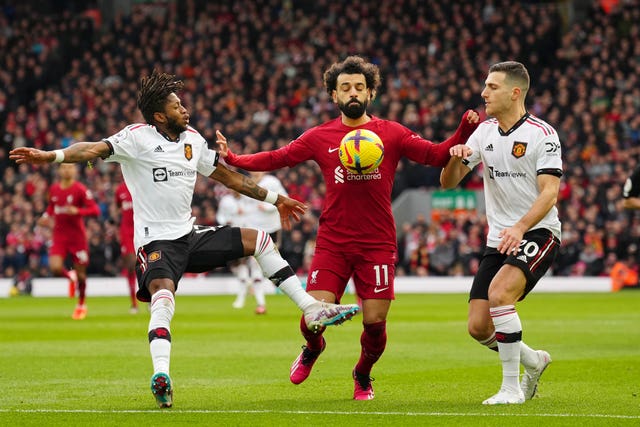 An investigation into the robbery is ongoing and no arrests have yet been made.
Salah was the first Egyptian to win the English Premier League after joining Liverpool in 2018 from Roma.
The footballer, who hails from the delta town of Nagrig, is Liverpool's all-time leading scorer in the league.