Sirhan Sirhan who assassinated Robert Kennedy in 1968 is denied parole
A California panel on Wednesday denied parole for the man who killed Robert F Kennedy, Sirhan Sirhan.
Sirhan's lawyer Angela Berry said the parole board decided the 78-year-old prisoner still lacks insight into what caused him to shoot the senator and presidential candidate in 1968.
Ms Berry said she believes Sirhan has shown that awareness, however, and that his psychiatrists have said for decades that he is unlikely to reoffend.
A different California parole board two years ago voted to release Sirhan, but state governor Gavin Newson rejected the decision in 2022.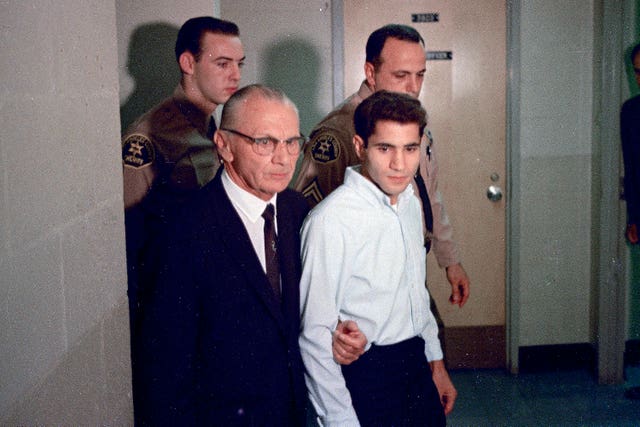 Ms Berry said she believes the new board members on Wednesday were influenced by Mr Newsom.
In rejecting Sirhan's freedom last year, the governor said he remains a threat to the public and has not taken responsibility for a crime that changed American history.
"They found him suitable for release last time and nothing has changed," Berry said earlier.
"He's continued to show great behaviour."
In a 3 1/2-minute message played during a news conference held by Ms Berry in September, Sirhan said he feels remorse every day for his actions.
It was the first time Sirhan's voice had been heard publicly since a televised parole hearing in 2011, before California barred audio or visual recordings of such proceedings.
"To transform this weight into something positive, I have dedicated my life to self-improvement, the mentoring of others in prison on how to live a peaceful life that revolves around non-violence," he said.
"By doing this, I ensure that no other person is victimised by my actions again and hopefully make an impact on others to follow."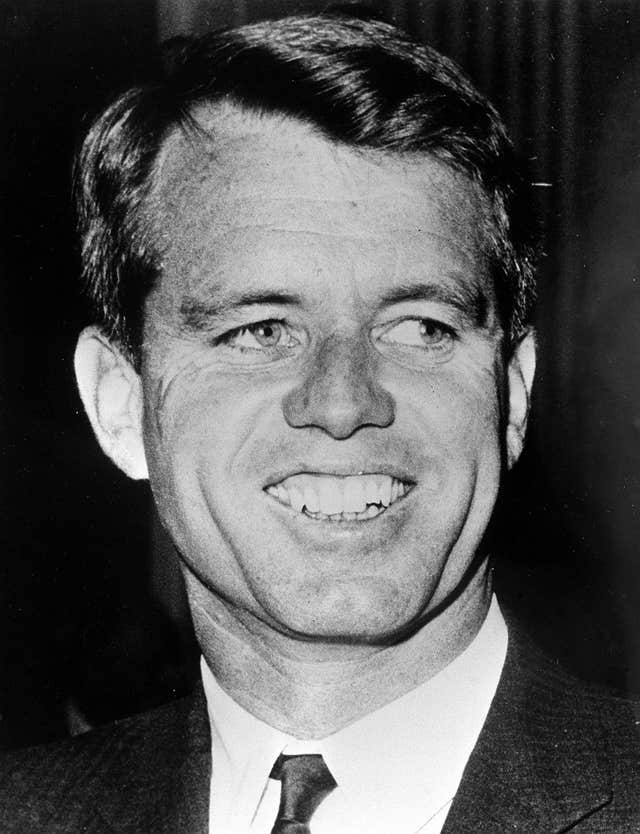 Sirhan shot Mr Kennedy moments after the US senator from New York claimed victory in California's pivotal Democratic presidential primary in 1968.
He wounded five others during the shooting at the Ambassador Hotel in Los Angeles.
Sirhan originally was sentenced to death, but the sentence was commuted to life when the California Supreme Court briefly outlawed capital punishment in 1972.
He was denied parole 15 times until 2021, when the board recommended his release.
Sirhan's younger brother, Munir Sirhan, has said his brother can live with him in Pasadena, California, if he is paroled.
Sirhan Sirhan has waived his right to fight deportation to his native Jordan.