Disruption across Greece as snowfall reaches Acropolis
A cold snap in Greece has halted ferry services and highway traffic and dusted the Acropolis and other ancient monuments in Athens with snow.
The inclement weather including high winds prompted authorities in greater Athens in close schools and courthouses and suspend debates in parliament.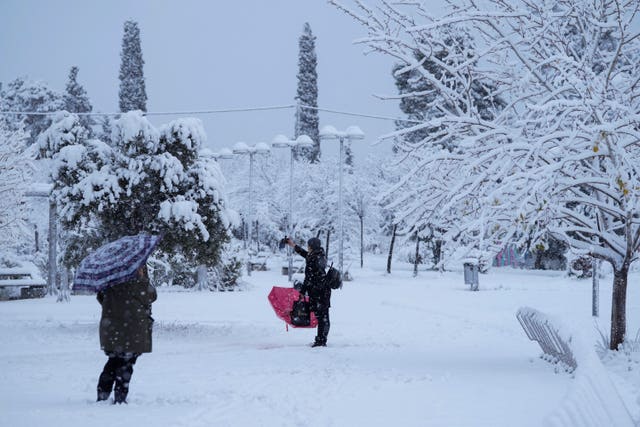 Mobile phone alerts sent by authorities to the capital's residents urged the public to remain indoors.
The agency said the harsh weather sweeping across southern Greece would mostly affect areas north of the capital and the nearby island of Evia and is expected to last through to Wednesday.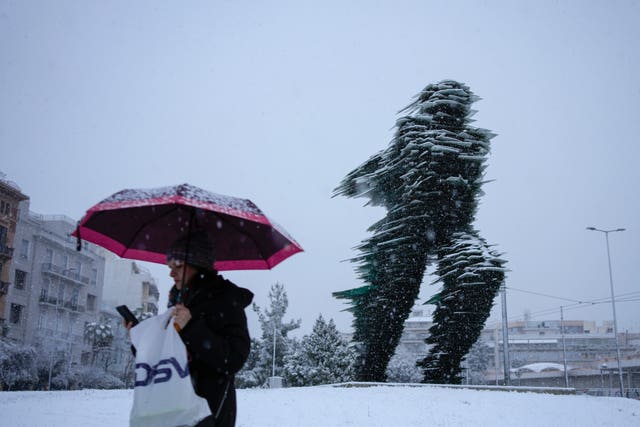 "We strongly recommend that people exercise caution and strictly limit movements to those that are absolutely necessary," fire department spokesman Yiannis Artopios said.
"The bad weather is intense."