World champion freeskier Kyle Smaine dies in avalanche in Japan
World champion halfpipe skier Kyle Smaine has died after getting buried in an avalanche in the mountains of central Japan.
The US Freeski team posted on social media about the 31-year-old American's death, which occurred at the weekend.
Smaine, who lived in Lake Tahoe, California, recently posted that he was taking the trip to ski in the backcountry of the Nagano prefecture to enjoy the "unbelievable snow quality".
His wife, Jenna Dramise, also posted on Instagram, saying "tonight I hope to ride some pow or bikes with you in my dreams".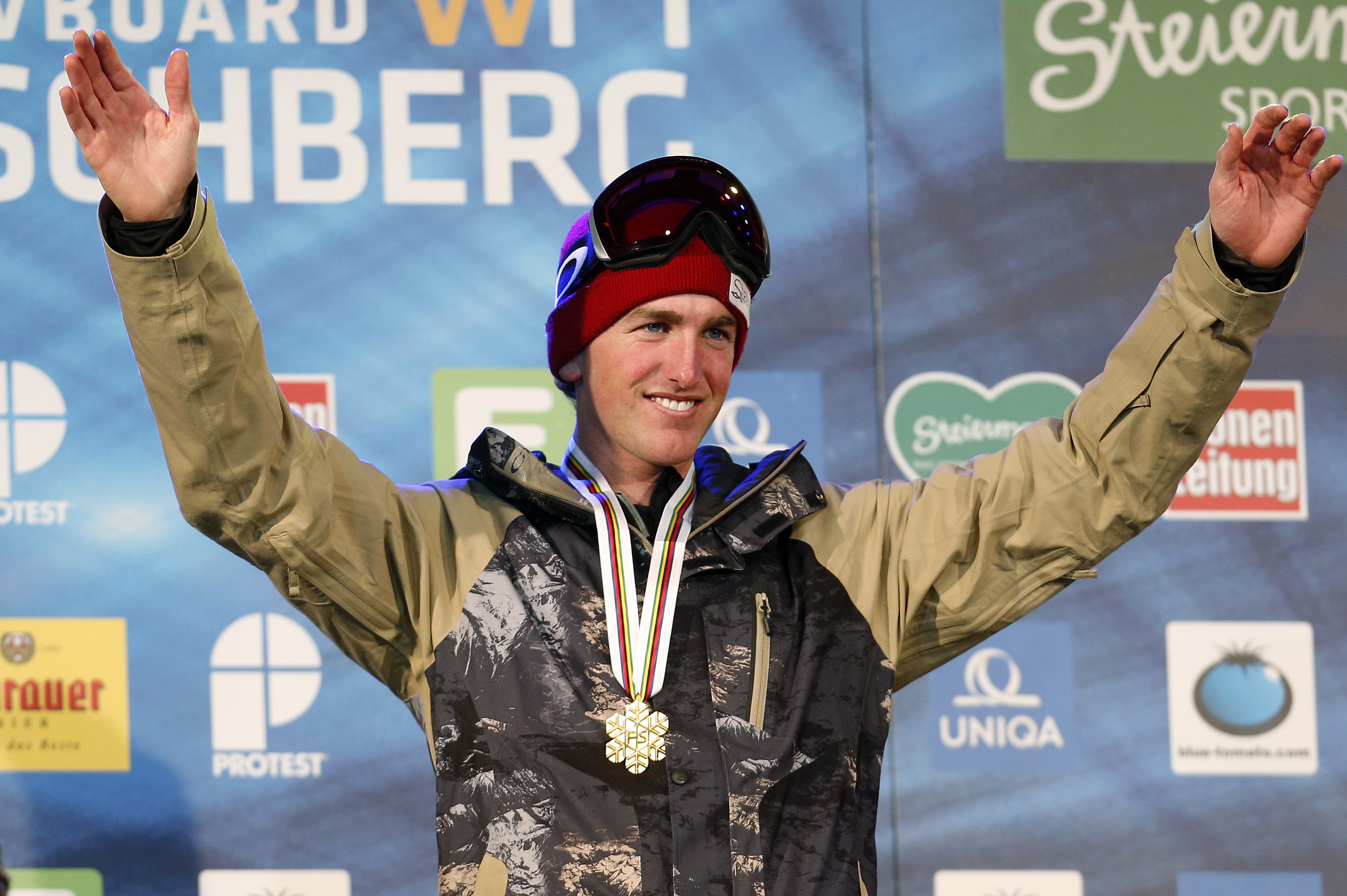 There had been heavy snowfall in the area at the time of Smaine's trip, and authorities had issued avalanche warnings.
Photographer Grant Gunderson, who was on the trip, detailed the avalanche on social media and said Smaine "was thrown 50 metres by the air blast and buried and killed".
Two other skiers were with Smaine, one of whom died and another who was buried in nearly five feet of snow but emerged unscathed.
Mr Gunderson did not give the full names of the other skiers.
Smaine won the world championship in ski halfpipe in 2015, the year after that discipline was added to the Olympics.
His last major contest was a World Cup in Mammoth Mountain, California, that he won in January 2018.
Tributes to Smaine poured in on his Instagram page.
On its own Instagram posting, the US Freeski team said: "Kyle Smaine was a world champion freeskier, loved exploring the mountains, was a fierce competitor but an even better person and friend."