Escaped tiger in South Africa shot dead in residential area
A tiger that escaped from a private farm in South Africa and attacked a man and killed two dogs and a pig while on the loose for days has been euthanised.
Sheba, an eight-year-old female, was shot in the early hours of Wednesday morning after being spotted in a residential area close to where she escaped in the Walkerville region south of Johannesburg, police said.
Sheba, who was kept as a pet in an enclosure on a smallholding, escaped on Saturday.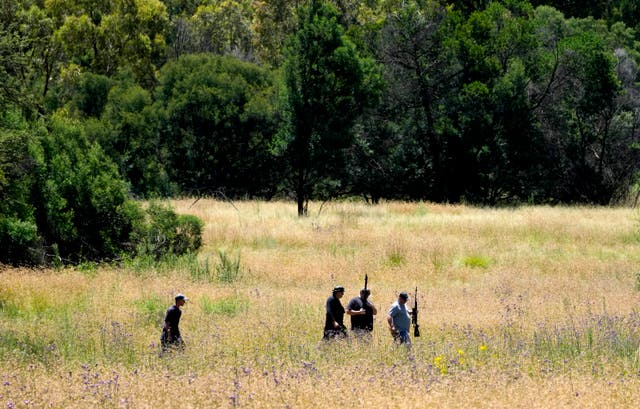 Officials said it was impossible to safely capture the big cat and her owner gave the go-ahead for her to be euthanised.
Gresham Mandy, a community police group representative, said: "Due to the terrain and area it was not possible to contain her or secure her safely.
"At 3.45am the decision was made to euthanise her while it was still safe to do so. Unfortunately at that moment in time darting her was not an option."
Mr Mandy said it was "not an easy decision" but the safety of the community was "a priority".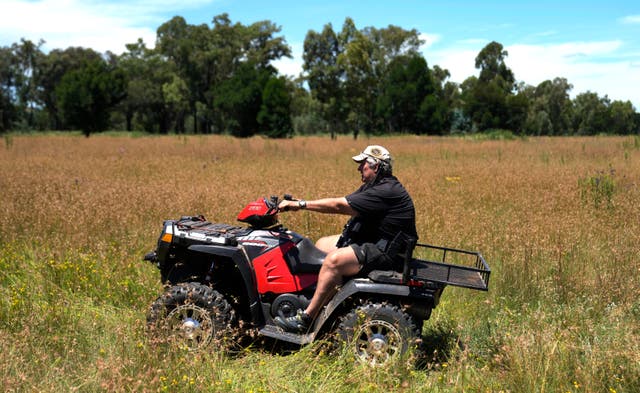 William Mokoena told South African TV station eNCA that he had been attacked by the tiger on Saturday night while he was walking home from a grocery store.
He said the animal pounced on him when he bent down to tie his shoelace, and tried to drag him away.
He said he used his legs to fight the tiger off.
Search officials used drones and a helicopter to try to locate Sheba.
The big cat was finally tracked down in a nearby farming area and close to a number of homes, Mr Mandy said.
The tiger's escape has prompted animal welfare organisations to question South Africa's laws around keeping exotic animals as pets.
Animal protection group the SPCA said it is concerning that a licence is not required to have exotic animals in Gauteng province where Sheba was kept.
"This tigress, which has already displayed the behaviour of a tiger in the wild, did not wander into a residential area on her own," the SPCA said.
"She was unwillingly brought there to be held in captivity, something that should not have been allowed to take place to begin with."