Severn Trent to raise £1bn to help fund transformation plan
Severn Trent is seeking to raise £1 billion to help support a transformation plan that is "expected to create 7,000 jobs" across the midlands.
The water supplier has launched a pre-emptive equity placing to start raising funds and stressed that the firm is "maintaining financial resilience".
The utility firm said it plans to spend £12.9 billion in supporting its network over the next five-year regulatory period.
It said this will include £5 billion of investment focused on improving capacity and service beyond current levels, with £3 billion of this focused towards aiding the "natural environment".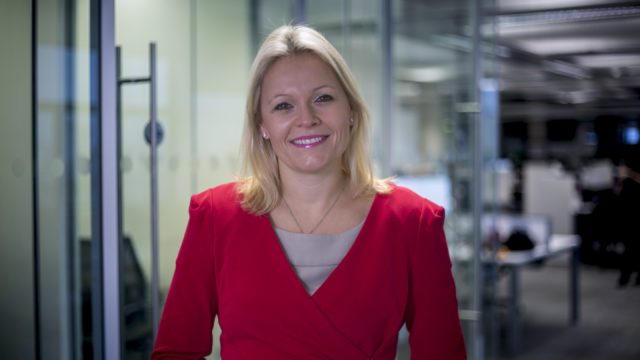 The plan comes amid a period of intense scrutiny over the water sector and renewed speculation over the potential for nationalisation in the industry.
Significant financial instability at debt-laden rival Thames Water drove calls for political intervention, raising questions over the financing of the industry, while firms have also come under pressure over environmental issues.
On Friday, Severn Trent said its new business plan will be submitted to regulator Ofwat on Monday following the equity raise.
The firm said the plan will help it towards a 16% reduction in leakage and a 30% reduction in spills from storm overflows, putting it on track to deliver the Government's 2050 industry targets five years early.
Severn Trent also said the investments are expected to create up to 7,000 jobs directly in the business and supply chain.
Liv Garfield, chief executive officer at Severn Trent, said: "By 2030 we will have transformed our network to provide our customers with the very best service.
"At the heart of this ambition is a commitment to a sustainable future – from healthier rivers, to providing thousands of jobs, fewer leaks and a water supply ready for the impacts of climate change and population growth.
"At the same time, our £550 million affordability scheme aims to ensure no customer in our region needs to worry about affording their water bill.
"We've listened hard to our customers, not only will we make sure we keep building on our sector-leading track record, but we will also work to make our region proud of their water company."