Researchers investigating whether meerkats pick up on human emotions
Researchers are investigating whether meerkats can detect emotions such as happiness, sadness or anger from people, and then adapt their behaviour accordingly.
Nottingham Trent University (NTU) zoo animal welfare researchers and psychologists want to better understand the potential impact people have on zoo animals.
They hope any findings might be able to help improve experts' understanding and management of different species.
Dr Samantha Ward, a zoo animal welfare researcher at NTU's School of Animal, Rural and Environmental Sciences, said: "Wild animals housed in zoos undergo daily interactions with familiar and unfamiliar people and this presents an ideal opportunity to see if they recognise human emotions and in a sense 'catch' them.
"We're keen to know whether these abilities might be influenced by the frequency of human-animal interactions, as might be the case with strangers, or familiarity with known people such as zookeepers.
"For example, if zookeepers influence the behaviour of meerkats but the visitors do not then this could impact the management of the animals.
"If it's the people rather than the zookeepers then that could be considered when undertaking measures such as enclosure design."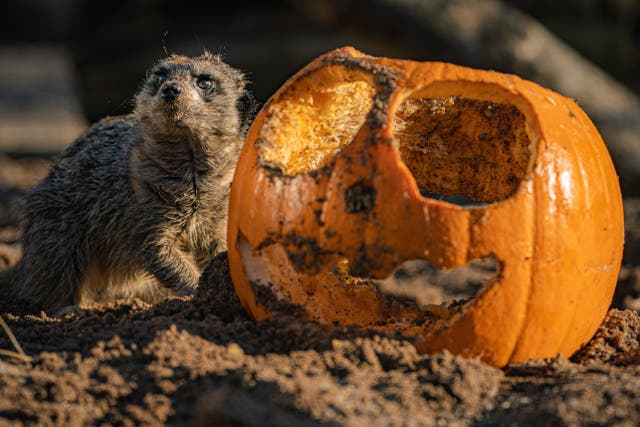 Researchers will be monitoring the behaviour and interactions of meerkats both with zookeepers who they see regularly, and with zoo visitors who they are unfamiliar with.
They are keen to see how the animals react to different people and whether they demonstrate empathy by mirroring their emotions.
Experts already believe that domesticated animals such cats, dogs and horses are able to understand how people feel, but less is known about wild animals housed in zoos.
Meerkats are highly attentive to their surroundings, including to zoo visitors, and commonly interact with both familiar and unfamiliar people on a regular basis as part of animal-visitor experiences and so are considered the perfect species to focus on.
Researchers hope their study will provide a step forward in being able to better understand the mechanisms of human-animal interactions and our evolutionary understanding of animal minds.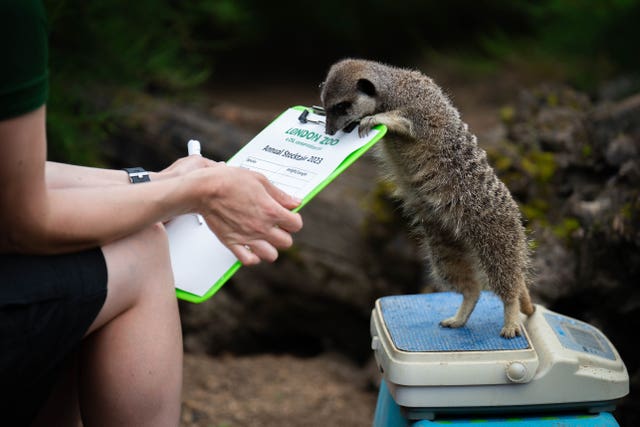 It is thought that knowing how people's feelings prompt changes in animal behaviour could have implications for the successful management of zoo animals.
Dr Annika Paukner, associate professor in Comparative Psychology in Nottingham Trent University's School of Social Sciences, said: "Our study combines expertise in zoo biology and human-animal interactions with psychology and comparative cognition.
"The recognition of others' emotions is vital for effective interactions across social animals, including humans.
"People are so sensitive to others' emotions for instance that interacting with an anxious person may increase one's own anxiety.
"It is important that we understand how common this ability is among animals, and what the implications are for human-animal interactions."
Nottingham Trent University has received funding from the Leverhulme Trust for the three year project.