Starmer highlights 'common ground' with unions ahead of TUC dinner
Sir Keir Starmer said Labour is "looking to the future" after union boss Sharon Graham accused his party of being a "90s tribute act".
The Labour leader, who is heading to Liverpool later on Monday to dine with the TUC general council, insisted there is "a lot of common ground" with trade unions.
The party's moves to sideline left-wingers and a perceived lack of support in industrial disputes has attracted union anger.
Asked about Unite general secretary Ms Graham's comment, Sir Keir told reporters at an east London school: "The Labour Party is absolutely focused on the future, not the past, and the challenges that we will inherit if we're privileged enough to go into government.
"The central challenge will be growing the economy. Within that is dignity and respect for working people in their working environment."
Asked how he plans to keep unions on side, Sir Keir said: "The Labour Party and the trade unions have had a long relationship together and we had a big session at the beginning of the summer where we agreed policy going forward.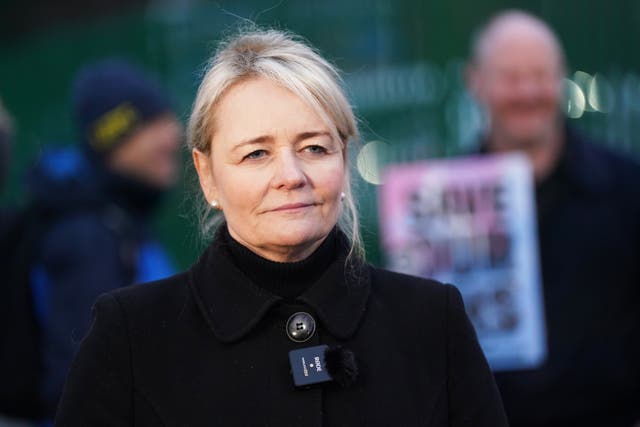 "So what you'll see here is a lot of common ground as we go towards what we know will be really huge challenges."
Labour's National Policy Forum document, agreed in July, is reportedly expected to be published soon.