Digital banks beat high street lenders in customer satisfaction survey
Britain's digital banks have held on to the top spots in customers' rankings of personal and business bank accounts, muscling ahead of high street lenders for another year.
Monzo was voted the best provider for individuals and businesses in a survey of thousands of people in Britain.
Some 80% of customers said they were likely to recommend the personal current account to friends and family, and 84% said they would recommend the business current account.
The challenger was founded in 2015 as one of the first app-based banks, capitalising on the growing demand for digital services and features.
Starling Bank was a close second in both league tables, while it jumped to the top of the rankings for best online and mobile banking services for personal accounts.
Neither banks operate a branch network.
Meanwhile, high street lenders Royal Bank of Scotland (RBS), which is owned by NatWest Group, and Virgin Money came joint bottom in the rankings for overall service quality for personal current accounts.
Just 48% of customers said they would recommend the providers to friends and family.
More than 34,000 personal and banking customers in Britain rated the quality of their bank's services after the Competition and Markets Authority (CMA) made it compulsory for large banks to take part in the twice-yearly surveys.
Monzo and Starling held on to their titles for another year, as challenger banks continue to compete with UK banking giants at a time that many households face cost-of-living pressures.
Adam Land, a senior director at the CMA, said: "How banks treat their customers can make an enormous difference to their daily lives, particularly when people and small businesses are feeling the pinch.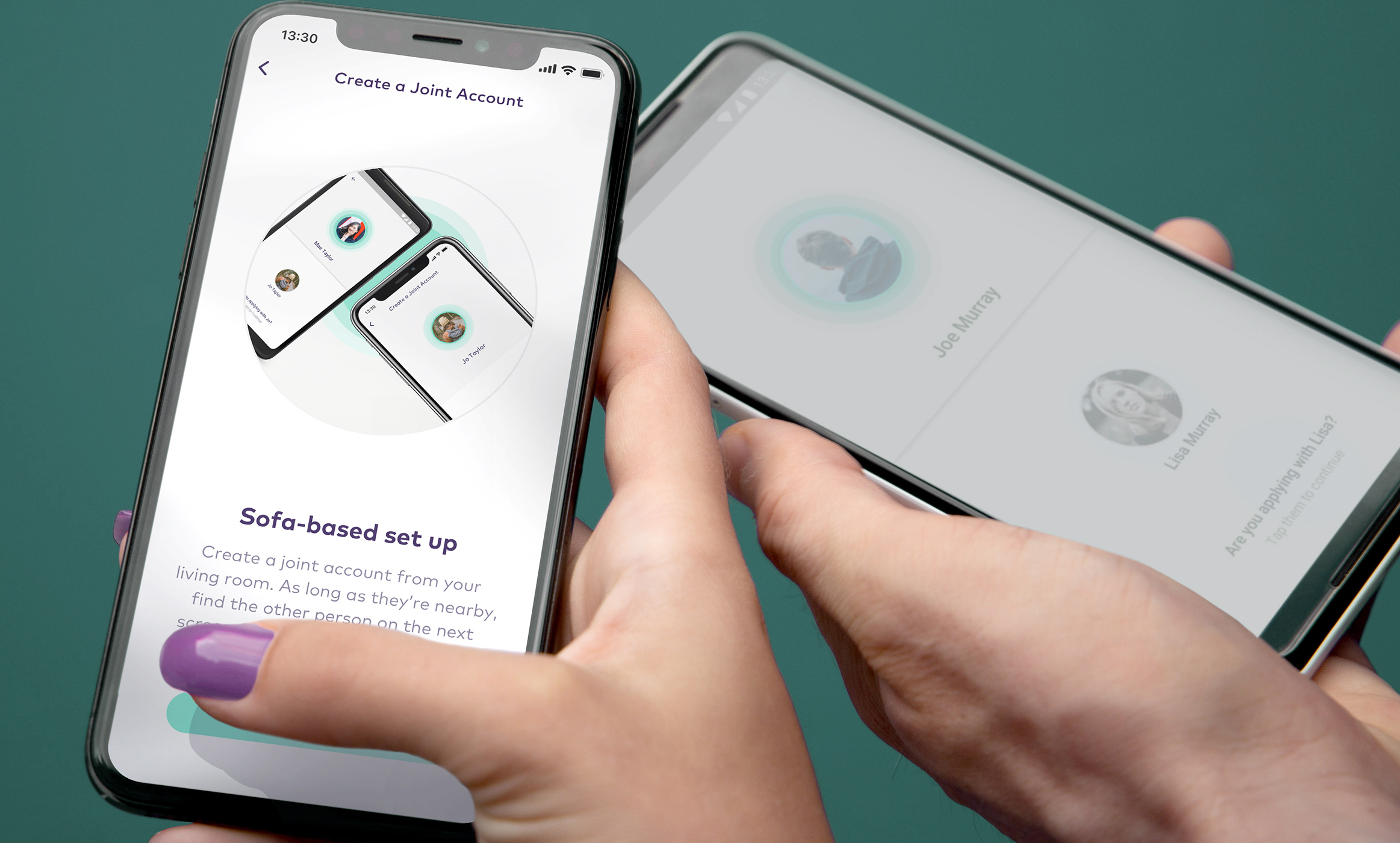 "These results make it easy for people to see in branch, or at the click of a button, which banks are listening to their customers and meeting their needs. This puts pressure on poorly performing banks to raise their game.
"If the service and quality offered by your bank has been below par, then you may well be able to do better by making a switch."
Meanwhile, HSBC UK fell to the bottom of the rankings for overall service quality of business current accounts.
Just 42% of business customers said they would recommend the provider to other SMEs.
Elsewhere, Metro Bank was voted the best in terms of services in branches.
Its branch network is open seven days a week, 362 days a year, and it has plans to open more in the coming years.
RBS fell to the bottom of the rankings for in-branch services.
RBS, Virgin Money and HSBC UK have been contacted for comment.