Dropping green goals could lose us election, Environment Secretary warns Tories
Abandoning green policies could cost the Conservatives the next general election, the Environment Secretary has warned colleagues vying for a rethink of key commitments.
Therese Coffey said the party must show it cares about the environment in order to win, but cautioned it must not be in a way that "burdens" the public.
The Tories' narrow victory to hold on to Uxbridge and South Ruislip last month has led to calls to rethink the way policies to alleviate the climate crisis are implemented.
Rishi Sunak has sought to portray himself as being on the side of "motorists" after London Mayor Sadiq Khan's Ulez anti-emissions charge was linked to Labour's failure to win the seat.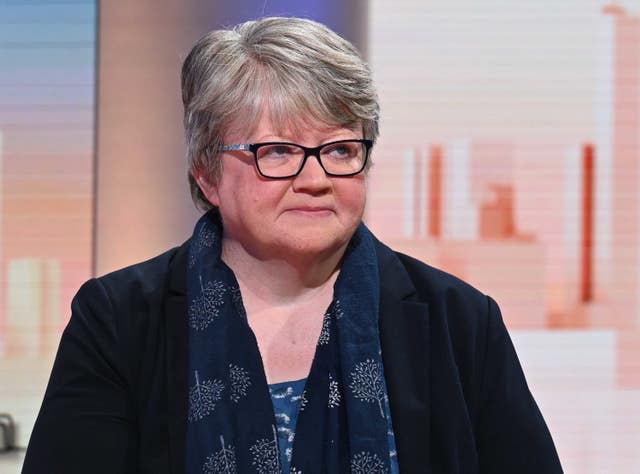 There have been indications the Government will water down the implementation of some net-zero policies to lessen the impact during a cost-of-living crisis.
MPs on the right of the Tory party have been urging the Prime Minister to go further.
Ms Coffey told the Mail On Sunday: "In order to win the next election, we need to continue to show that we care about the environment.
"We also need to show that there is a way to do that which doesn't put burdens on hard-working people."
The Environment Secretary also insisted that ministers are not weakening efforts to reach net-zero by 2050.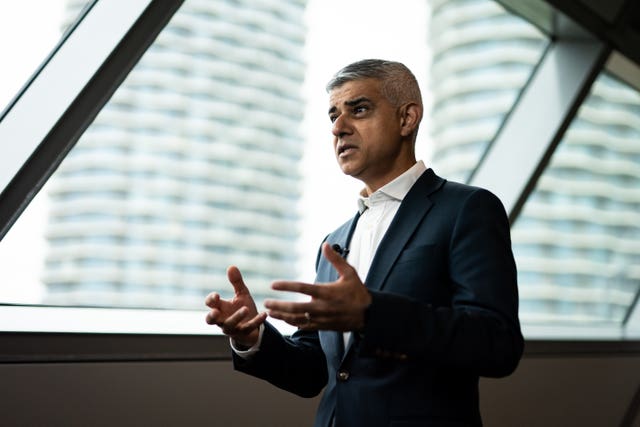 "There's been a lot of noise over the last few weeks about this Government walking away from the environment, but the reality couldn't be further from the truth," she said.
"Trust us on our record, not on the clickbait."
But not all Conservatives believe Mr Sunak is committed to the environment, with Lord Zac Goldsmith alleging the PM is "uninterested" in the crisis as he resigned as a minister.
Environmental tensions have also gripped Labour, with leader Sir Keir Starmer telling Mr Khan to "reflect" on the expansion of the ultra low emission zone in the wake of the by-election.
The Labour mayor responded by extending to all Londoners the £2,000 scrappage grant for the heavy-polluting cars that will be hit by the £12.50 charge.