Asylum seekers to be housed on Bibby barge 'in coming days', minister says
The first asylum seekers will go on to the Bibby Stockholm barge "in the coming days", the immigration minister has said after a series of delays amid safety concerns.
Immigration minister Robert Jenrick said around 50 people will enter the vessel in Portland Port, Dorset, as part of a first tranche this week.
He offered a guarantee that it is a "safe facility" after the firefighters' union warned it is a "potential deathtrap", citing concerns including overcrowding and access to fire exits.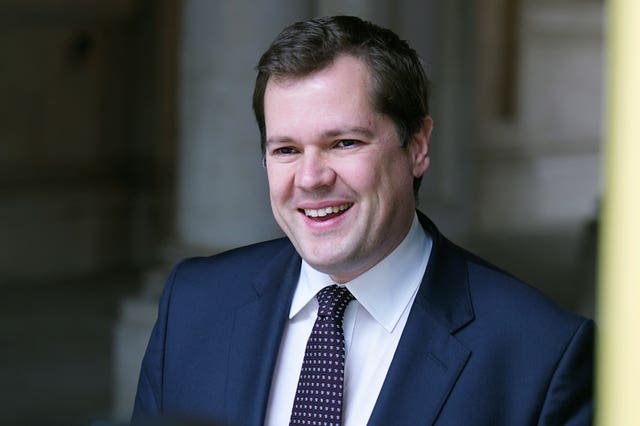 After an initial delay while works were carried out in Cornwall, the Bibby barge was met by local opposition when it arrived in Portland on July 18.
Various expected dates have been given and then missed for the first people to be housed on it, but Mr Jenrick said it will be this week.
"We hope that the first migrants will go on to the boat in the coming days, I'm not going to give you an exact date – but very soon," he told Sky News.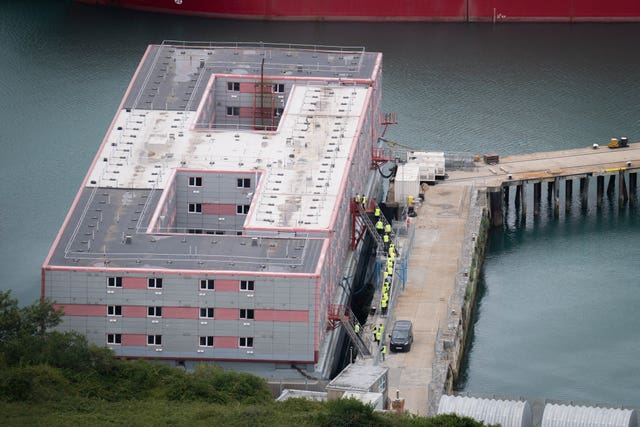 "For security reasons we prefer not to give the dates on which individuals arrive.
"You won't have long to wait. This is an important step forwards.
"I can absolutely assure you that this is a safe facility."
He said increasing the numbers on the barge to the capacity of around 500 is still the plan despite concerns from the Fire Brigades Union (FBU) over the vessel initially designed to house about 200.