Keeping two-child cap on benefits is a 'massive betrayal', Yousaf tells Starmer
Sir Keir Starmer's refusal to scrap the two-child cap on benefits if Labour wins the next general election has been branded a "massive betrayal" by the Scottish First Minister.
Humza Yousaf hit out at Sir Keir after he said the policy will remain if he becomes the next prime minister.
The Labour leader cited the importance of economic stability as his reasoning for keeping the policy – which limits the number of children families can claim universal credit or child tax credits for – insisting "tough decisions" would need to be made.
But Mr Yousaf said: "Frankly, it feels like the closer Keir Starmer gets to Downing Street, the further he gets from Labour's founding principles."
The SNP leader said Labour should be looking to provide more support to poorer families by introducing a UK-wide version of the Scottish child payment – a benefit introduced by the Scottish Government which pays out £25 a week per child to low income families.
Writing in the Daily Record, Mr Yousaf said: "To hear Sir Keir – who wants to be the next Prime Minister – declare that he won't scrap the cap, after everything Labour have said, is a massive betrayal to all those Labour members who put faith in him and elected him leader."
He said to argue reversing the two-child cap cannot be done because of the economic situation is "unforgivable" and "frankly an insult to people's intelligence".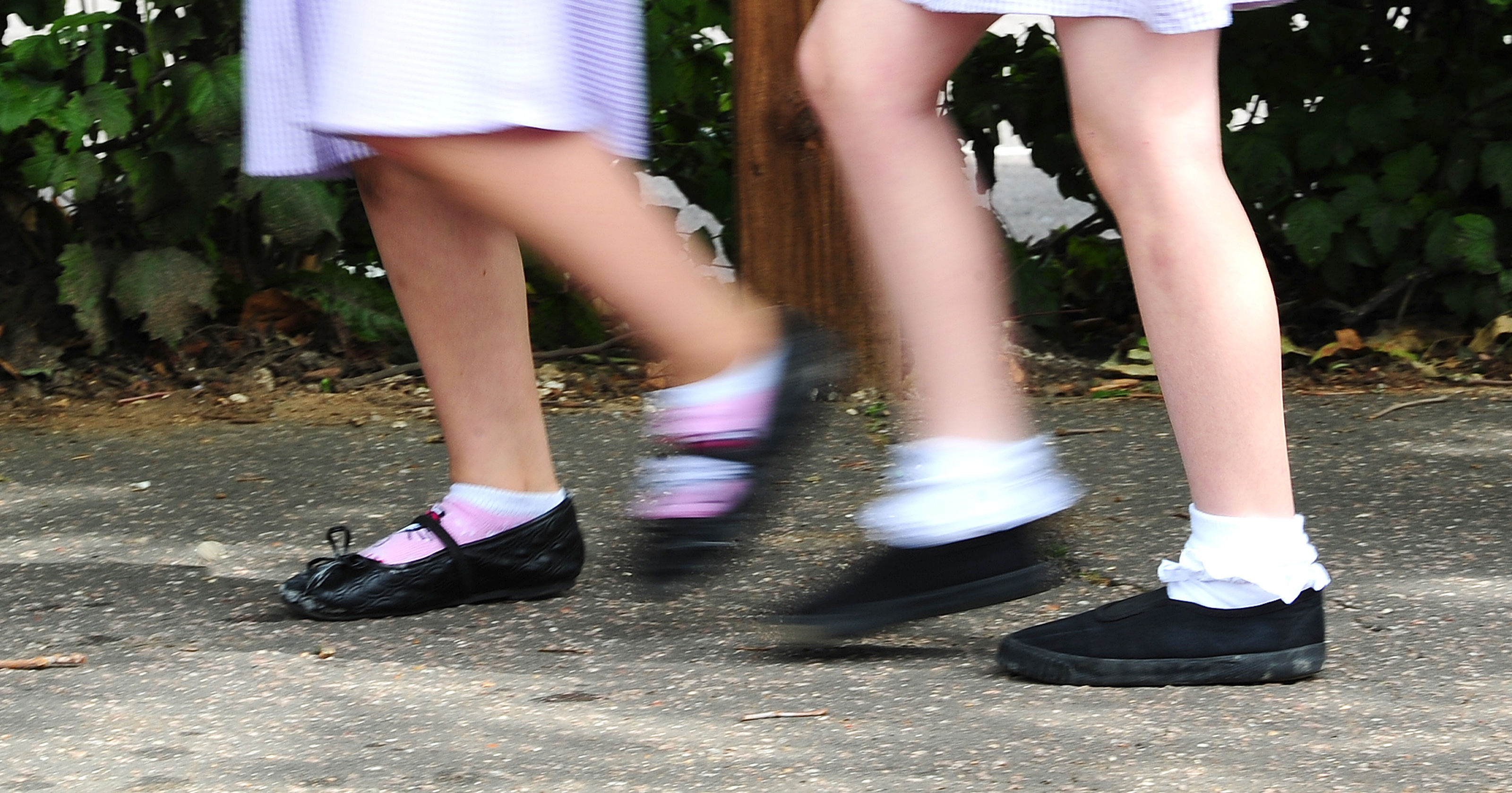 The First Minister's comments came as SNP research showed that in April more than half of Scottish families (54%) in receipt of universal credit or child tax credits did not receive financial support for at least one child – with 24,160 households north of the border affected.
Mr Yousaf said: "Any economic plan which involves keeping children in poverty is not worth the paper it is written on.
"Labour seem to be forgetting that a strong social security system and economic dynamism go hand in hand.
"Providing financial support for families so they can buy necessities is not only the right thing to do, but by boosting their spending power we're also supporting local economies."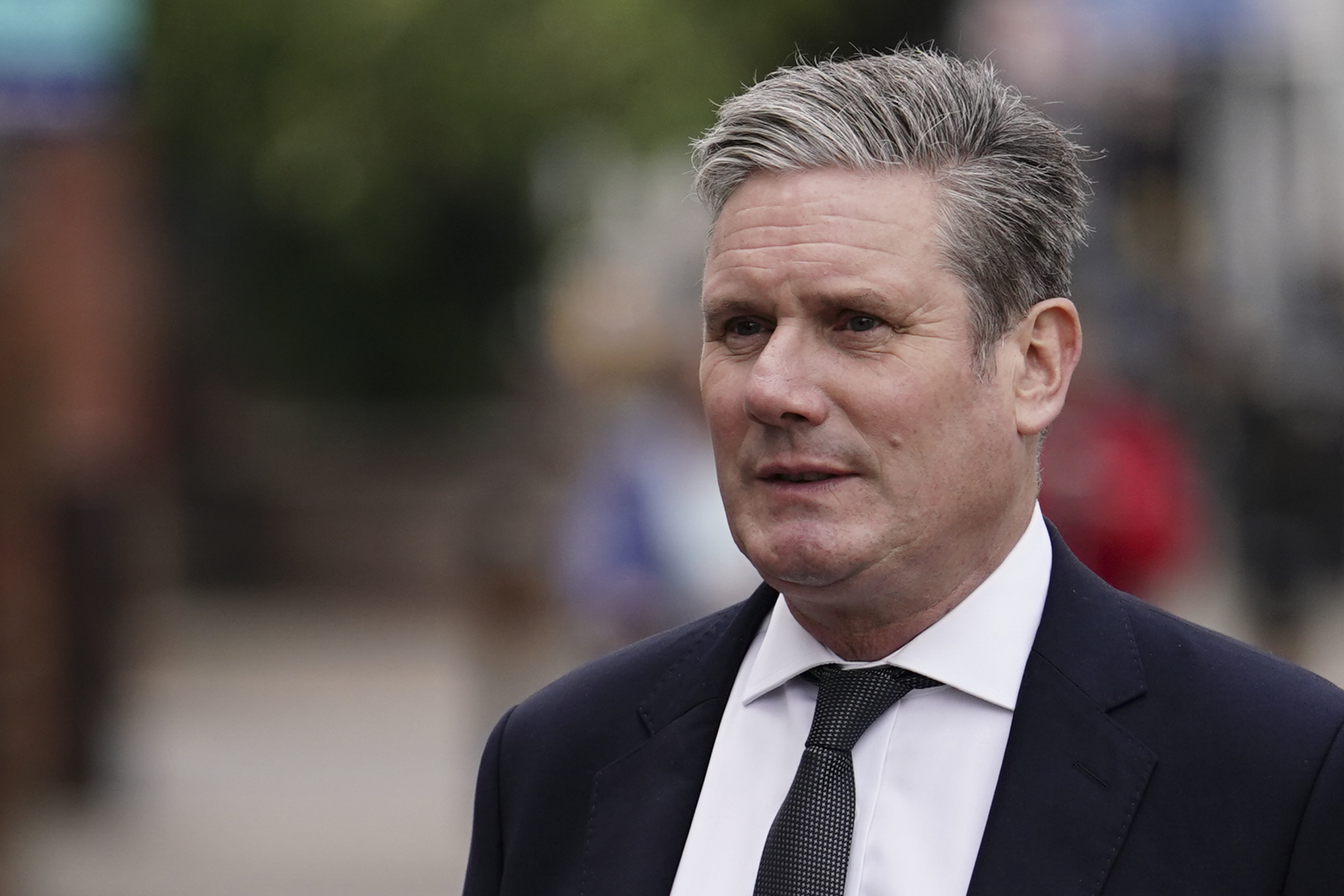 Mr Yousaf went on to ask if Sir Keir has "taken a calculated decision to keep the two-child cap, will a Labour government reverse any of the Tory policies which they previously agreed are so abhorrent?"
He said rather than continuing with Tory policies, Labour "should be looking to what is happening in Scotland under the SNP", which is "finding the money to provide badly needed additional support" with the Scottish child payment.

Mr Yousaf, who has made tackling poverty a key priority since becoming First Minister, said action by the Scottish Government will lift an estimated 90,000 children in Scotland out of poverty this year.

He appealed to Sir Keir, saying: "If you become prime minister, SNP MPs stand ready to work with you to scrap the two-child cap – as well as the other insidious Tory welfare cuts.

"And we'll support you in establishing a UK-wide version of our Scottish Child Payment , as poverty campaigners have urged you to do."
SNP figures, meanwhile, show that in the Glasgow City Council area some 3,990 families were not receiving financial support for at least one child as a result of the two-child cap in April – the highest number in Scotland.
In Fife there were 1,860 families impacted, followed by 1,830 in North Lanarkshire and 1,530 in the Edinburgh City Council area, along with 1,420 households in South Lanarkshire.