Susan Hall named as Conservative Party's London mayoral candidate
Susan Hall has been selected as the Conservative Party's 2024 London mayoral candidate to face Sadiq Khan.
The London Assembly member promised to scrap plans to expand the Ulez (ultra-low emission zone) on her first day if elected.
She defeated opponent Mozammel Hossain with 57% of the vote from London Tory members.
Ms Hall said Mr Khan, who she will face in the election on May 4 next year, has made no significant achievements during his time as mayor and has no "interest in loving others".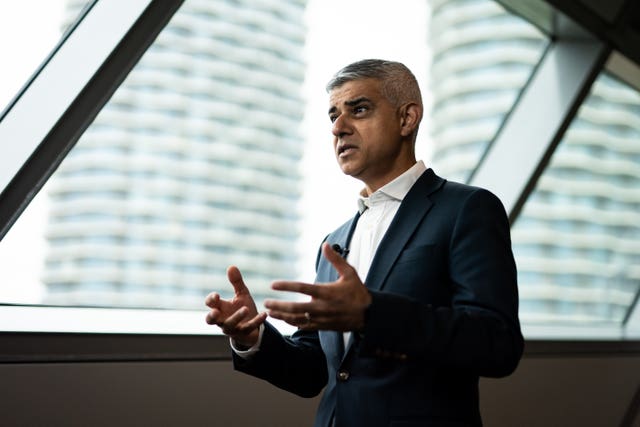 "He (Sadiq Khan) goes on trips while young people get stabbed on our streets," she said.
"He's more interested in selling his book than he is helping Londoners with the cost of living.
"When things go wrong, he hires an army of spin doctors to convince you it's actually not his fault.
"I'll do whatever it takes to win."
She added that in the next 10 months she will expose Mr Khan for "who he truly is".