Why are railway ticket offices being closed?
Train operators are expected to announce plans for a mass closure of railway station ticket offices.
Here the PA news agency answers 11 key questions on why this is happening and what the consequences will be.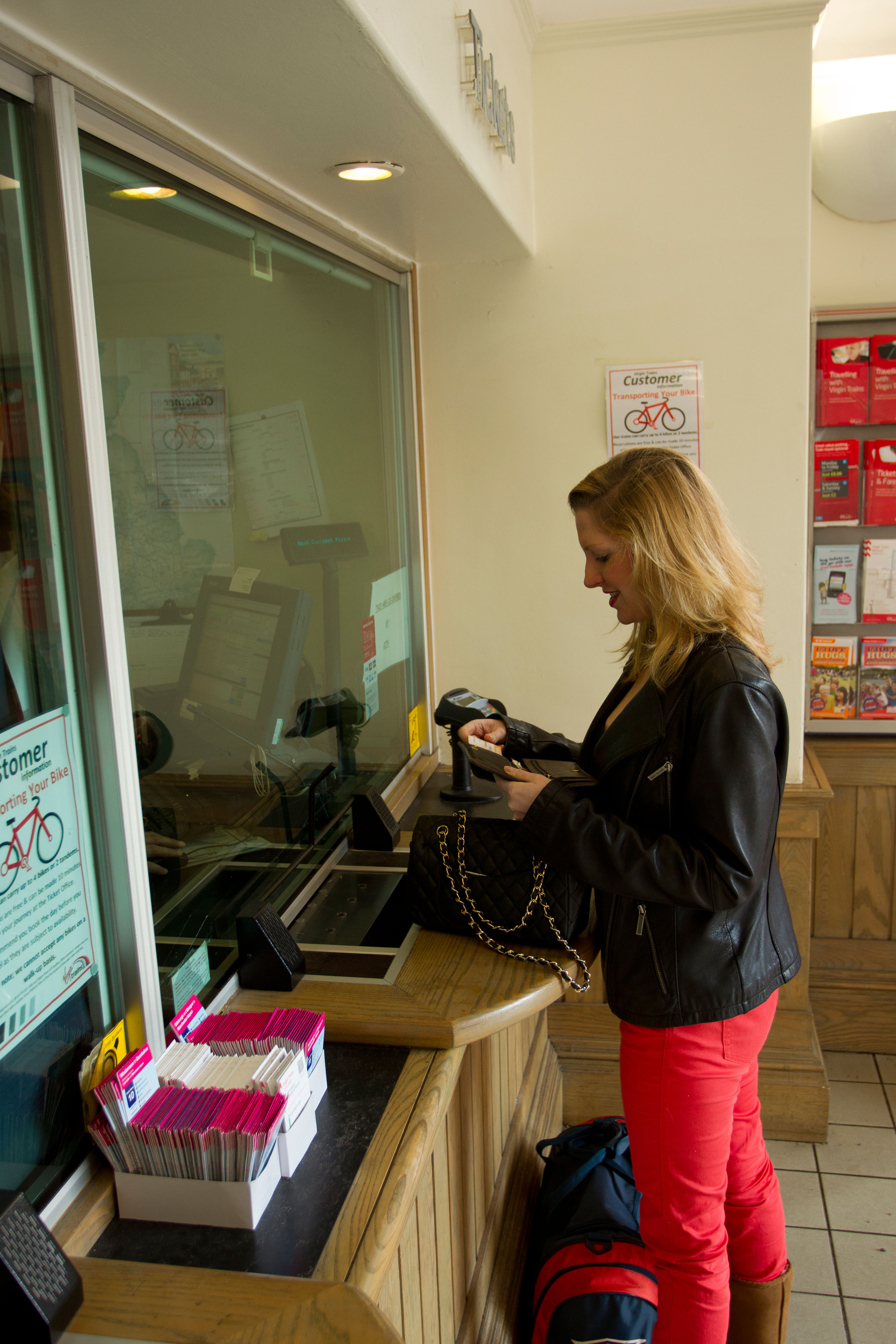 – What is expected to be announced?
The Rail Delivery Group (RDG), which represents train operators, is set to publish proposals to close nearly all ticket offices in England.
– Which ticket offices are at risk?
Facilities at the country's largest stations – such as London terminals and those serving major city centres – will remain open, but those elsewhere could close.
– How many stations have ticket offices?
There are 1,007 stations run by train companies operating under contracts issued by the Government.
– Why are closures being proposed?
The RDG says it wants to modernise customer service.
The industry is also under pressure from ministers to save money amid huge losses due to the impact of the coronavirus pandemic.
– What proportion of tickets are bought from offices?
The RDG says the figure has fallen from 24% in 2019 to 12% last year.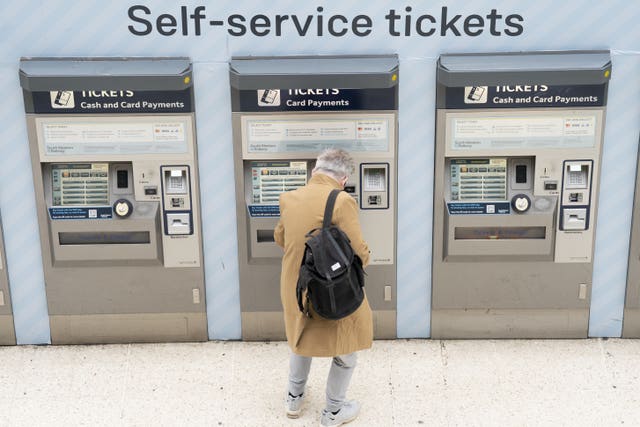 – What would happen to ticket office staff under the plans?
The RDG says they would be moved on to station platforms and concourses.
It claims this would create a "more visible and accessible staff presence".
– How will passengers who normally buy tickets from offices pay for travel?
The RDG says 99% of transactions made at offices last year can be made at ticket machines or online.
As part of the changes, ticket machines will be upgraded and many staff will have handheld devices.
– What will happen if a specific ticket cannot be bought at a station?
The passenger will be able to buy one on board the train, at a ticket office en route, or at their destination, according to the RDG.
– What has been the reaction from trade unions?
They are furious.
The Rail, Maritime and Transport union (RMT) says it will "vigorously oppose" the proposals.
The Transport Salaried Staffs Association claims the public has "no desire to see their rail network diminished in this way".
– What about other organisations?
Lobby group Railfuture warns the move will reduce income if it "drives passengers off the trains".
The Royal National Institute of Blind People says a mass closure of ticket offices would have a "hugely detrimental impact" on the ability of blind and partially sighted people to travel independently.
– What is the Government saying?
It has not commented.