Follow-up partygate report to detail attacks by Boris Johnson's allies
MPs who ruled that Boris Johnson lied to Parliament with his partygate assurances are expected to publish a follow-up report detailing attempts to interfere with the inquiry.
The Privileges Committee published its report into the former prime minister earlier this month, concluding he committed "repeated contempts" of Parliament by deliberately misleading MPs with his partygate denials before being complicit in a campaign of abuse and intimidation
The seven-person panel, which was chaired by veteran Labour MP Harriet Harman but had a Conservative majority, used its 106-page report to warn Mr Johnson's most vocal defenders that they would face scrutiny themselves through a special update into attempts to undermine its work.
It is expected that the follow-up document will be published on Thursday.
According to sources cited by The Guardian, the special report will raise issues encountered by the committee during its initial inquiry, including whether statements by Mr Johnson's supporters could be considered a contempt of Parliament in their own right.
In its partygate report published on June 15, the Privileges Committee said: "From the outset of this inquiry there has been a sustained attempt, seemingly co-ordinated, to undermine the committee's credibility and, more worryingly, that of those members serving on it.
"The committee is concerned that if these behaviours go unchallenged, it will be impossible for the House to establish such a committee to conduct sensitive and important inquiries in the future.
"The House must have a committee to defend its rights and privileges, and it must protect members of the House doing that duty from formal or informal attack or undermining designed to deter and prevent them from doing that duty.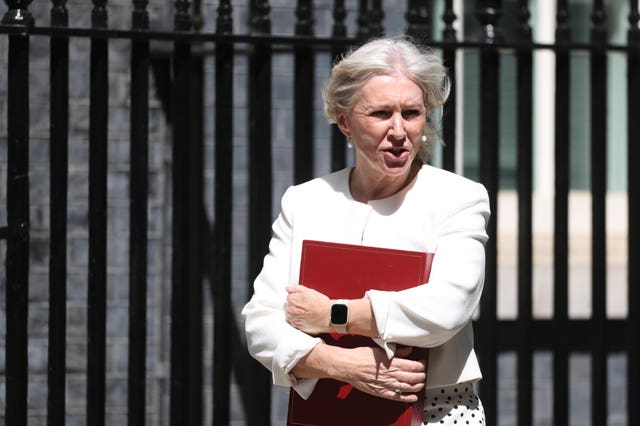 "We will be making a special report separately to the House dealing with these matters."
After the publication of the partygate conclusion, which recommended that Mr Johnson should have faced a 90-day suspension if he had not quit Parliament, the former prime minister and his allies stepped up their attacks.
Mr Johnson, who quit as an MP in protest after learning of the inquiry's intention to hand him a lengthy enough punishment to potentially trigger a by-election in his seat, said the committee had reached a "deranged conclusion".
In his resignation statement, the former Tory leader labelled the investigation a "kangaroo court" that was akin to a "witch hunt".
Former culture secretary Nadine Dorries, one of Mr Johnson's most vocal supporters, urged voters to turf out Tory MPs who backed the committee's report.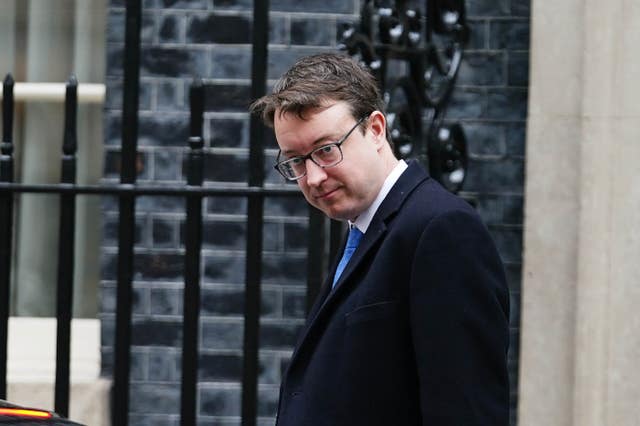 "Any Conservative MP who would vote for this report is fundamentally not a Conservative and will be held to account by members and the public. Deselections may follow," she said on the day of the report's publication.
That did not deter MPs from voting overwhelmingly to back the report, with only seven voting against the committee's findings and 354 voting in favour.
Bassetlaw MP Brendan Clarke-Smith called the MPs' conclusions "spiteful, vindictive and overreaching".
Former cabinet minister Sir Simon Clarke – who was knighted in Mr Johnson's resignation honours – said the punishment dealt out by the committee was "absolutely extraordinary to the point of sheer vindictiveness".
Sir Jacob Rees-Mogg, another honoured by Mr Johnson, suggested the committee's "fundamental judgment" was "wrong".