Scotland's highest court to hear gender recognition reform legal challenge
The Scottish Government will go to court in September as it seeks to challenge the UK Government's decision to block controversial gender recognition reforms.
Scottish First Minister Humza Yousaf confirmed in April that his government would mount a legal challenge to the use of Section 35 powers – which prevented the Gender Recognition Reform (Scotland) Bill from gaining royal assent.
The Scottish Courts and Tribunal Service confirmed a three-day hearing to consider the case would take place at the Court of Session in Edinburgh from September 19 to 21.
The case will be hear by judge Lady Haldane, who ruled in 2022 that the definition of sex was "not limited to biological or birth sex".
In what became know as "the Haldane decision", she judged that in the context of the 2010 Equality Act, sex referred to a person's sex recognised by law, and not simply their biological sex.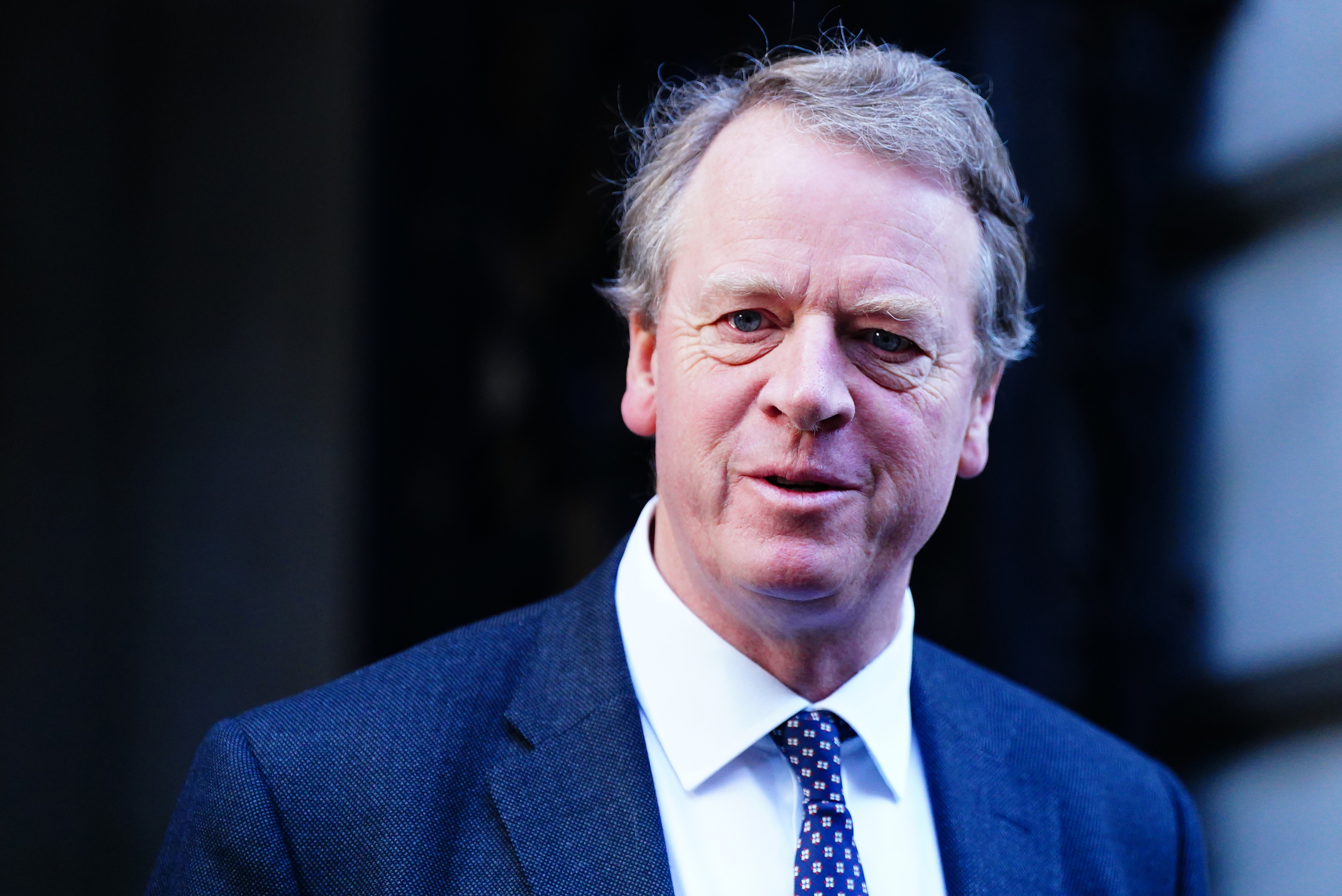 The judicial review was sought after Scottish Secretary Alister Jack utilised never-before-used powers under Section 35 of the Scotland Act – the legislation which established the devolved Scottish Parliament – to prevent the Gender Recognition Reform (Scotland) Bill from gaining royal assent.
The Bill, which had been passed by MSPs in December 2022, had set out to simplify and speed up the process transgender people go through to gain legal recognition in their preferred gender.
As it stands the legislation would allow people to self-identify and to obtain a gender recognition certificate without having to first obtain a medical diagnosis.
First Minister Humza Yousaf has previously insisted that if the Scottish Government had failed to challenge the use of Section 35 this would send a "signal that the UK Government can veto any legislation they disagree with at a whim".
The SNP leader added that legal action was the "only means of defending our Parliament's democracy from the Westminster veto".
However, Prime Minister Rishi Sunak said before that the UK Government had taken "very careful and considered advice" on the issue.
He added that UK ministers had concerns about "how Scotland's gender recognition act would interact with reserved powers, about the operation of the Equalities Act" as well as over the "protection of women elsewhere in the UK".