Robison appears to drop public sector staff shrinking policy
The Scottish Government appears to have dropped plans put in train by Nicola Sturgeon's administration to cut the public sector workforce to pre-pandemic levels.
The move was announced last May by then-finance secretary Kate Forbes – who lost in her run for Bute House earlier this year – as part of a review which laid out high level estimates for spending up to 2026.
Ms Forbes said at the time the public sector would have to "re-shape and re-focus", with staffing having increased to 440,000 from 410,000 since 2016-17.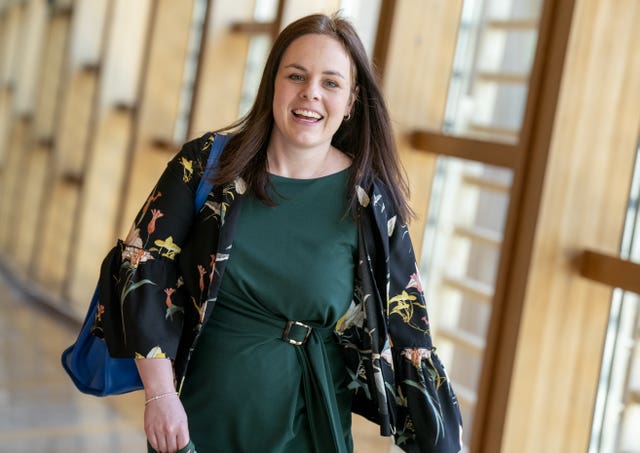 But appearing before the Finance and Public Administration Committee on Tuesday, Deputy First Minister Shona Robison – who also serves as Finance Secretary – suggested the position had shifted in favour of public bodies making staffing decisions within Government-allocated funding.
"That was the position," she said.
"The Scottish budget for 2023-24 set out that it's for individual public bodies to ensure that workforce plans and projections are affordable in 23-24 and in the medium term.
"We are looking, really, for public bodies to ensure that the workforce numbers and model is within their financial envelope."
She added: "If you were to take a policy across the whole public sector of returning to pre-Covid levels, that's a bit of a blunt tool.
"I think in recognition that some areas of the public sector will, by necessity, have to continue to grow – health for one, social security when it's delivering its programmes – the policy has to be more nuanced than that."
Asked repeatedly by Scottish Labour finance spokesman Michael Marra if the move had been dropped, Ms Robison did not directly answer, but stated that she would write to the committee to update them on the policy.