Southend United given time to clear £275,000 tax debt
Non-league Southend United have been given time to clear a £275,000 tax debt after a judge in a specialist court was told that a sale of the football club was under way.
HM Revenue & Customs (HMRC) had issued a winding-up petition, but Judge Mark Mullen gave Southend bosses time to pay after considering arguments from lawyers at an Insolvency and Companies Court hearing in London on Wednesday.
A lawyer representing the National League club said efforts were being made to clear the debt and Judge Mullen said the case would be reconsidered on July 12.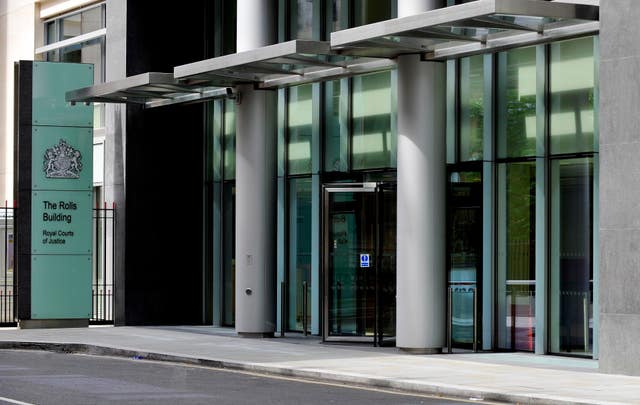 Barrister Hilary Stonefrost told the judge that a sale of the club was under way and that "progress had been made".
She said the petition debt was £275,000.
HMRC has issued a number of winding-up petitions against Southend over unpaid tax in recent years and Judge Mullen said there seemed to be "something of a rolling process".
But he said he was overseeing the first hearing of the latest petition and added: "There is evidence before me which suggests it could be paid within a reasonable period of time."
Southend, who dropped out of the Football League at the end of the 2020/21 season, featured in an Insolvency and Companies Court hearing in March, after HMRC issued an earlier winding-up petition over unpaid tax.
Another judge was told that that debt had been cleared and a club spokesman said then that "monies owed to HMRC" under that petition had been "paid in full".