Harry and Meghan pursued 'relentlessly' in 'near catastrophic' car chase
The Duke and Duchess of Sussex were involved in a "near catastrophic" car chase while being followed by paparazzi in New York, the couple's spokesperson said.
They were in the city on Tuesday with Meghan's mother, Doria Ragland, for an event at which the duchess received an award.
The three of them are said to have been subjected to a "relentless pursuit" involving half a dozen blacked out vehicles.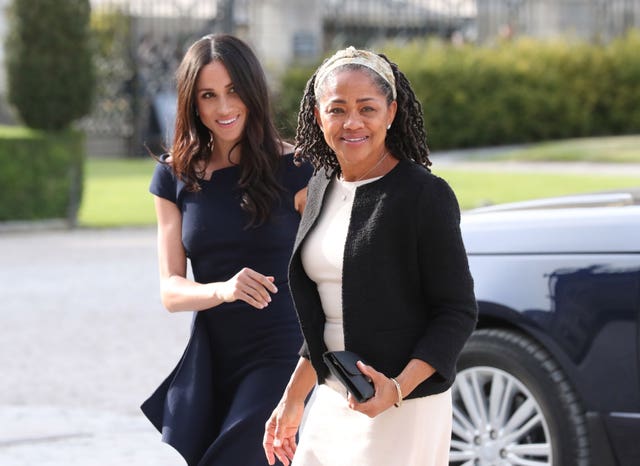 In a statement on Wednesday, a spokesperson for Harry and Meghan said: "Last night, the Duke and Duchess of Sussex and Ms Ragland were involved in a near catastrophic car chase at the hands of a ring of highly aggressive paparazzi.
"This relentless pursuit, lasting over two hours, resulted in multiple near collisions involving other drivers on the road, pedestrians and two NYPD officers.
"While being a public figure comes with a level of interest from the public, it should never come at the cost of anyone's safety.
"Dissemination of these images, given the ways in which they were obtained, encourages a highly intrusive practice that is dangerous to all in involved."
It is understood that Harry, Meghan and Ms Ragland were staying at a private residence and did not want to compromise the security of their friend's home.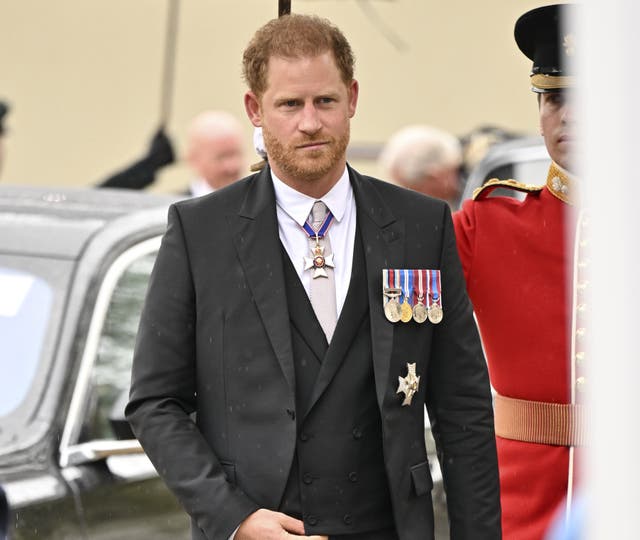 The trio had been at the Ms Foundation for Women's 50th anniversary gala event which honoured "game-changing" grantee partners and visionary leaders committed to the organisation's mission of "advancing collective power and creating safe, just and equitable futures for women, girls, and gender-expansive people".
Meghan received the Ms Foundation's Women of Vision Award, recognising her "global advocacy to empower and advocate on behalf of women and girls".
It was Harry and Meghan's first public appearance together since the duchess's absence at the King's coronation earlier this month.
Harry and Meghan are said to accept a heightened level of attention when they are at public events, and in this case they exited and entered the venue publicly, allowing photographers to get pictures.
It is said that traffic violations included driving on the pavement and through red lights, reversing down a one-way street, illegally blocking a moving vehicle and driving while photographing and while on the phone.
It is also said that while those involved were confronted by uniformed police multiple times, they continued the pursuit, and that there is footage taken from security along with other evidence to support these allegations.
The PA news agency has contacted the NYPD for comment.
The incident has taken place while Harry attempts to bring a second legal challenge against the Home Office over his security arrangements when in the UK.
Harry is seeking the go-ahead from the High Court to secure a judicial review over a decision that he should not be allowed to pay privately for his protective security.
The early stage legal action is among five other civil cases that the duke is pursuing through the court in London.
He is bringing a contested claim against Mirror Group Newspapers (MGN) over allegations of unlawful information gathering.
Harry is also waiting for rulings over whether similar cases against publishers Associated Newspapers Limited (ANL) and News Group Newspapers (NGN) can continue.
A judgment is also expected over the duke's libel claim against ANL – publisher of the Daily Mail and Mail on Sunday – over an article on his case against the Home Office.