Starmer: Sunak's wealth means he is out of touch with cost-of-living struggles
Rishi Sunak's wealth means he cannot fully understand the pressures facing households, Sir Keir Starmer has claimed.
It comes as the Labour leader offered his own variation on Lord Mandelson's famous New Labour-era quip that he was "intensely relaxed about people getting filthy rich as long as they pay their taxes".
In a series of interviews following party's success and the Conservatives' drubbing in the local elections, Sir Keir suggested he was "very relaxed about people being rich", but wanted everyone to pay their tax.
But he also turned his attack on Mr Sunak, contrasting his own humble beginnings with those of the wealthy Prime Minister.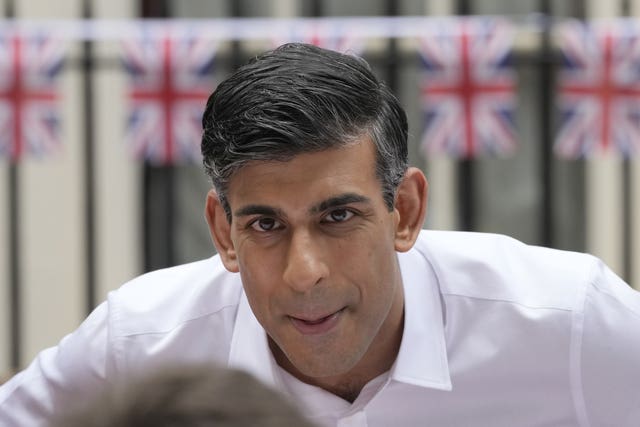 In an BBC interview, Sir Keir was asked about the Labour grandee's remark, which was widely seen as a signal of Labour's openness to the free market and new economic thinking under Sir Tony Blair.
Sir Keir spoke about his family's own struggles growing up as he claimed that Mr Sunak cannot "properly understand" the impact of the cost-of-living crisis.
"I'm very relaxed about people being rich and getting rich. I know what aspiration is. I came from a working class background and I was able to not only head up the Crown Prosecution Service but now the Labour Party, so my story is one of aspiration," he said.
"What I want obviously is for everybody to pay their taxes and I want fairness and I want equality and I want every child to have that opportunity, that's why it's one of our five missions."
But speaking to Sky News, he also suggested that the multi-millionaire prime minister, widely seen as one of the richest men in the Commons, was out of touch both politically and personally.
"If you compare the Prime Minister and me: When I was growing up we couldn't pay our bills and our phone was cut off and I know the anxiety and the shame it has for families, so I know what people are going through. He's a wealthy man – that's good, I don't knock that.
"But it means that he doesn't understand, he doesn't know the anxiety, that people are going through," he told Sky News.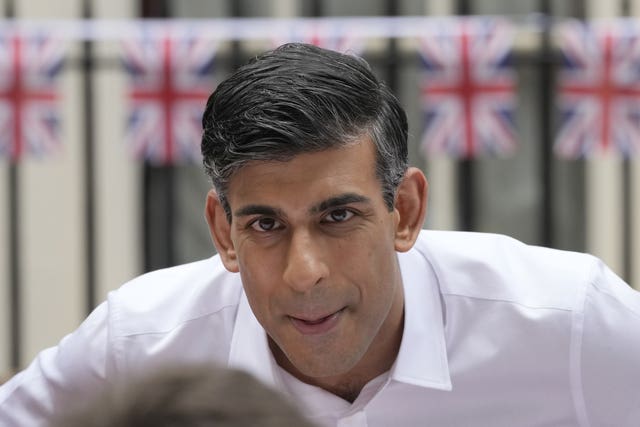 Mr Sunak was educated at Winchester College, one of the UK's top private schools.
Asked by Sky News whether he would send his children to private school, Sir Keir said: "No I wouldn't."
He also said he would not use private healthcare, but added: "I'm not going to get into a personal attack on the Prime Minister for sending his children to private school.
"What I am saying is that sometimes, and I think the cost-of-living crisis was one of them, you have to be able to stand in the shoes of the voters and properly understand what they are going through, and I don't think the Prime Minister is able to properly understand the decisions that families are having to make as a result of the terrible decisions of his Government."
The Prime Minister's wealth has previously led to questions for Mr Sunak. Earlier this year, after weeks of speculation, he admitted that while he was registered with an NHS GP, he had paid for private healthcare in the past.
It has also led to jibes from political opponents, with Sir Keir only last week mocking Mr Sunak over his private heated swimming pool.