Cancer treatments offset tumbling Covid drug sales at AstraZeneca
Drugs giant AstraZeneca surpassed trading expectations over the start of 2023 as a boost from cancer treatments helped offset falling demand for Covid-19 medicines.
The company said it saw a 1.46 billion dollar (£1.17 billion) decline in sales of drugs linked to the Covid-19 virus over the first quarter, compared with the same period last year.
As a result, total revenues slipped by 4% to 10.88 billion dollars (£8.7 billion) but surpassed the predictions of industry analysts.
It said revenues excluding Covid-19 treatments were 10% higher year-on-year – or 15% without the negative impact of currency exchange rates.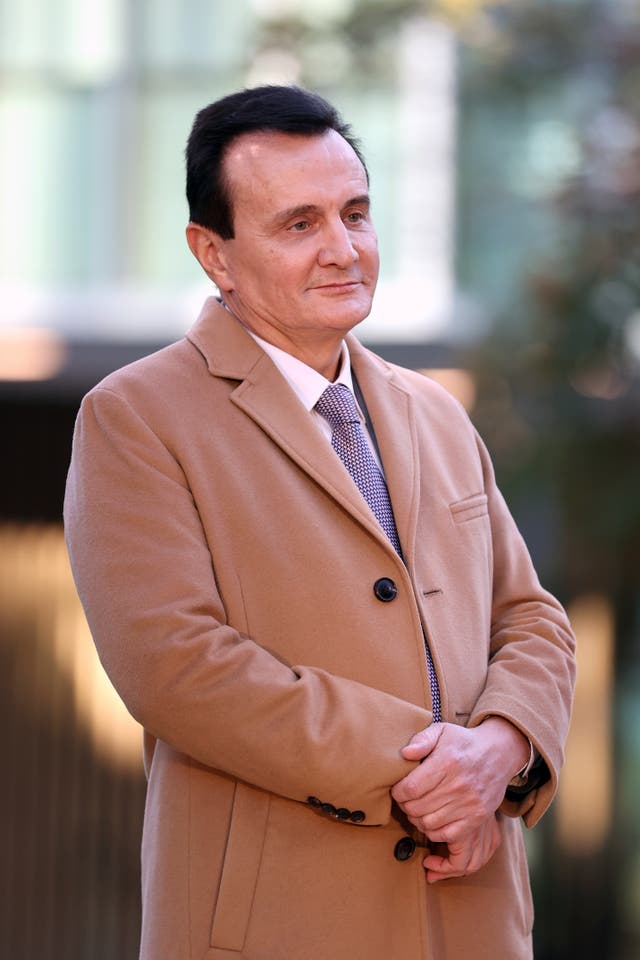 Growth was supported by sales of treatments for cancer as well as cardiovascular, renal and metabolism conditions.
Sales of cancer drugs grew by 14% to 4.14 billion dollars (£3.3 billion) with a strong performance for its Imfinzi treatment.
Pascal Soriot, chief executive officer, hailed progress in its testing pipeline, with position phase three results for a combination of Lynparza and Imfinzi in ovarian cancer and Imfinzi for lung cancer.
He added: "AstraZeneca had a strong start to 2023, with total revenue excluding Covid-19 medicines increasing 15%.
"Our performance in emerging markets was particularly strong and I am impressed by the growth and pace of innovation I see in China, which underscores the competitive advantage of our leading presence in this country."
Meanwhile, the group reported an adjusted profit of 1.92 dollars per share, ahead of analyst consensus.
Darren Nathan, head of equity research at Hargreaves Lansdown, said: "Sales of AstraZeneca's Covid-19 vaccines and treatments all but dried up in the first quarter and it looks set to continue for the rest of the year.
"That's been offset by strong performances elsewhere in the portfolio.
"The impact of falling Covid-19 sales on the bottom line has been less pronounced given the relative prominence of higher margin therapies."
Shares in the company improved by 0.5% to 11,902p in early trading on Thursday.